Horner clarifies 'young girls' and 'great looking drivers' comment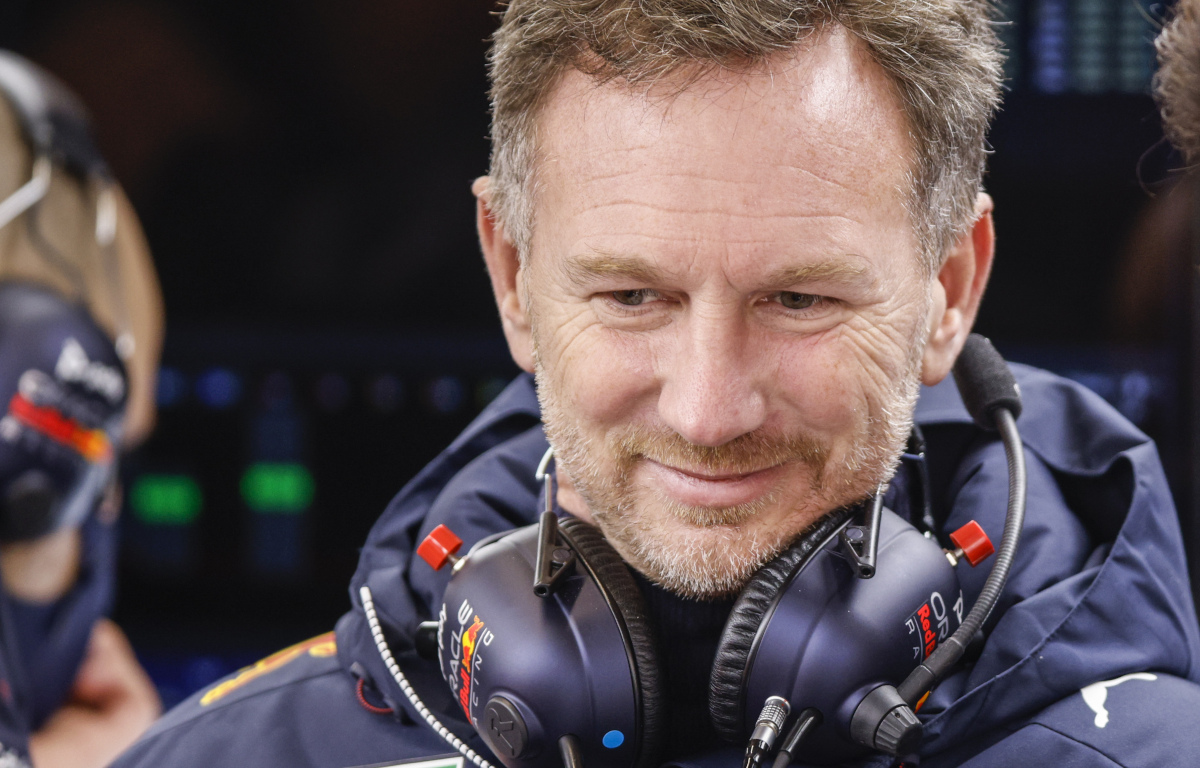 Causing a bit of uproar when he said girls are interested in F1 "because all these great looking young drivers", Christian Horner has clarified what he meant.
Formula 1's popularity has grown in recent years with last season's Abu Dhabi finale attracting more viewers than the Super Bowl final.
Netflix and its 'Drive to Survive' documentary-series has played a part in that, giving fans a behind-the-scenes look at what goes on in the paddock.
Horner was asked about Netflix's impact during a recent TalkSPORT interview.
"F1 is bringing in a young generation," he replied. "It's bringing in a lot of young girls because all these great looking young drivers.
"They want to know more about the characters. Particularly in America it's gone bananas, so that's creating more sponsorship, more revenue, the tracks are all sold-out, Silverstone are trying to put another 20,000 seats in because of the demand."
As to be expected that comment about young ladies only being interested in F1 because of how the drivers look did not go down well on social media.
Horner was labelled "ignorant" by many fans, the Briton told to "kindly check your misogyny at the door".
See Christian Horner, if you want to talk about women in motorsport and getting young girls to follow F1, this is how you do it! https://t.co/MWCH4vA1BP

— Molly | LH44 (@MollyFS44) February 23, 2022
He has since clarified his comments, saying he didn't meant any offense.
"I think it has obviously been utilised on Twitter quite a bit but I think that the intention of it was that we have got a great crop of young drivers, they are exciting race drivers and it is fantastic that we've got a young audience, both female and male, coming into the sport," said the Red Bull team boss as per GPFans.
"Having an insight into those personalities is something that… a show like Netflix has brought out those characters so you get to know those personalities and it's fantastic that we are seeing wherever we go in the world, tremendous interest.
"My own daughter that is 15 had very little interest in Formula 1 before a show like Netflix came along because you couldn't relate to the characters, you couldn't relate to the drivers and I think whether you're female or whether male, it's great that we're welcoming such new audiences throughout the globe."
Horner and Wolff to move on from 'fierce' 2021 tension
Christian Horner and Toto Wolff agree to move on from the 2021 season.