Horner criticises move to change the rules for 'one team'
Red Bull's Christian Horner says the FIA should not have intervened due to one team struggling to perform under the new regulations.
Prior to the Canadian Grand Prix, a new technical directive was issued, informing that the FIA would introduce new scrutineering processes to monitor the ride of the 2022 challengers, following an Azerbaijan Grand Prix which caused concern for many drivers due to the severity of the bouncing in the cars.
Red Bull were the most vocal team against FIA intervention, Horner calling the "b*tching" from drivers "part of the game", so he is disappointed to see that the FIA pressed on and got involved.
Ultimately, he feels this has happened in response to one team, which although he did not name, almost certainly is Mercedes, Red Bull's 2021 title rival which has fallen away from the leading pace in 2022 with a bouncy W13.
"It seems very unfair at this point of the year when there's only really one team that's missed the target," Horner told Reuters.
"Is it right to change everything for that one team or should the one team change to get itself more in line?
"Personally I would put the emphasis on the team to get itself together."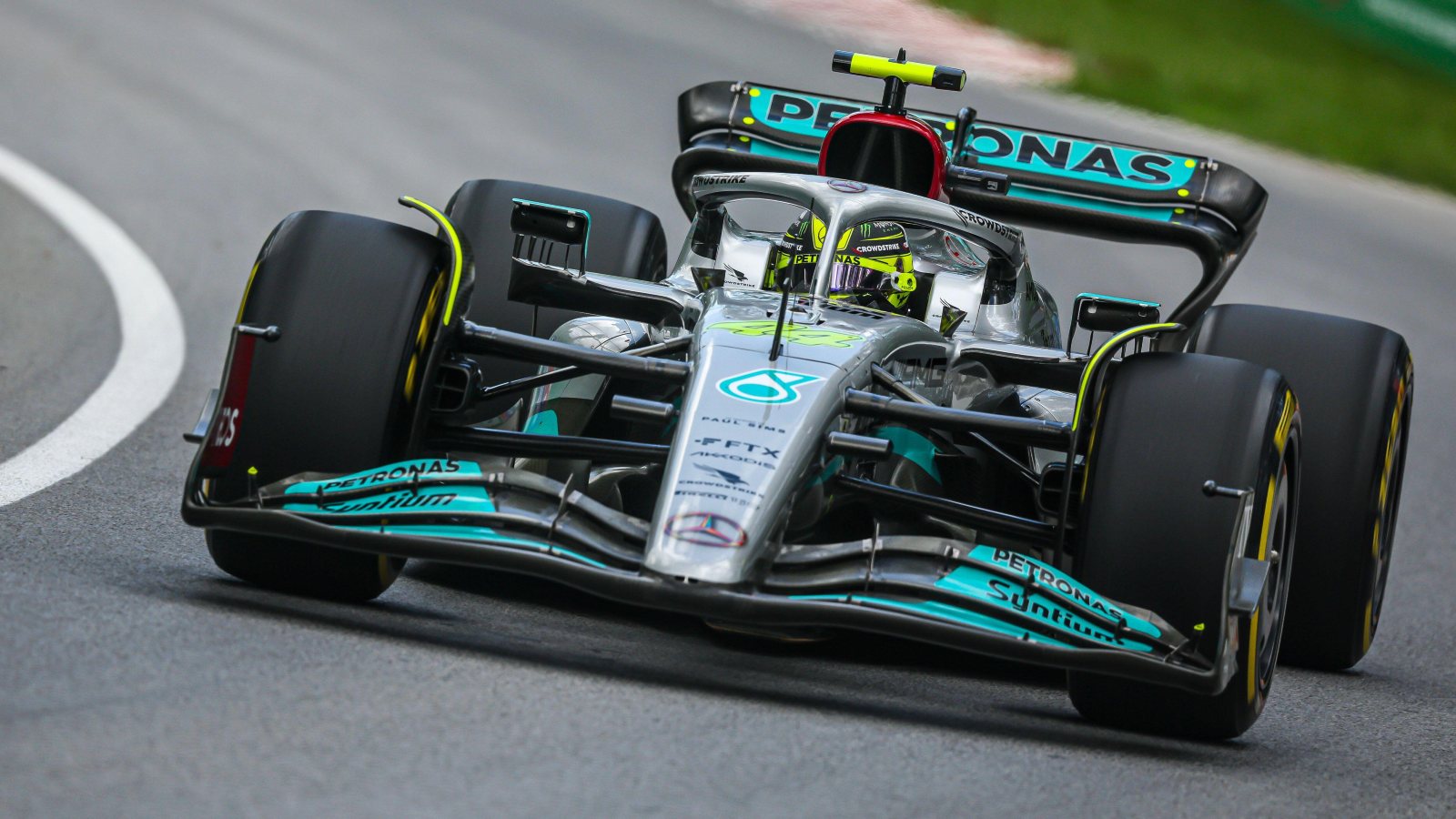 Horner was then pressed on the subject again by Sky Sports F1 after FP2 in Montreal, Red Bull's Max Verstappen having topped both Friday practice sessions.
In Horner's opinion, the FIA has gone about this situation in the wrong way, while he called it "very dangerous" to be putting the governing body in control of the team's set-ups.
"I think, look, the FIA you can understand safety being their main concern, but to drop a technical directive like that, just as we're coming into into a weekend without any consultation, it just feels the wrong way to be going about things," he said.
"I think there needs to be proper consultation with the experts and a solution can be found. But it's a very dangerous thing to be giving the FIA basically the right to set your rear ride height and your set-up going into a race.
"What happens if the wind changes in the race? What happens if the porpoising gets worse for whatever reason based on the baseline they give?"
He also expressed uncertainty over how the FIA will police this ruling and be able to correctly identify a team that was not running their car safely.
"So it's the metrics with how could they measure it? You know, to apply this regulation, I think that's what needs to be discussed," Horner continued.
"I think the intent is all well and good, but it has not been introduced in the right way.
"There's so many things they could do that would just be easier, just stick a bigger plank on it for example, that will get the cars off the ground.
"But try to mitigate or judge between one car and another…maybe we'll benefit from it, maybe we won't? I've got no idea but it just seems a very complicated way to go about solving an issue.
"And I think it's not an issue that affects all of the teams. I think the emphasis should be on the teams to get it sorted. There's a set of regulations that are consistent for everybody there."