Horner still baffled by Ricciardo's Renault move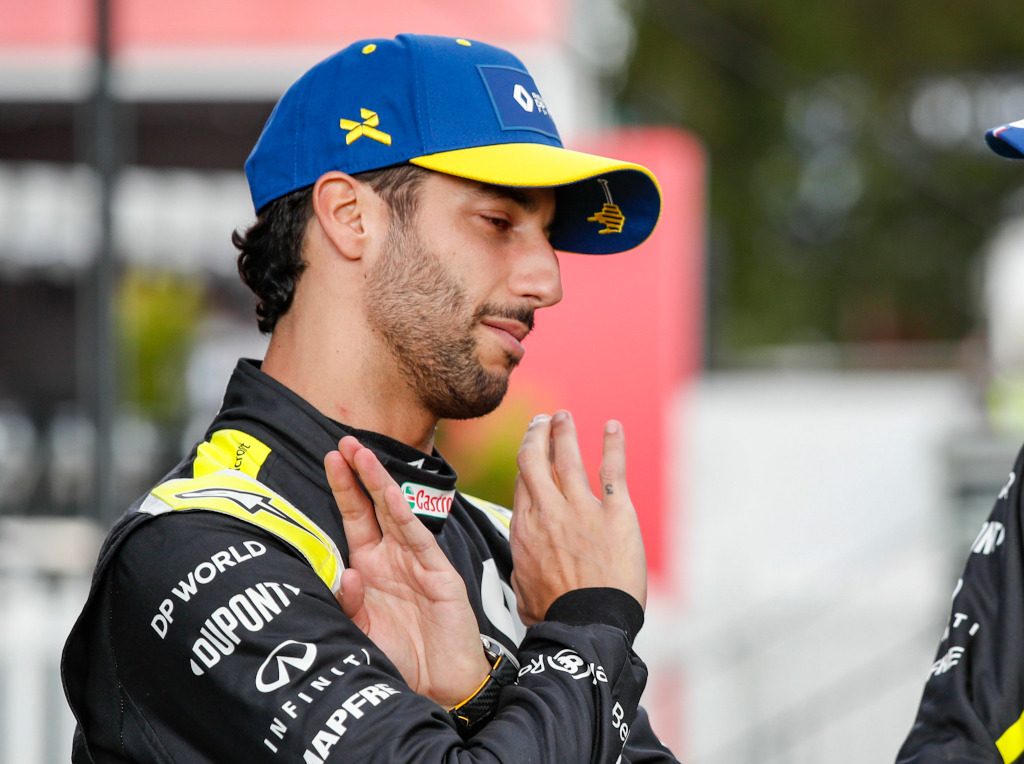 If Daniel Ricciardo had dropped Red Bull for Mercedes or Ferrari, Christian Horner could have understood that, but he still doesn't get the Aussie's Renault move.
Ricciardo shocked Red Bull back in 2018 when he declined a new deal, instead signing with Renault.
The Aussie declared at the time that he wanted a "fresh start somewhere else", however, it is a move that still baffles his former team boss Horner.
Speaking to Natalie Pinkham in her 'In the Pink' podcast, Horner said he could have understood it if Ricciardo had said no to Red Bull in favour of a move to main rivals Mercedes or Ferrari.
"I was disappointed at the time because I'd put a lot into trying to retain Daniel and get him to stay," Horner said. "I just couldn't understand his decision-making.
"I like Daniel very much, he's a great guy, he was a great member of this team and if I take off my Red Bull hat I couldn't understand his logic behind the move that he made.
"If it was for Mercedes or Ferrari I could have understood that."
Following his move, Horner said perhaps Ricciardo was running away from what was an intense rivalry with Max Verstappen.
Ricciardo countered that by saying that Red Bull's handling of his collision with Verstappen in Baku and the team seeming to favour the Dutchman was part of his reason for leaving.
Horner says he didn't realise Ricciardo felt that way.
"It was a shame because there was a great dynamic between the drivers," he said.
"I was not aware of any frustration or favouritism he (Ricciardo) felt existed within the team.
"It's something we talked about a lot over the years.
"He was a competitive driver but he obviously felt that he needed a change, he needed a stimulus and the Max factor for sure was an element in his decision-making.
"He's a great driver and I hope he still goes on to achieve some success."
As for whether he believes Ricciardo regrets his Renault move, Horner replied: "I think only Daniel can answer that.
"Had he been in the team last year he would have been challenging for victories and pole positions but that wasn't the case.
"What his thoughts on that are, I'm not a mind-reader."
Follow us on Twitter @Planet_F1 and like our Facebook page.