Horner defends poaching staff from rivals Mercedes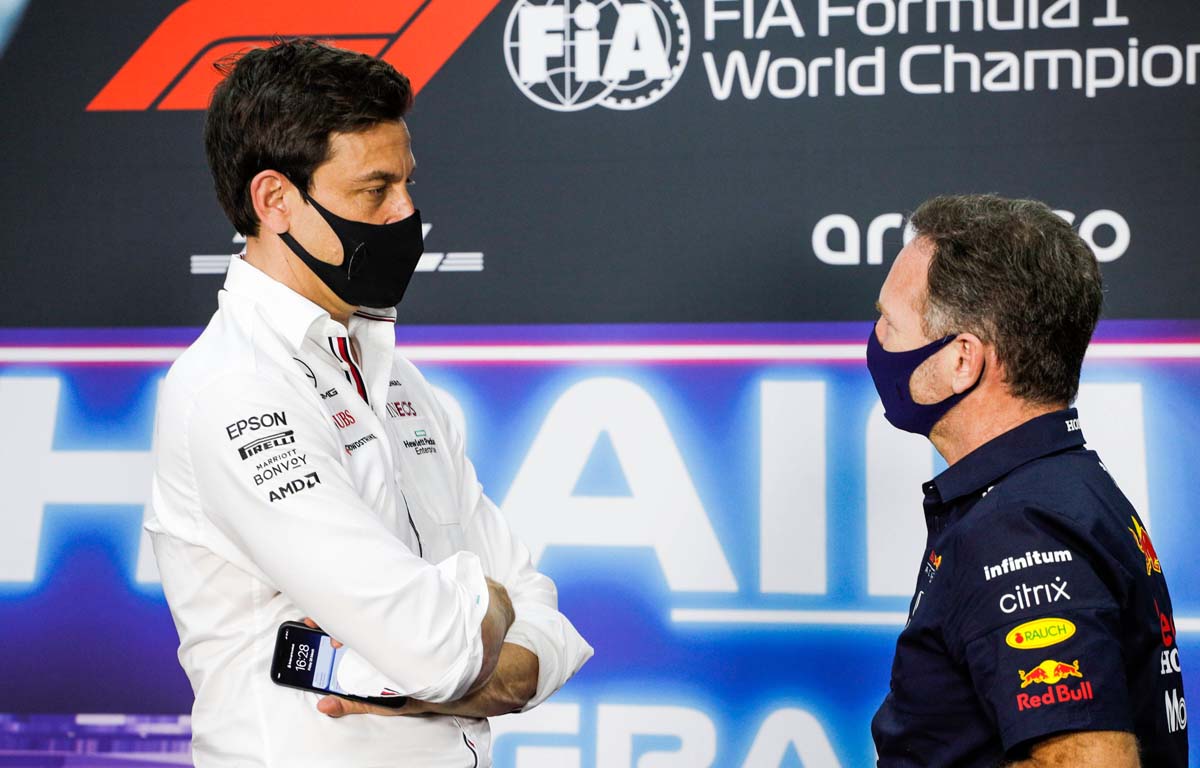 Since the Mercedes and Red Bull bases are so close together, it was inevitable that staff would jump ship says Christian Horner.
Red Bull are busy assembling their new Red Bull Powertrains squad to take over engine development once Honda withdraw from Formula 1 at the end of 2021.
And the on-track rivalry with Mercedes has now spilled over into the power unit department – so far six staff have called it a day at Mercedes High Performance Powertrains to join the Red Bull project.
Helmut Marko, the head of Red Bull's driver programme, even stated that Mercedes are offering to double the salary of their remaining staff to keep them out of the clutches of Red Bull.
But Horner, Red Bull team principal, does not see any wrongdoing in this poaching mission. Mercedes HPP is based only 30 miles away from Red Bull in Milton Keynes, so the migration of staff was "inevitable".
"I think there is an inevitability that obviously we're based in the UK, we're only 30 miles up the road from Brixworth where Mercedes have chosen to build their engines in the UK," Horner told Sky Sports F1.
"And they've done that for a reason because the talent is within the UK. I think for us bringing the engines on site within the campus, fully integrating it with the chassis is tremendously appealing.
"We've been very flattered by the amount of approaches that we've had. Of course, we're starting with a clean sheet of paper and it's important to get the right people in the right positions.
"Obviously, we've had quite a bit of success in attracting some fantastic talent on top of the talent that we will inherit from Honda when they depart at the end of the year."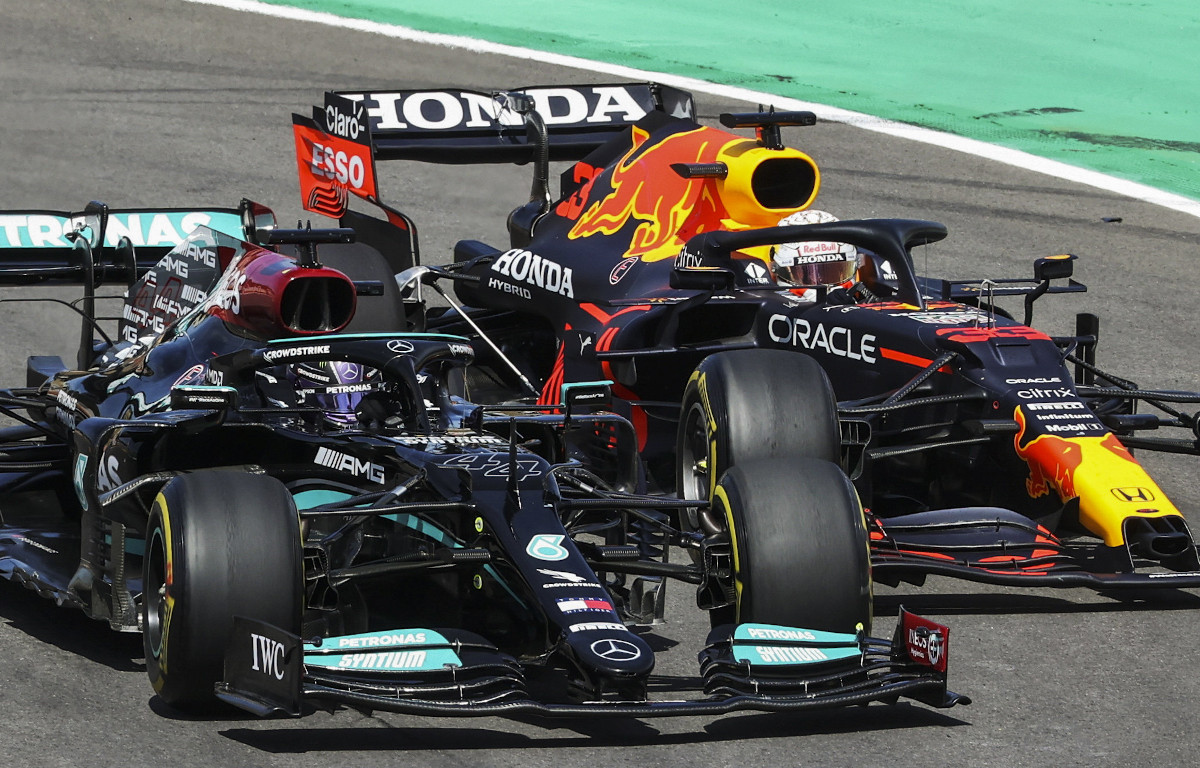 Red Bull merchandise is available to purchase now via the official Formula 1 store
The most high-profile capture from Mercedes so far is that of Ben Hodgkinson who will become the first ever technical director of Red Bull Powertrains.
And while Mercedes are likely unimpressed with the staff making this switch, Horner argues that ultimately they can not be forced to stay if they do not want to.
"At the end of the day, you can't force someone to work where they don't want to be," he said.
"And if we're an attractive place to be and people see that racing spirit and they want to be part of it, they're going to come on the journey."
Follow us on Twitter @Planet_F1, like our Facebook page and join us on Instagram!