Horner defends Red Bull team orders in Spain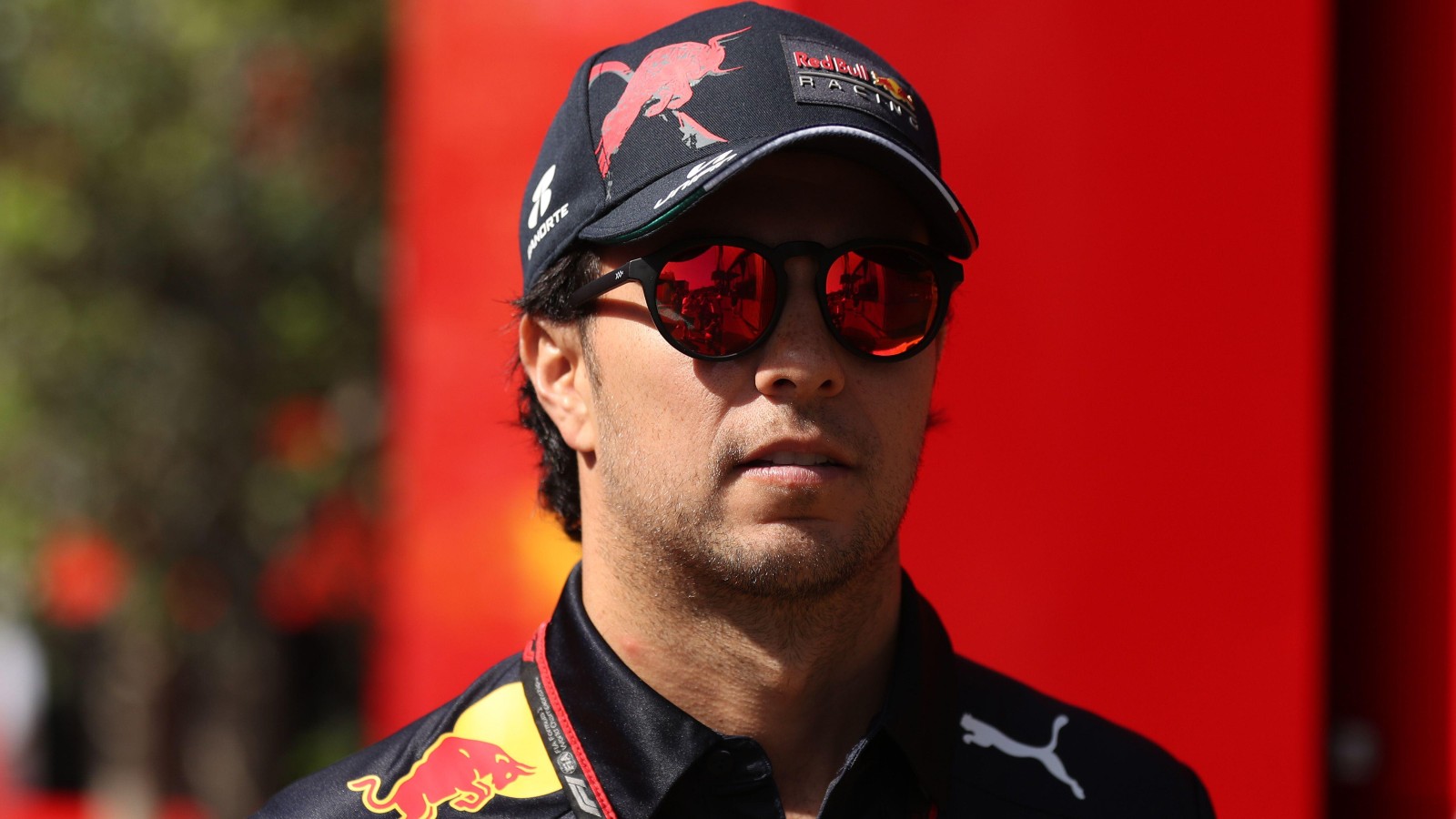 Red Bull principal Christian Horner said it made total sense to impose team orders on Sergio Perez at the Spanish Grand Prix.
There was plenty of drama going on at the front in Barcelona. Verstappen was running P2, but after sliding off into the gravel, found himself dropping to P4 behind George Russell and team-mate Perez.
But when Charles Leclerc retired from the lead, suddenly the stakes were raised, Verstappen needing an undercut to clear Russell due to faulty DRS which was opening intermittently.
Perez found himself in the lead, but at the order of Red Bull, yielded to Verstappen who went on to win and take over the lead of the Drivers' Championship.
On the radio post-race, Perez said: "I'm happy for the team, but we need to speak later."
Sergio Perez: "I'm happy for the team. But we need to speak later."

👀👀👀👀 #SpanishGP 🇪🇸 #F1

— PlanetF1 (@Planet_F1) May 22, 2022
Horner though stressed that it was the right thing to do, since Verstappen had a tyre life advantage, while the scorching temperatures were pushing the cars to their limit.
"I think the problem that we had we could see as I think other cars, we got temperatures raging, you know, water, oil, brakes," Horner told Sky F1.
"And the last thing you want to risk is you know, DNF when you have got two cars that can potentially now one-two, and they were on different strategies, so it wasn't a straight fight Max had such a tyre advantage.
"And of course Checo's tyres wouldn't have made it you know, we don't think to the end. So that's why you know, he pitted towards the end of the race to get that valuable, fastest lap as well.
"Our responsibility is to bring the cars home with as many points as we can. And of course, what Checo couldn't see at the time, which I think he'd see perfectly well now, is that you had such a long stint to do on that medium tyre. Max had such a tyre advantage.
"From a team perspective, there's just no point in taking, you know that risk with an intermittent DRS, with temperatures raging up and down. So it was absolutely the right thing to do."
Put to Horner that Perez could well have defended the lead, since Verstappen had DRS problems, Horner responded: "DRS was working intermittently. So it worked one lap not the next.
"And I think from a team point of view, the offset was so great between the two of them. I mean, Max was at that stage, because the tyre delts are about two seconds a lap quicker. It just didn't make sense to let them fight it out."
Horner completely understands Perez's initial frustrations, but says team and driver will discuss the "race plot" to clear up any issues.
"I think we discuss it you know openly, I think he see the race plot," said Horner of Perez.
"You see how, I think close to 30 laps to do on that medium tyre, which in the end we needed to pit to make sure we covered Russell's so in the heat of the moment, you're gonna understand he's a racing driver. If he wasn't pushing those things, he's not doing his job."
Formula 1 is straight back into action in just a few days for the Monaco Grand Prix, so time is limited for Perez to clear his mind of these events.
Horner though feels this will be "very easy" for Perez to do.
"I think it's very easy," Horner assured.
"I think even tonight, I think, you know, seeing him just after the race. You know, he gets it, it's such a bigger picture.
"As I say temperatures were raging, you know, beyond all the limits that we've ever seen because of this unseasonally hot weather."