'You can't take away what Vettel has achieved'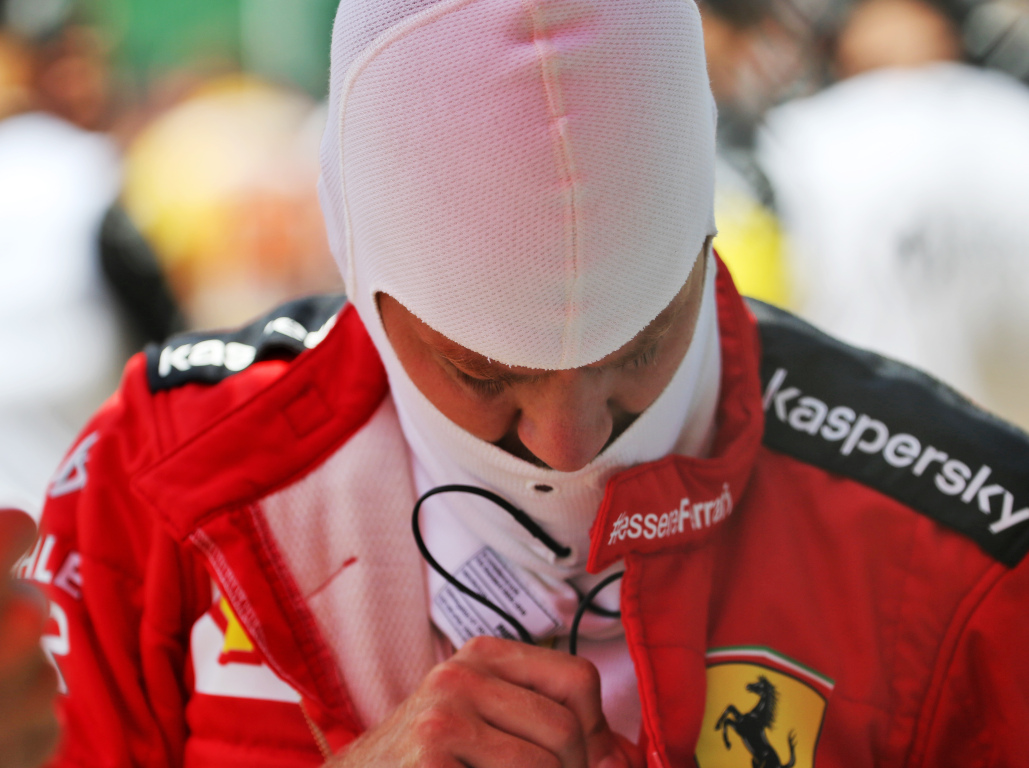 Christian Horner has defended his former driver Sebastian Vettel, saying one cannot take away what he has achieved in Formula 1.
Vettel is in the midst of his worst start to a Formula 1 season since his first full-time campaign back in 2008 with Toro Rosso.
The German is languishing outside the top ten in the Drivers' Championship with 16 points on the board, over a 100 behind championship leader Lewis Hamilton.
With a best result of sixth at the Hungarian GP, 2020 is not shaping up to be the season that Vettel had hoped for, especially as it is his last with Ferrari.
Although the Scuderia are struggling with their SF1000 and under-powered engine, Vettel is baring the brunt of that with his team-mate Charles Leclerc have already bagged two podium finishes.
It is the begs the question what exactly has gone wrong for the German.
Asked during Friday's press conference whether Vettel's struggles were down to how the cars have changed his blown diffuser days, his former team boss Horner replied: "Not really.
"I mean, Sebastian drove with refuelling, no refuelling, blown diffusers, no diffusers, F-Ducts, no F-Ducts, DRS, no DRS so, he drove a whole variance of different cars over the years and obviously what he achieved in the period during those years with Red Bull was quite special.
"I think he's the third most successful driver in the history of the sport and he's achieved some incredible things – many records which will stand for some time.
"For whatever reason, things aren't working for him at the moment.
"I think any driver has to be happy in their environment and you can see that he's carrying quite a lot of weight on his shoulders and that has a bearing on any sportsman, on any athlete.
"I don't think we're seeing the real Sebastian Vettel at the moment. He's obviously having a difficult time with the product that he has at the moment.
"But yeah, you can't take away anything that he's achieved, obviously, in his career to date."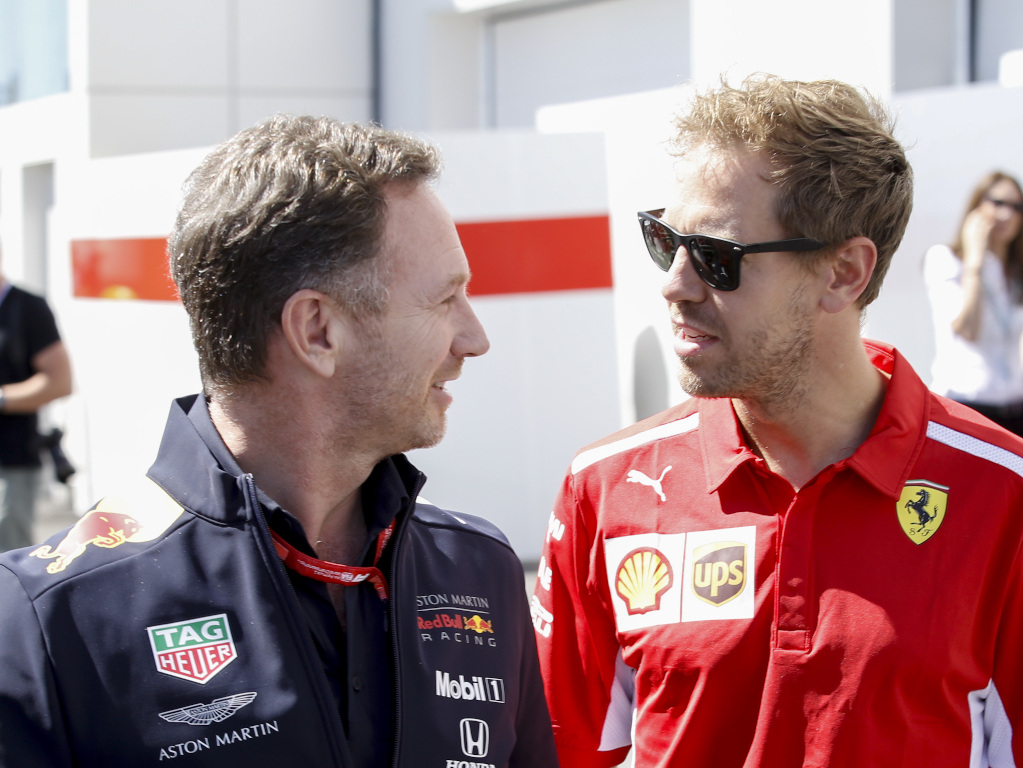 Get your hands on the official Ferrari 2020 collection via the Formula 1 store
Vettel won all four of his World titles with Red Bull Racing, taking the crown from 2010 to 2013.
He moved over to Ferrari in 2015 but failed to add a fifth title to his tally, leading to the Scuderia informing him earlier this year that 2020 would be his final season racing in red.
Vettel is believed to be closing in on a move to Aston Martin but at the moment says he has nothing "specifically" to sign.
Despite Horner's admiration for his former driver, the Red Bull team boss has already stated that it is a "definite no" to bringing Vettel back into the Red Bull family in 2021.
Follow all the action from the Belgian Grand Prix with the PlanetF1 live centre