Red Bull deny deal in place for Cowell arrival
Red Bull principal Christian Horner has denied reports that a deal has been reached with ex-Mercedes engine chief Andy Cowell.
Upon leaving his position as managing director of Mercedes High Performance Powertrains in 2020, Cowell stated that he had not yet plotted out his subsequent career move.
There was talk though that Cowell was set to link up with Red Bull as part of their new engine department, with the Austrian outfit having already poached several Mercedes personnel.
But Horner told reporters in Monaco that Cowell is not set to be the next key recruit for Red Bull Powertrains.
"Obviously, there's a lot of media traction on these topics and with personnel joining obviously this new venture," he said.
"But I can say I was surprised to read a story this morning that apparently Andy had agreed to join us because that isn't the case."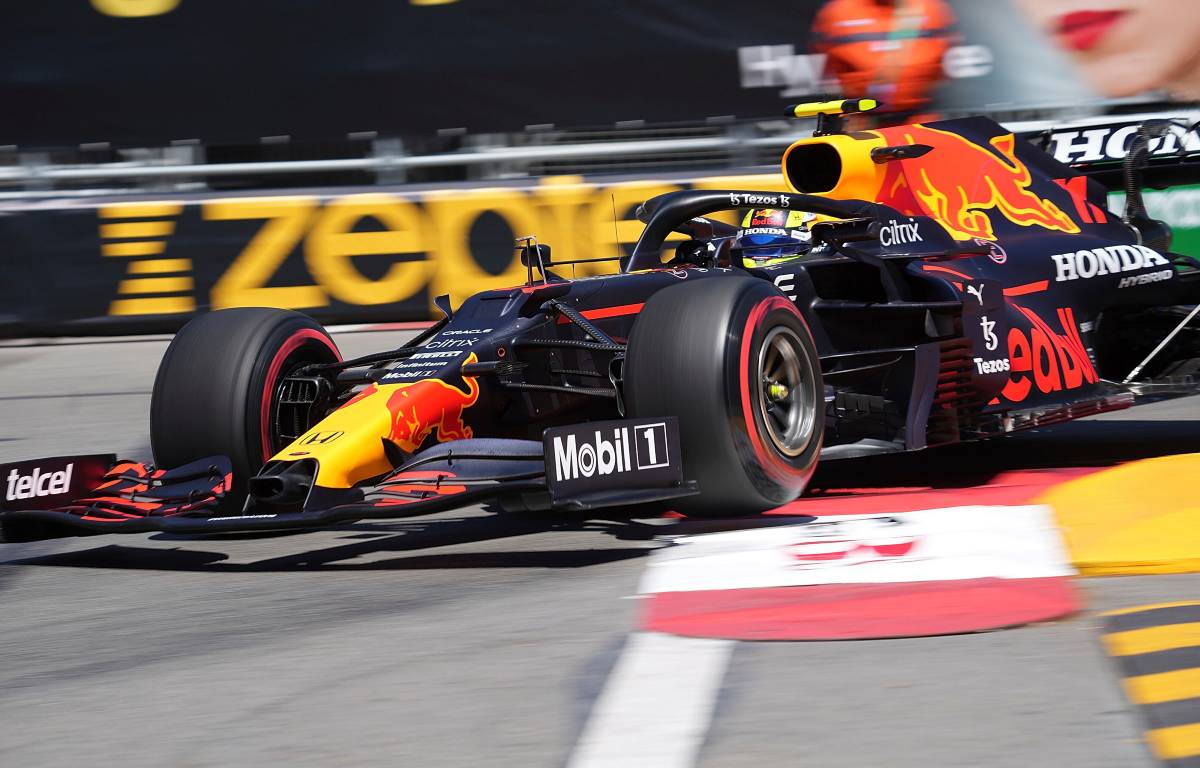 F1 TV are offering PlanetF1 readers 10% off their Access and Pro subscriptions! Click here and use the code PLANETF10 at checkout*
*offer expires midnight on Sunday, June 6
With Honda withdrawing from Formula 1 at the end of 2021, Red Bull will develop the current Formula 1 engine which Honda leave behind until the new power units arrive, currently scheduled for 2025.
This is, of course, a new venture for Red Bull, and so they are keen to "package the team" around the new regulations.
"You package your team around those regulations, so of course we've been very focused in bringing in the leadership team for this project which we've largely now done," Horner confirmed.
"We've got some great talent that's joining this business, we're inheriting some more talent also from [Honda] and yes, I think we're looking forward with interest to see what those new regs are."
Mercedes boss Toto Wolff was also asked about the Cowell talk and said a move to Red Bull for the 52-year-old would be a great surprise, since their conversations give no indication that such a decision is in his plans.
"It would be a great surprise," said Wolff.
"Because it would mean it's different to what we have discussed. But there's nothing stopping him from taking any decision, whether he continues on his entrepreneurial journey or returns to Formula 1 in a different role.
"I speak to Andy every week about different things, and for me it doesn't seem that he's going to Red Bull. But in this sport, we've seen many black swans, so at the moment what I think: he's not going there."
Follow us on Twitter @Planet_F1, like our Facebook page and join us on Instagram!