Christian Horner pays tribute to Dietrich Mateschitz, the 'backbone' of Red Bull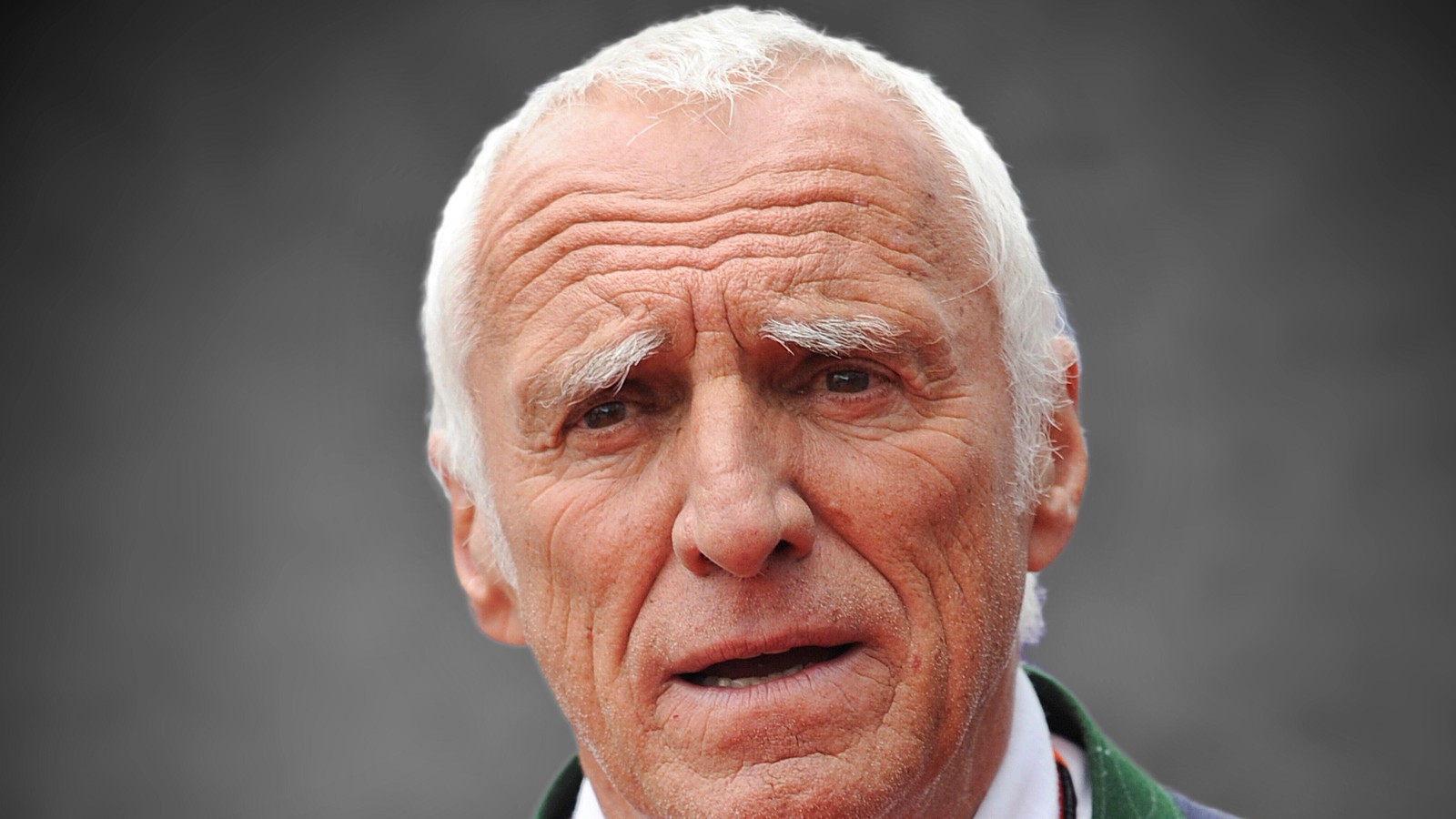 After news broke that Red Bull Racing founder Dietrich Mateschitz had passed away, Christian Horner paid his and the team's respects.
Formula 1 is at the Circuit of The Americas for the United States Grand Prix, but in the build-up to qualifying confirmation reached the paddock that Mateschitz, co-owner of Red Bull GmbH and Red Bull Racing founder, had died at the age of 78.
Mateschitz's influence on Formula 1 stretches all the way back to the mid-1990s, starting with a personal deal with Gerhard Berger before sponsoring Sauber and later buying a 60% stake in the team.
He went on to purchase Jaguar, rebranding them as Red Bull Racing from 2005, later buying Minardi to create the Toro Rosso team which debuted in 2006, now known as AlphaTauri.
Red Bull team principal Horner, who has held that role at the team since its creation, spoke of how so many people up and down the pit lane owe a huge debt of gratitude to Mateschitz.
Dietrich Mateschitz has left behind one of the most important legacies in modern #F1 history, having supported Red Bull and Toro Rosso/AlphaTauri throughout their journey in the sport.

Our thoughts are with his family, friends and team members at this extremely sad time. pic.twitter.com/ol1hRC2UIK

— PlanetF1 (@Planet_F1) October 22, 2022
"It's very, very sad. I mean, what a great man, he's few of a kind," Horner told Sky Sports F1. "What he achieved and what he's done for so many people around the world across different sports is second to none.
"So many of us have to be so grateful to him for the opportunities he's provided, the vision he had, the strength of character and never being afraid to follow your dreams, to chase your dreams, and that's what he did here in Formula 1.
"Proving you can make a difference and we are just incredibly grateful for him, everything he's done, everything he's supported us with over the years. And so many drivers, so many team members, so many people in this pit lane owe him so much."
Red Bull's strongest spell in Formula 1 came between 2010 and 2013, four Constructors' and four Drivers' titles won in succession.
It took until 2021 for Red Bull to return to the summit as Verstappen clinched the Drivers' title, retaining it in 2022 after a dominant victory at Suzuka sealed the deal.
Horner is thankful Mateschitz, the "backbone of everything" Red Bull do, was able to see these achievements.
Put to him that Mateschitz must have been inspired by what Verstappen achieved in 2021 and this season, Horner replied: "Well, thankfully he got to see that.
"He was incredibly proud of the team, incredibly proud of everything we've done and have been achieving, and he's been a passionate supporter and the backbone of everything we do.
"So it's important we celebrate and recognise the contribution he has made – quite a remarkable man, an inspirational individual and one we owe a huge amount."