Horner doffs his hat to Norris over Albon remarks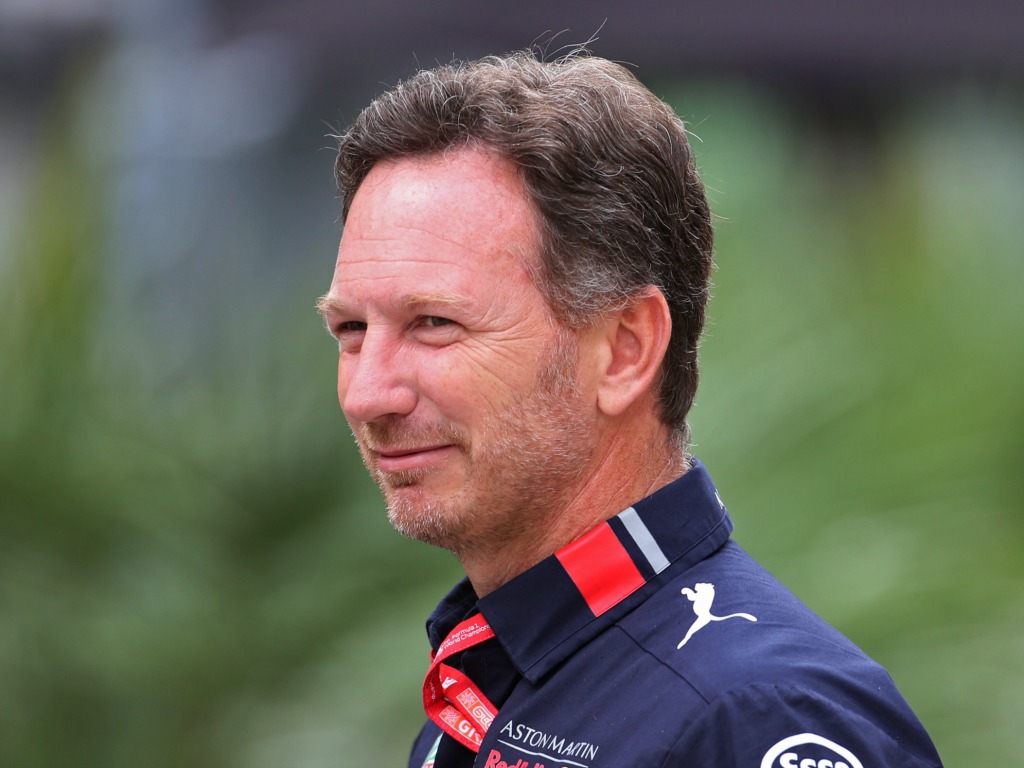 Christian Horner has expressed his appreciation to Lando Norris after the McLaren driver welcomed the stewards' decision not to punish Alex Albon for their clash at Suzuka.
Red Bull driver Albon made a poor start at Sunday's Japanese Grand Prix and found himself behind both McLarens, but he looked to make up for it early on.
On the fourth lap he attacked Norris and the two cars made contact, forcing the Brit to run off the track.
Instead of criticising his rival, the McLaren driver described Albon's move as "decent", adding "fair play to him".
Red Bull team principal Horner also believes there was nothing wrong with the move, adding that Norris deserves "respect" for not moaning about the incident.
"I thought it was firm but fair," he told Autosport.com.
"They touched front wheels but it was totally up the inside.
"It was good, hard racing. It was good to see the stewards make the right decision."
When told that Norris shared that view, Horner replied: "Did he feel the same? I think respect to him.
"Whenever there's contact it's inevitable there will be an aggrieved party.
"I think that was good, fair, hard racing and I think that's what F1's about."
Follow us on Twitter @Planet_F1 and like our Facebook page.