Horner: F1 must avoid being another Formula E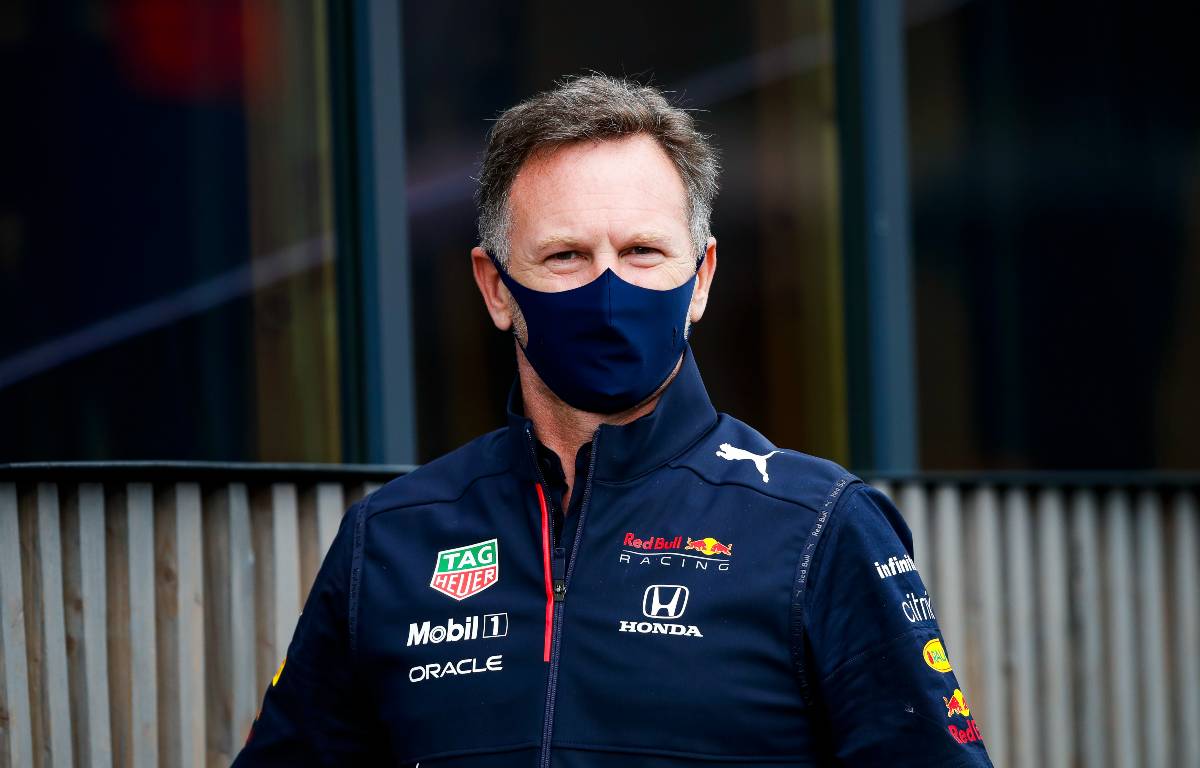 Christian Horner has expanded on his opinion that Formula 1's next evolution of engines needs to be "exciting, different and relevant".
According to the Red Bull team principal, that means incorporating "sound and emotion" and not just bringing in something more akin to Formula E.
A meeting took place at the Red Bull Ring during the Austrian Grand Prix weekend of Formula 1 luminaries and engine manufacturers, plus a couple of potential new arrivals into the sport, Audi and Porsche, who were clearly eager to hear what the future held.
It was called to discuss what kind of engines F1 will use when the regulations are due to change in 2025, although there is support for that being delayed until 2026 which had been the original plan.
Horner is not a big fan of the turbo hybrid engines which were introduced in 2014, believing them to be too quiet for diehard fans of the sport, and hopes that, along with cost, the "entertainment" factor is taken into account when a final decision is made about the future.
"We see that costs of the current engine are extremely prohibitive," said Horner, quoted by Motorsport.com.
"It wasn't thought of when this engine was conceived, and I think there's a fantastic opportunity for what could arguably be the engine for 10 years, when it's introduced, to do something a little bit different.
"I think it has to address the emotion, the sounds, and of course it has to tick the sustainable boxes.
"But I think it still needs to be entertaining – otherwise, we should all go and do Formula E.
"Hopefully, the collective minds can come up with something attractive for 2025, or what would be more sensible is to do the job properly for 2026."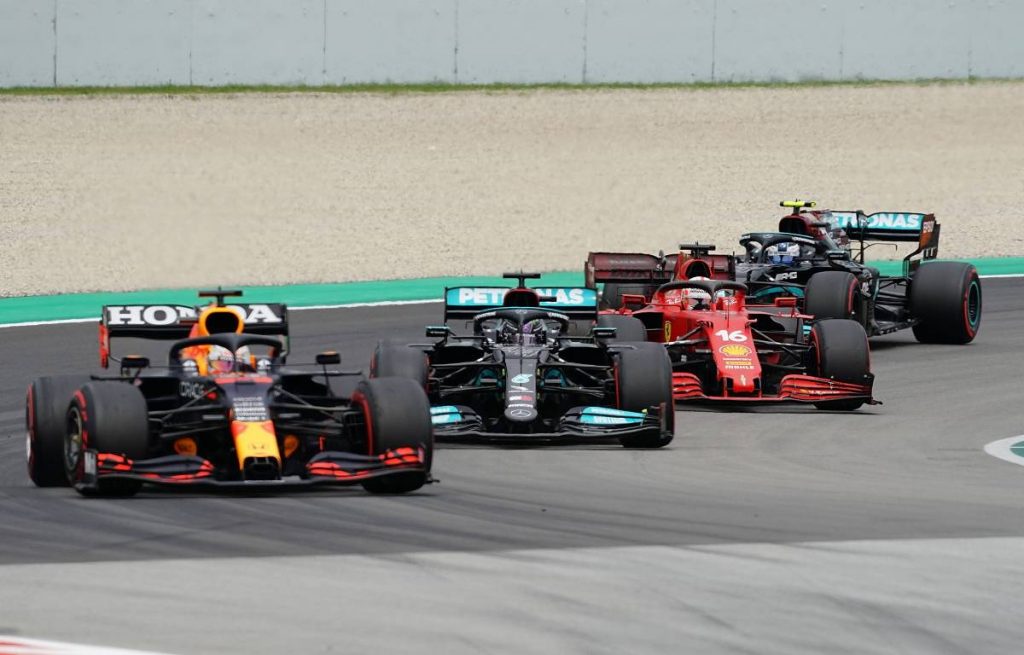 Red Bull merchandise is available to purchase now via the official Formula 1 store
Horner was involved at the meeting in Austria because Red Bull will, of course, become an engine manufacturer themselves having set up their new Powertrains operation for when Honda exit Formula 1 at the end of this season.
"I think it was a constructive dialogue," added the Red Bull team principal about the meeting.
"It's important we find the right solution, both in cost and product, for the future of F1. I think all the right stakeholders are involved in that discussion and it's important to work collectively for the benefit of the sport."
F1 CEO Stefano Domenicali, who helped to chair the meeting in Austria, thought it had represented a 'good step' in determining the way ahead for 2025 and beyond.
The Italian said the turbo hybrid concept will remain.
"Hybrid will be there, of course," he said. "The focus on the future will be more on the hybridisation of our engine. The fundamentals of all this engine will stay."
Follow us on Twitter @Planet_F1, like our Facebook page and join us on Instagram!