Horner: Some F1 teams vote 'like they're on a string'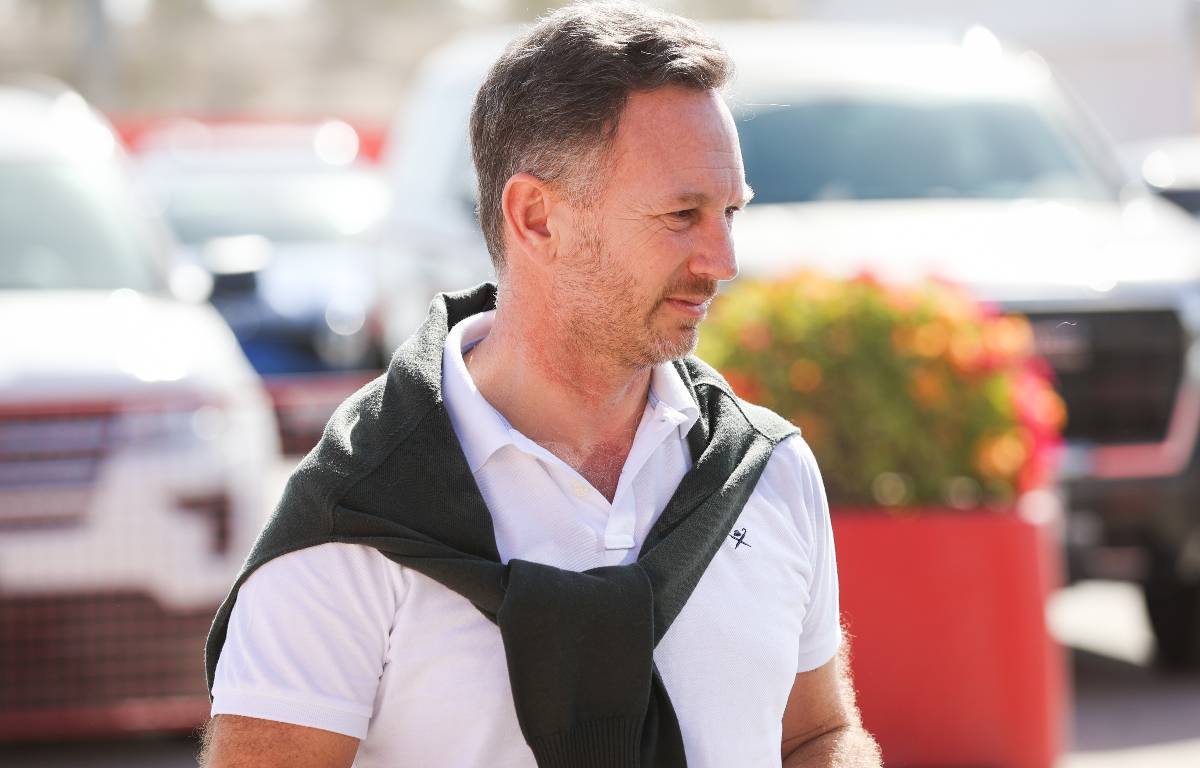 Christian Horner has defended the unified voting policy of Red Bull and AlphaTauri, saying it is at least overt due to their common ownership.
Voting by F1 teams on matters that need their agreement has been in the news recently following comments made by McLaren's CEO, Zak Brown.
He called for secret ballots to take place rather than a 'show of hands' so that customer teams did not feel they were obliged to row in with the constructor they were affiliated to, in order to protect that relationship.
Horner, the Red Bull team principal, subsequently said he thought it would be "a shame" if voting went secret as he could "only assume it's because of pressure applied by the [power unit] supplier".
Instead, Horner prefers the openness of the current system, even though Mercedes boss Toto Wolff flagged up that Red Bull and their 'sister' outfit, AlphaTauri, invariably vote the same way – and insisted the reigning World Champions had "never tried to influence a team".
But Horner offered an obvious explanation, while also implying some puppeteering goes on when votes are being cast at meetings of the F1 Commission.
"I find it quite amusing because we see on so many occasions, there's a look down the line to see how an engine supplier votes and then the hands go up accordingly. It's always like they're on a string," Horner told RacingNews365.
"AlphaTauri and Red Bull have 100% the same ownership, which is the only two teams in F1 that have that. So of course we will vote in a common way that benefits the group because we are subsidiaries of the group, so to expect anything different would be….yeah, not going to happen."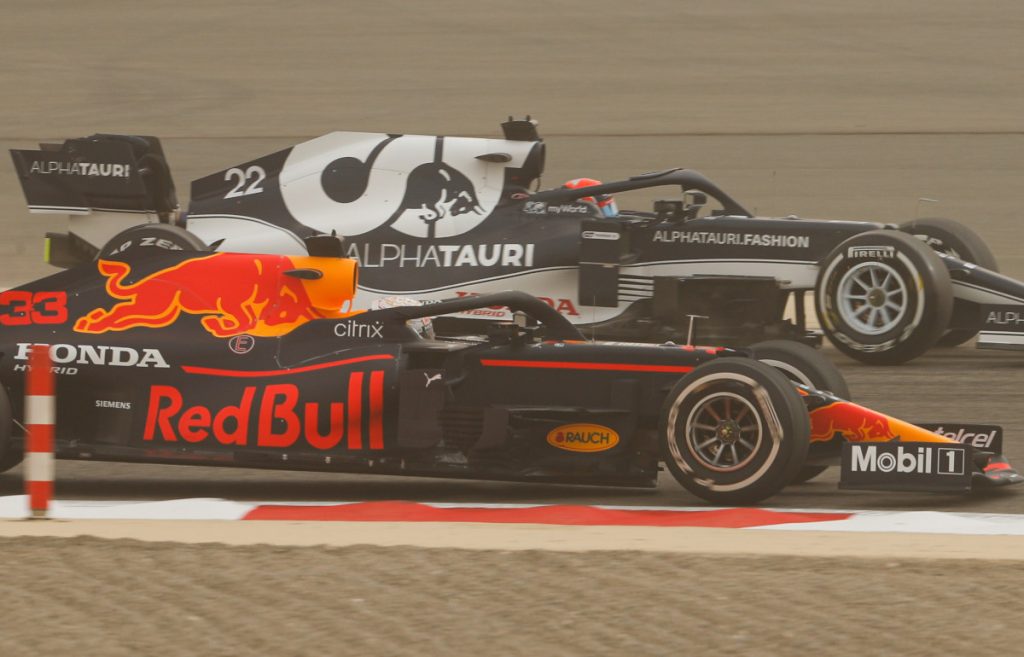 Red Bull merchandise is available to purchase now via the official Formula 1 store
Wolff agrees with Brown in favour of secret ballots, having referred to the affiliation between Ferrari and Haas as being along the same lines as the Red Bull/AlphaTauri union.
"In terms of the secret ballot, it's very easy," said the Mercedes F1 co-owner and team principal.
"You've seen in the past that Toro Rosso [now AlphaTauri] has voted like Red Bull, probably without any exemptions, and Haas have gone the Ferrari way. In our case, we have never tried to influence a team.
"Obviously things have been discussed when it was a common topic, like on the power unit, it's clear the teams vote with each other and none of the teams would vote against their own interests in terms of chassis regulations.
"So the idea of the secret ballot is good. I doubt Franz [Tost, AlphaTauri boss] is not going to take instructions and neither will Guenther [Steiner, Haas boss] not take instructions. But the attempt is obviously good.
"No team should be really influenced by any affiliate or any supplier."
Follow us on Twitter @Planet_F1, like our Facebook page and join us on Instagram!