Christian Horner: 'Fans the biggest losers' after unsatisfactory Monza finish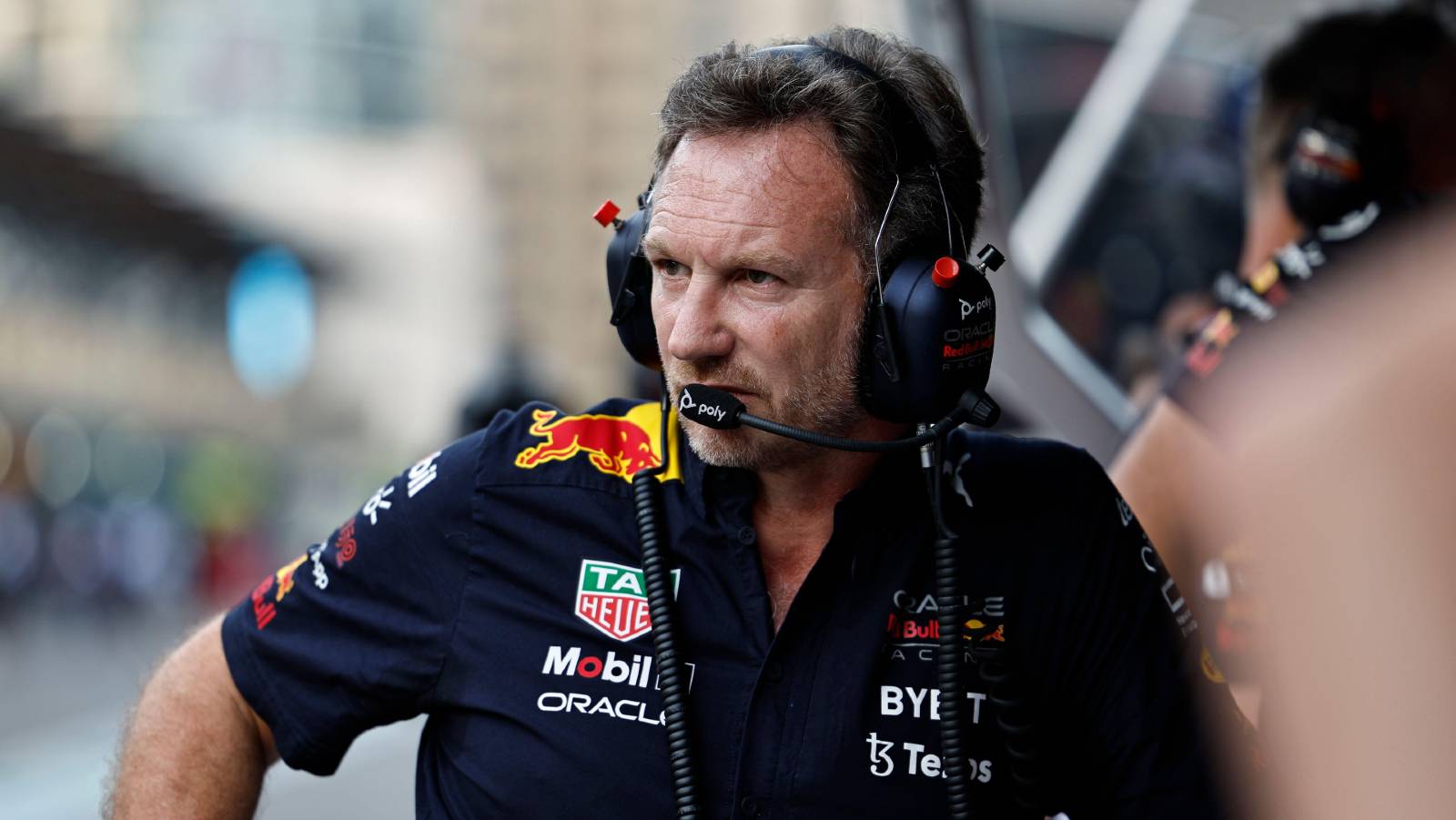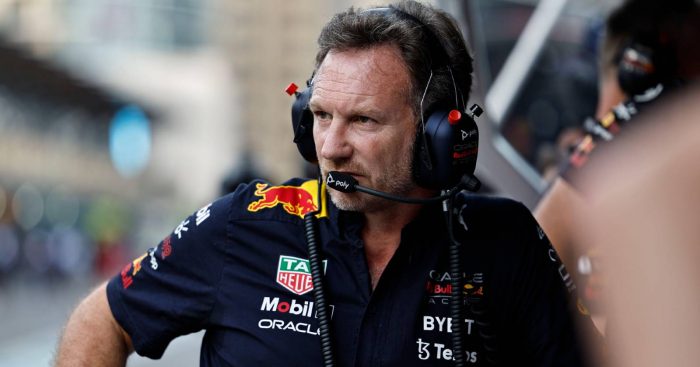 Red Bull team principal Christian Horner was far from pleased with how the Italian Grand Prix concluded at Monza, understanding the fans' frustrations.
Red Bull's Max Verstappen started from P7 at Monza due to a power unit-related grid penalty, but for the final stint he found himself in the lead and 20 seconds ahead of Charles Leclerc, who had stopped for soft tyres in the hope of reeling in the Dutchman.
Leclerc was making progress, just not fast enough, but the situation changed when Daniel Ricciardo pulled up to retire his McLaren, triggering a Safety Car on lap 47 of 53.
Both Verstappen and Leclerc stopped again for soft tyres as the Safety Car picked up George Russell, who had pitted a lap prior, though Ricciardo's car was taking some time to clear, with fears growing the race may end behind the Safety Car.
And indeed rather than potentially red-flagging the race to allow for a sprint at the end, or returning to green for a last-lap battle with the track clear, the race did come to a close when the Safety Car peeled into the pits to allow Verstappen to take the chequered flag.
Ferrari: "We will finish the race behind the Safety Car."

Leclerc: "Come on, it's clear!"

We feel you Charles.#F1 🇮🇹 #ItalianGP

— PlanetF1 (@Planet_F1) September 11, 2022
The crowd at Ferrari's home race were making their feelings clear as boos rang out – a reaction Horner can certainly understand.
He said the decision had gone against the "principles" discussed of making every effort to finish a race under green-flag conditions.
And so, even though he felt Red Bull had the win covered, both in the scenario of no Safety Car or a last-lap shootout, he said the fans had lost out at Monza.
"We don't want to win a race under a Safety Car," Horner told Sky Sports F1. "And that's something we've talked about for many, many years that they should finish racing – there was enough time to get that race going.
"I think they picked up the wrong car, they picked up George Russell. Look, we had the faster car, we would have liked to have won the race on track, not behind the Safety Car.
"So we share the disappointment of all the fans because it took away a grandstand finish.
"I just like to see the race play out. I think we would have won it – if there hadn't have been a Safety Car we had enough pace in hand on the one-stop we'd adopted.
"We'd saved a new set of tyres, we had a new set versus Charles' scrubbed set, but it was all set for a grandstand finish we didn't get to see.
"And I think it goes against the principles of what we've discussed previously. So I think the biggest losers today, unfortunately, were the fans, but we need to look quickly to address that."
Asked if he felt red-flagging the race would have been the way to go, Horner replied: "Yeah, but I think they had more than enough time to get that going.
"They picked up the wrong car, then they had to let all those cars literally catch up again. We need to go through the details of it but for me, there was more than enough time to get that race going again with a car that wasn't in a barrier, it was parked by the side of the track."