Horner has 'no doubts' Ferrari will be back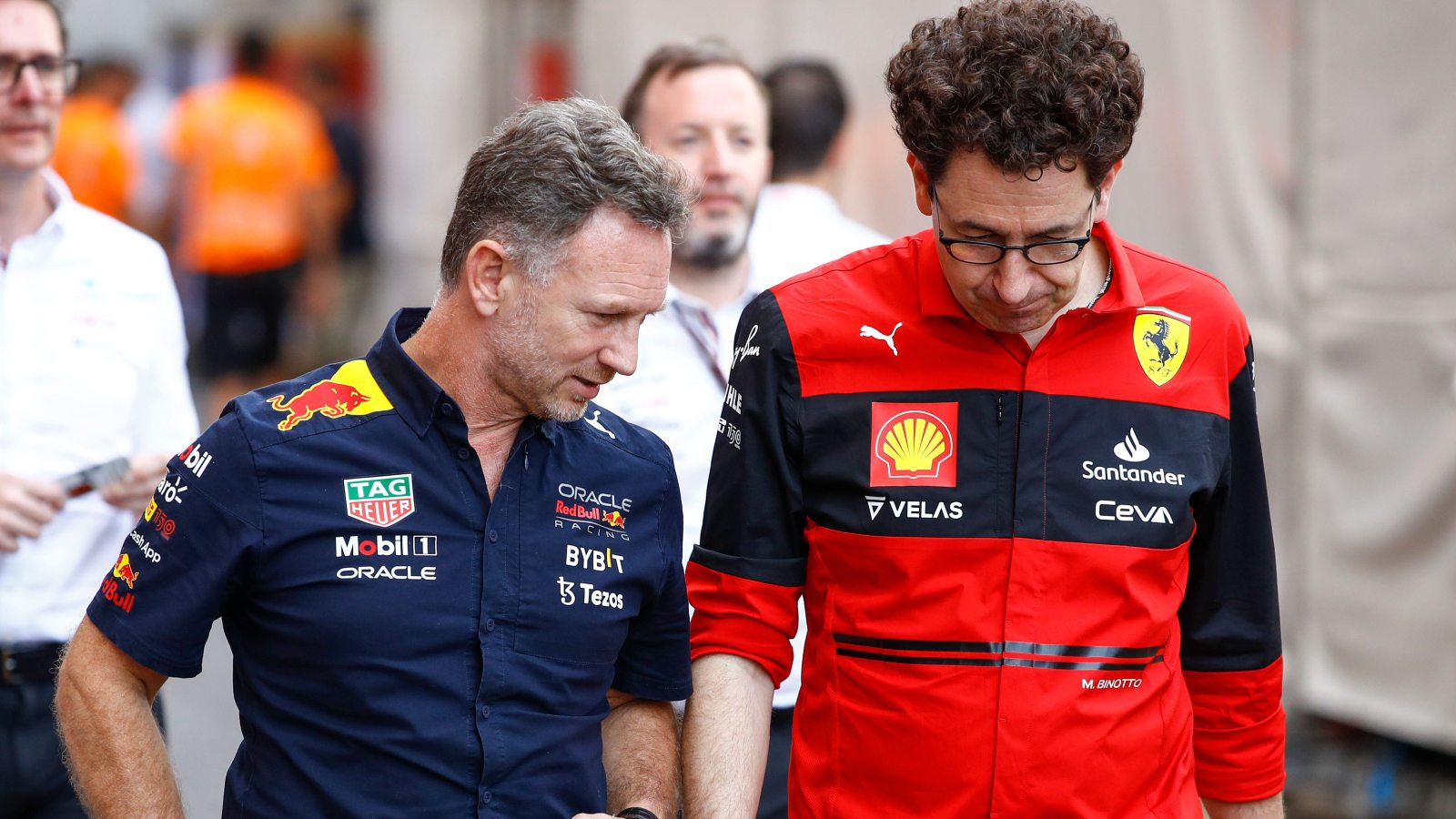 Although Ferrari face grid penalties at some stage, Red Bull's Christian Horner does not believe the Scuderia's title challenge is over.
The complete reversal of fortunes early in this 2022 title battle has been extreme to say the least.
Ferrari came flying out of the blocks, establishing sizeable advantages over Red Bull in the Drivers' and Constructors' standings as Red Bull struggled with reliability woes.
Now though it is Ferrari faltering when it comes to making the chequered flag, Charles Leclerc twice retiring while leading races with power unit problems, while Red Bull's Max Verstappen is on a run of four wins in his last five races.
All of that means Verstappen now leads the standings, 21 points clear of his team-mate Sergio Perez and 34 ahead of Leclerc.
Red Bull meanwhile hold a buffer of 80 points over Ferrari in the Constructors'.
It gets worse for Ferrari though as Leclerc is now at risk of incurring grid penalties for taking power unit elements beyond the permitted number, a 10-place grid penalty issued the first time that  happens and five places each time beyond that.
But even with that added hurdle, Horner warned Ferrari are not finished yet.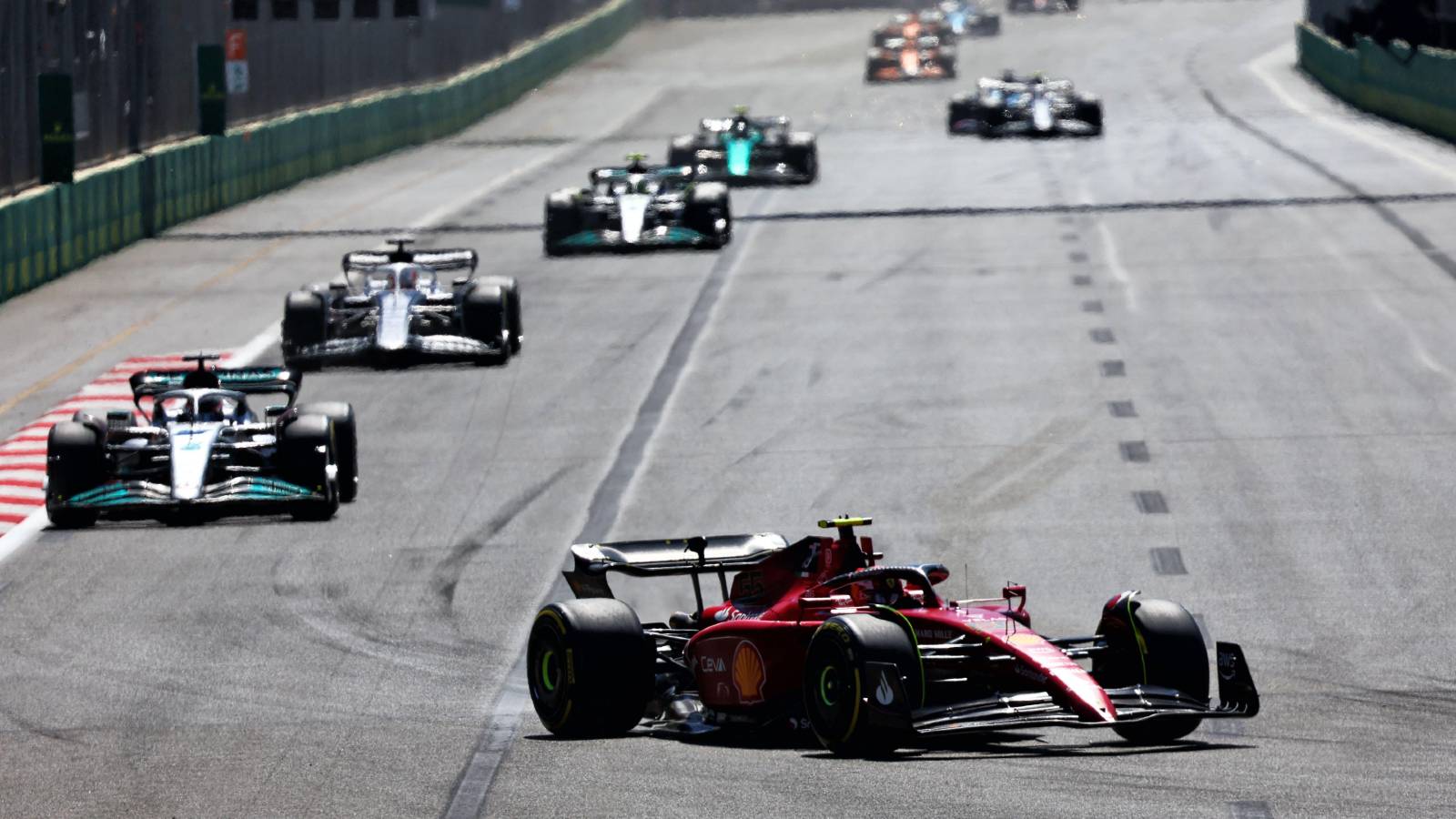 "I think they have a very fast car, certainly on a Saturday," Horner told Autosport.
"I think on a Sunday, we've been equal to them at pretty much every race we've been to this year. And I think that was the case again [in Baku] from what we can see in the early laps.
"They will sort their problems out, I've no doubts about that. But inevitably, I guess it means there will be penalties further down the year, at the back end of the year.
"Of course, there is a long, long way for this championship to play out. We've seen big swings in points over the last four or five races and it just shows how quickly things can turn around."
Next up is a return to Montreal for the first Canadian Grand Prix since 2019.
Ferrari are the most successful constructor in the history of the event with 14 Canadian GP wins, the most recent coming in 2018 courtesy of Sebastian Vettel.
Red Bull's last triumph in Canada came when Daniel Ricciardo won the 2014 Canadian Grand Prix.