Horner urges FIA to 'stay on top' of policing F1 teams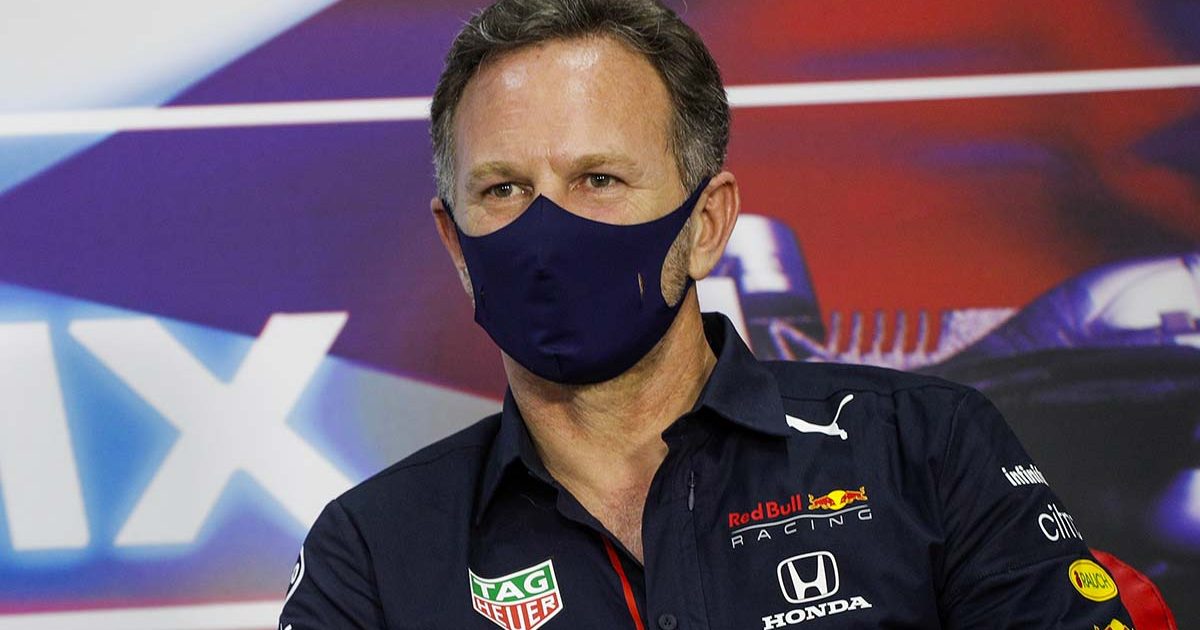 Red Bull boss Christian Horner has called on the FIA to "stay on top" of policing Formula 1 teams to ensure the sport retains its integrity.
The start of the initial 2020 campaign was dominated by the 'pink Mercedes' saga which saw the team then known as Racing Point throw away their own philosophy rule book and forge a much closer connection with their engine suppliers Mercedes.
The result was an RP20 car which had a striking resemblance to the title-winning Mercedes W11 of the previous 2019 campaign and that caused a storm in the paddock when clear performance gains could be seen.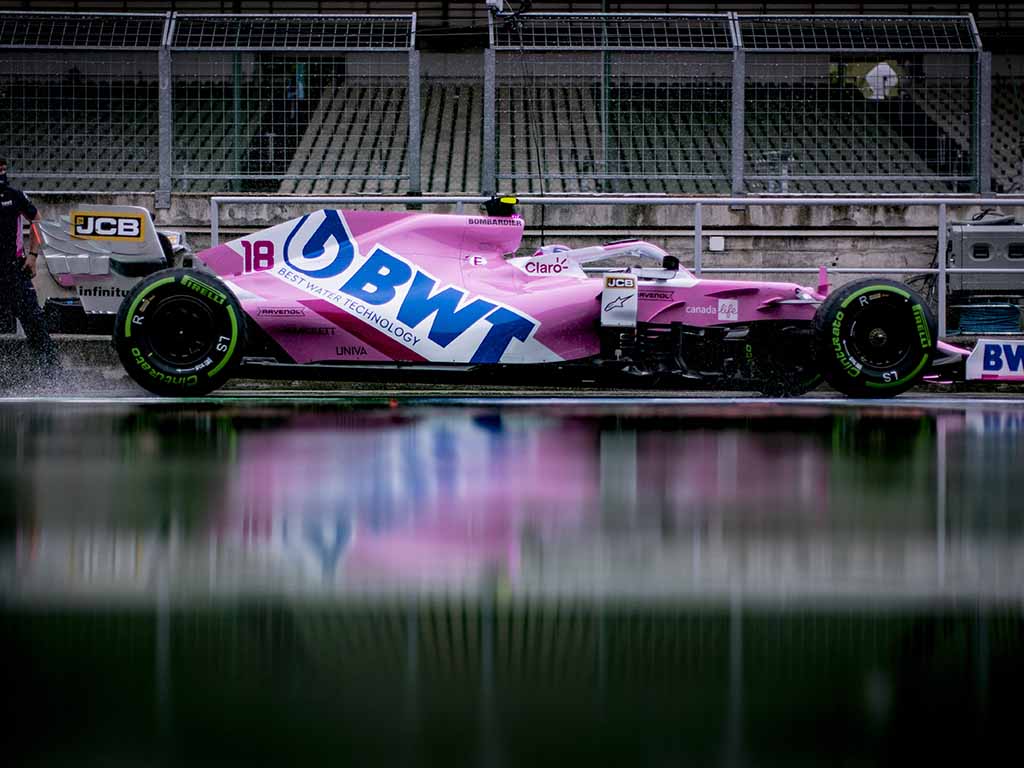 Check all the latest 2021 teamwear via the official Formula 1 store
While Racing Point were successful in finding a loophole in the regulations based on their interpretation of the rules, they were fined and docked 15 points for using Mercedes-designed brake ducts. A hidden part of the car that simply could not be copied by the naked eye.
Ultimately, though, the brake ducts were allowed to stay on the car for the rest of the season with Racing Point receiving just further reprimands.
The saga prompted a wider debate on what can and cannot be copied by Formula 1 teams and how close teams should be able to work together.
While the FIA has since attempted to tidy up the rulebook to prevent further sagas from developing, Horner still wants to see the governing body keep a constant beady eye on other Formula 1 teams ahead of a big regulation change to come in 2022.
"I think last year we saw the regulations stretched to the limit of what's feasible and what isn't and I think the FIA are acutely aware and again, as the governing body, you have to trust in them to police accordingly," Horner said.
"I think obviously there is the topic of the 2022 car which is a clean sheet of paper and again the FIA need to be on top of ensuring that no team artificially benefits through that of a customer or affiliate or associate team and it's something that we at Red Bull take very, very seriously and the relationship with Toro Rosso and now AlphaTauri has scrupulous discipline to how we operate, respectful of those rules.
"Of course you trust in the governing body to police those and enforce those accordingly."
Follow us on Twitter @Planet_F1, like our Facebook page and join us on Instagram!