Horner: Merc's finger-pointing is clear strategy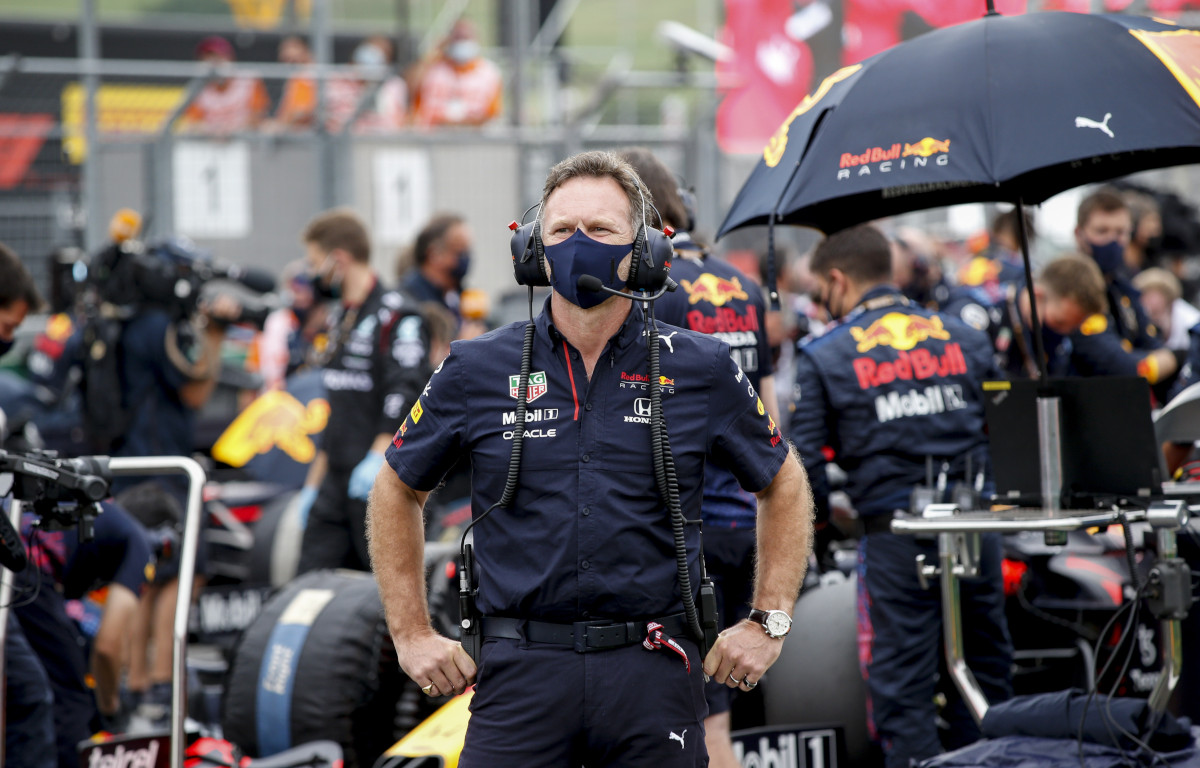 Red Bull team principal Christian Horner takes the finger-pointing "strategy" against his team as a compliment to the threat they pose.
Mercedes and Red Bull are locked in a fierce battle over the 2021 Drivers' and Constructors' Championships, and at several stages this rivalry has boiled over.
Consistently present have been the jabs and complaints hurled into the opposing camps, but on top of this Red Bull have also been forced to deal with several FIA technical directives sent their way.
Among the most notable was the flexible rear wing saga, started by Mercedes' complaints over the rear wing on the Red Bull RB16B.
However, Horner does not see any of this as a negative.
In fact, this "finger pointing", to his mind, proves Red Bull are on the right path, forcing their rival to resort to such a strategy.
"They have put an awful lot of energy into that, more than you would expect – it's been a clear strategy," Horner told Motorsport.com of Mercedes' lobbying.
"But I think it just shows they see us as a threat. And I think you're doing something right when people start pointing fingers."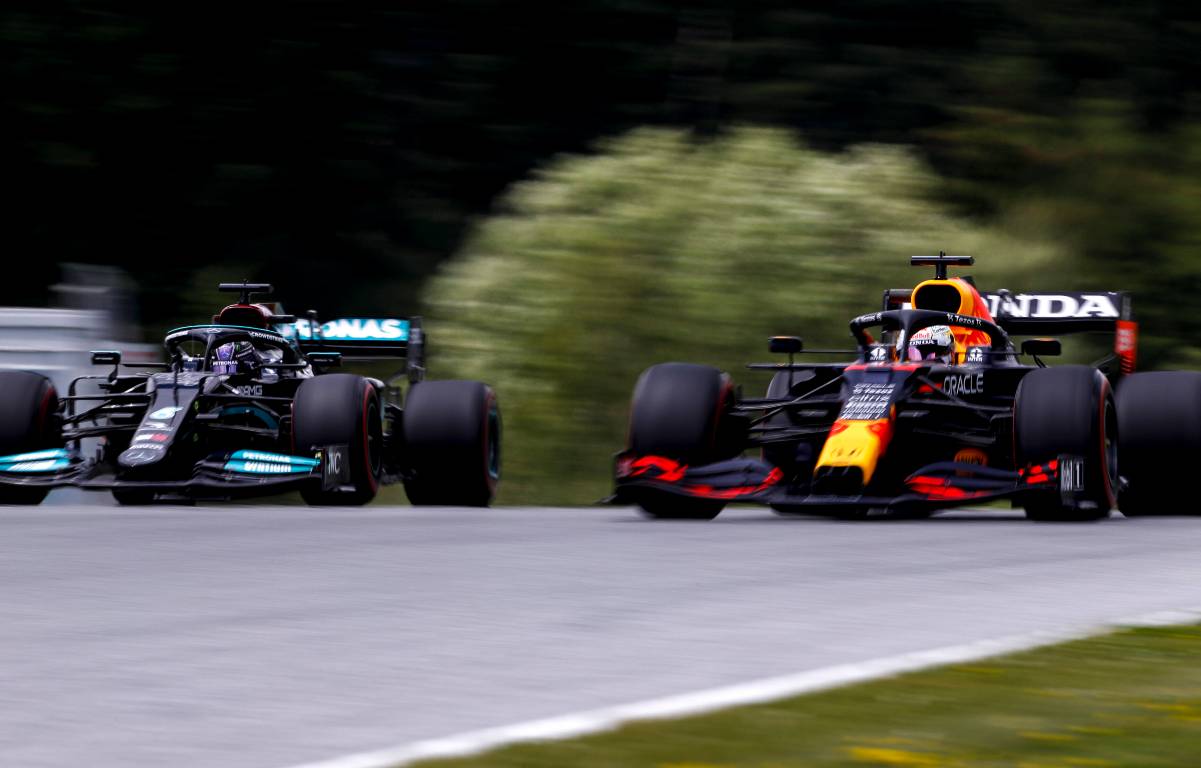 Check all the latest 2021 teamwear via the official Formula 1 store
Red Bull ended 2020 strongly with victory at the Abu Dhabi Grand Prix and since then the Austrian-owned outfit have grown stronger still, winning six of the opening 11 rounds despite trailing Mercedes in both the Drivers' and Constructors' standings.
And Horner credits this sustained title challenge they are mounting to three factors – firstly their ability to solve correlation issues before the 2020 campaign finished, then the fact large parts of the 2020 chassis were carried over to 2021 for all teams.
And finally, Honda's improved power unit, which originally was coming for 2022 but instead was made available for 2021 with Honda set to leave F1 at the end of the season.
Of course, the new aerodynamic regulations for 2021 hurt Mercedes and their low-rake car, which also pushed them further back into Red Bull's clutches.
"We've benefited obviously from a degree of continuity of the carry-over components," Horner explained.
"And I think the fact the correlation had come together, that we understood where our issues were and were able to address those, I think that was the key element, certainly for the first six months of this year.
"We were actually concerned the rules would have a big effect on the high-rake cars.
"I think it was a combination of things – that we managed to understand some of our issues, managed to address an awful lot of them and just make a more rounded package.
"I think that, combined with Honda pulling their engine that was originally scheduled for 2022 into this year, being their final season in Formula 1, which was a Herculean effort on their side, it has enabled everything to come together."
Pushed on just how vital it was for Red Bull that Honda fast-tracked this power unit, Horner responded: "I think from a packaging point of view, from energy utilisation as well, the ratios they've got, I think they've done a good job.
"And if anything, that's where I think Mercedes have got that ratio slightly compromised this year."