Horner recalls his first encounter with Marko
Christian Horner has told the story of how he and Red Bull partner in crime Helmut Marko met for the first time.
The pair have been working together closely at the team for over a decade, with Horner as team principal and Marko as the head of the young driver programme.
In that time, they've enjoyed a good relationship, but said relationship didn't get off to the best of starts, with Horner buying a trailer for his Arden team from the Austrian and fearing that he had been scammed by him.
"When I first started this team, I needed to buy a trailer," he said on the High Performance Podcast.
"And it turned out that this Austrian fella was selling a trailer, so I went to Graz, saw this trailer, met Helmut – I didn't have a clue who he was, he seemed like a pretty straightforward kind of guy – agreed a price, and he said he'd deliver it in a weeks' time but it had to be money upfront.
"So I went home and I borrowed the money from the bank. My father was away at the time, and I sent all the money I could conjure up to pay for this trailer. My father came back from wherever he'd been and I said 'I've bought a trailer' and he said 'great, where is it?' I said 'well it's in Austria'.
"'Okay, well when are you going to pay for it?' I said 'well I've already paid for it.' [He said] 'so you've bought a trailer from some bloke in Austria you've just met?… Are you stupid?' and suddenly I then thought oh my God, but he seemed like a straight guy.
"The trailer, sure enough, it arrived, but that was my first interaction with Helmut."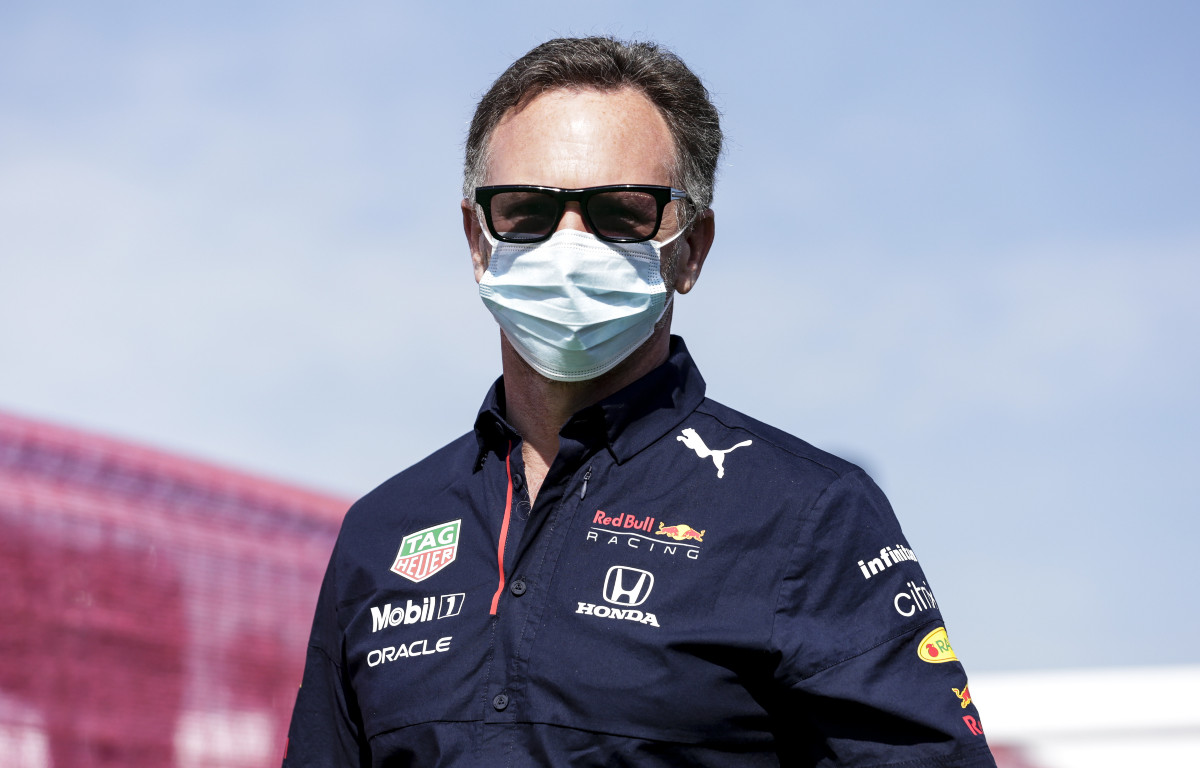 Red Bull merchandise is available to purchase now via the official Formula 1 store
The pair then stayed in touch, with Vitantonio Liuzzi, Marko's driver, driving for Horner's team soon afterwards.
Eventually, Marko recommended him to Red Bull founder Dietrich Mateschitz, who took a chance on him.
"Dietrich has always been tremendously good at giving youth an opportunity," Horner added.
"You've seen it with the junior programme, across the football academies and all the sports that they're in.
"He was prepared to take a risk. I was 31 years of age and they gave me the keys and said 'get on with it.'"
Follow us on Twitter @Planet_F1 and like our Facebook page