Horner left puzzled by Wolff's Honda engine claim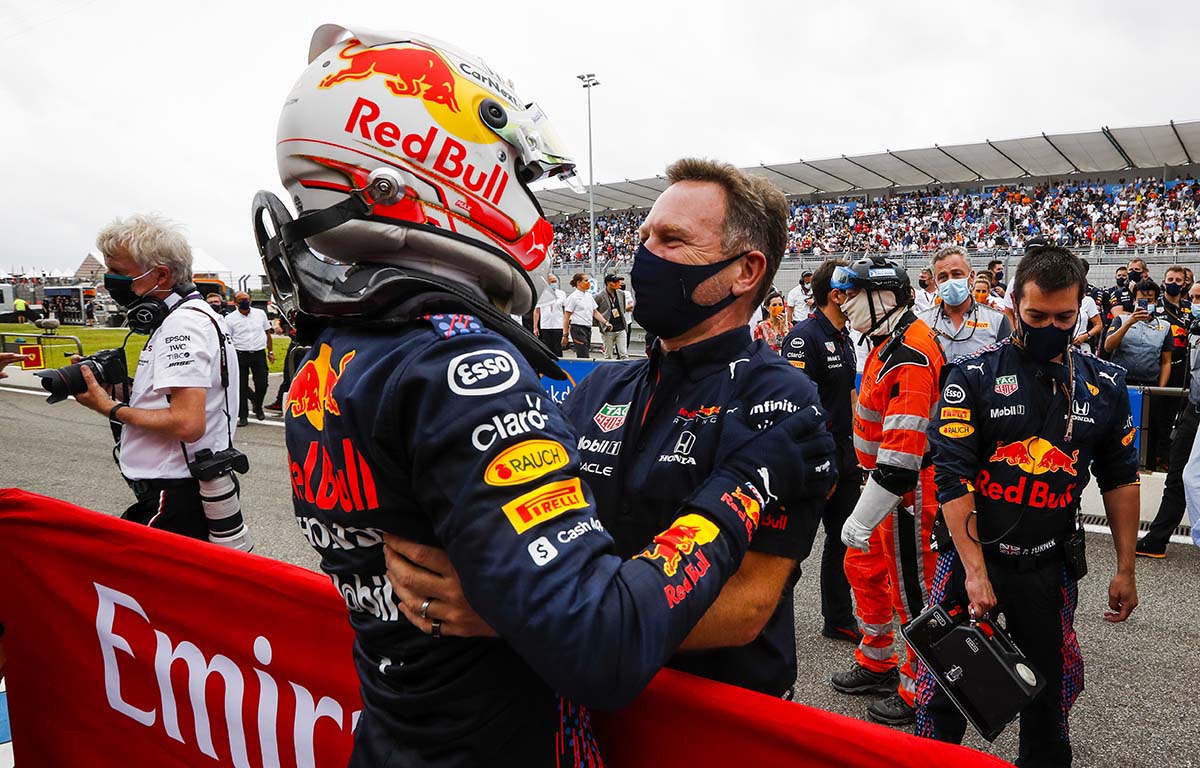 Red Bull boss Christian Horner has said he is "not quite sure" why Toto Wolff suggested an increase in Honda power contributed to their French Grand Prix win.
Mercedes introduced their latest cycle of new power units at round six in Baku but, in France, it was Honda's turn to supply their new units to Red Bull and AlphaTauri respectively.
Wolff made a point of referencing Honda's new power unit following Red Bull's third win in a row, stating: "They have made a huge step forward with their power unit, the introduction of the second power unit."
But Horner has been left a little puzzled as to why Wolff would say that given Honda's second unit has not actually come with a horsepower increase.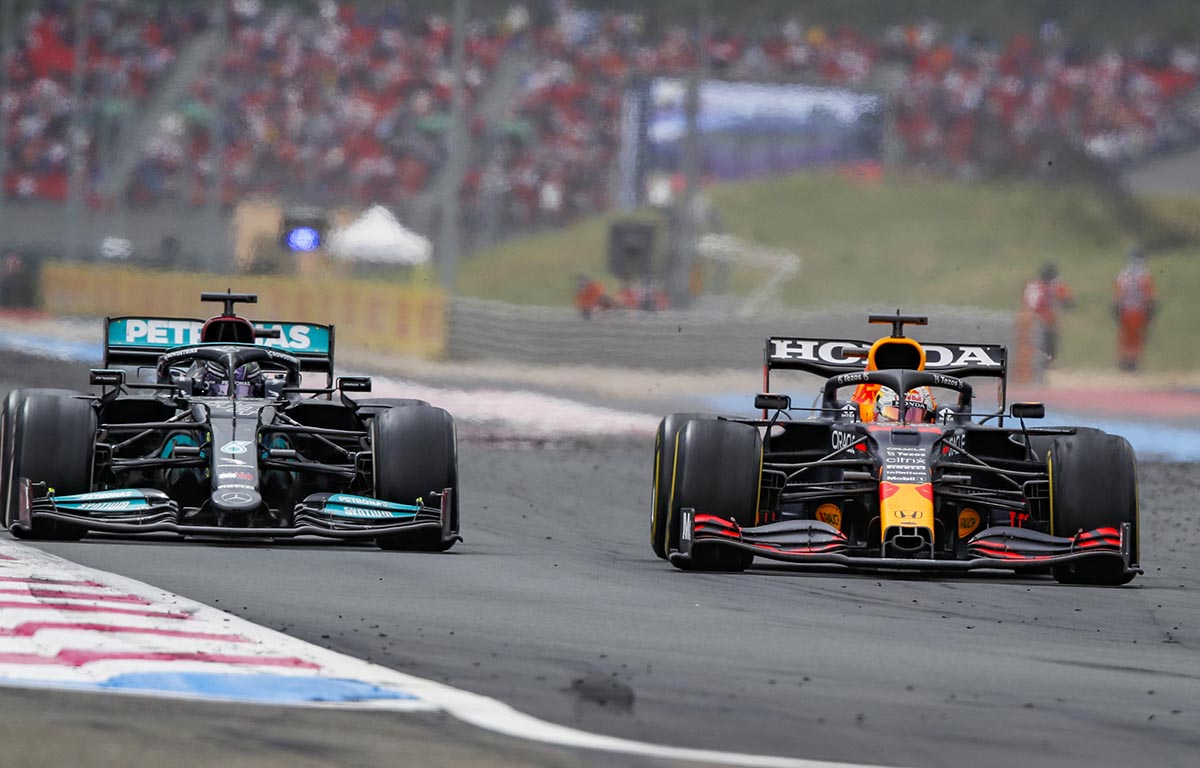 Red Bull merchandise is available to purchase now via the official Formula 1 store
"We're not allowed to make improvements so I'm not quite sure what he's referencing there," Horner told reporters in France.
"I think that it's the same specifications as the first unit, we've run a much smaller rear wing here.
"So that's why the straight line performance was strong, but I mean Honda are doing a great job but we don't see a sudden increase in power."
Follow previous snoozefests at the Paul Ricard circuit for the French Grand Prix, there was an expectation that the 2021 edition would bring another dull race. However, thankfully, it was anything but boring.
And, according to Horner, the fact that it wasn't is credit for the improvement Red Bull and Honda have made over the years.
"When you consider, it was arguably the most boring race of the last five years, two years ago here," Horner said.
"That was probably one of the most exciting races we've had in the last five years.
"So I think it's just testament to how hard the teams worked over the last 12 months and particularly through the pandemic, because when you look at the dominance of that car [Mercedes] had last year, and let's not forget, 60% of the car is carried over. It's the same chassis that they were winning all those races last year.
"So I think that the team has just done a phenomenal job and we've just got to keep that momentum going because Mercedes are such a strong team, it's only a matter of time before they bounce back.
"But we've just got to keep doing what we're doing."
Follow us on Twitter @Planet_F1, like our Facebook page and join us on Instagram!