Horner: Honda exit is F1's 'wake-up call'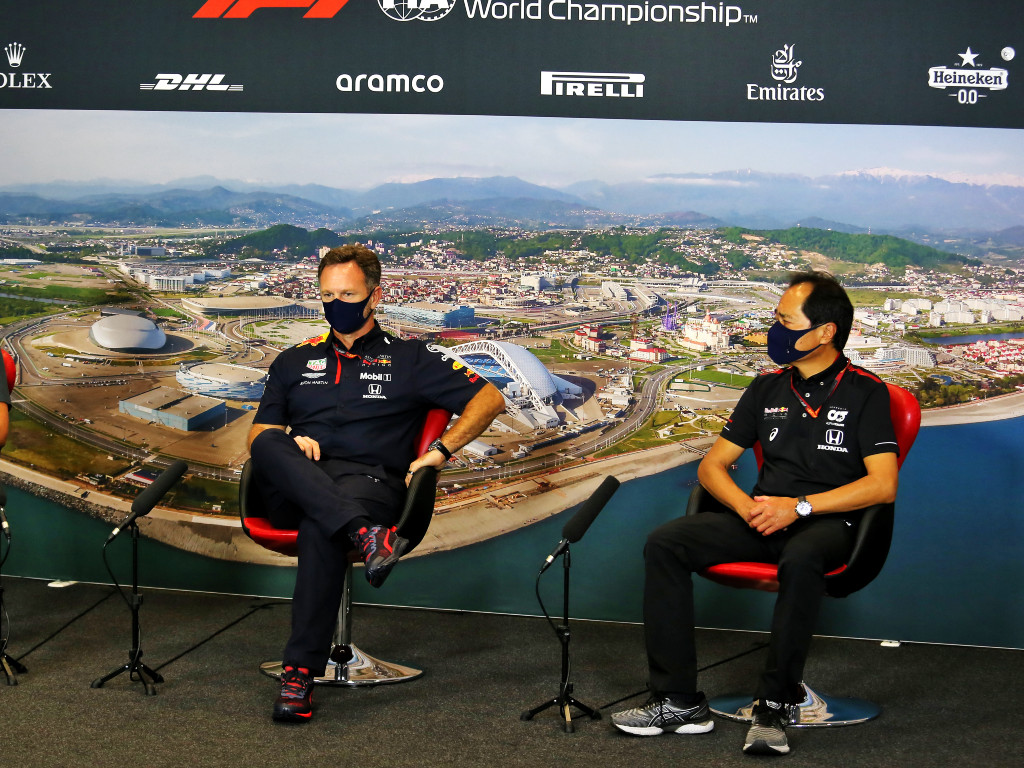 Red Bull boss Christian Horner says Formula 1 must take Honda's upcoming exit as a "wake-up call" over the current engines.
Honda have announced that they will depart Formula 1 at the end of 2021 as they strive to become carbon neutral by 2050, having only become Red Bull's engine partner in 2019.
Horner said it was a "great shame" that Honda will once again leave the sport, but understood their reasons.
"It's a great shame and obviously disappointing," he told Channel 4.
"It's disappointing for us and disappointing for Formula 1 I think to lose a manufacturer like Honda.
"They've put so much effort in. But we've still got almost a year and a half left to go with them as a partner and they're absolutely committed to finishing the relationship on a high note.
"The passion of the Japanese engineers, we've had engineers in tears, apologising for leaving.
"But we understand their decision. I think it's something that whilst official confirmation only came last week, the discussions that we've been having over recent weeks have been very much going in this direction."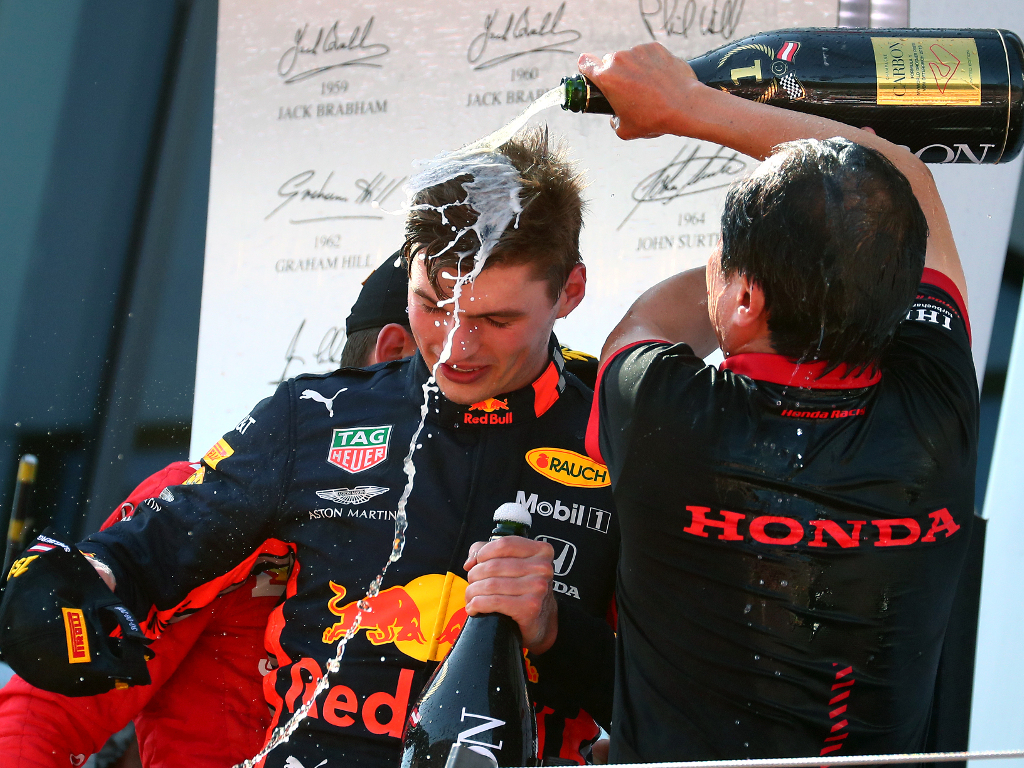 Get your hands on the official Red Bull 2020 collection via the Formula 1 store
But the messages from Honda have been mixed. The manufacturer want to be carbon neutral by 2050, yet Formula 1 plans to reach that goal by 2030.
At the same time Honda are keeping their engineers in place to continue in the IndyCar series which doesn't use hybrid technology like Formula 1, and they aren't planning on entering the all-electric Formula E series.
That being said, Horner thinks it all comes down to one important factor – money.
"Formula 1 is hugely expensive. And of course they want to deploy their key engineers on other technologies," he explained.
"So I think it's a big wake-up call for Formula 1 if you have a manufacturer like Honda withdrawing, you've got to look at those regulations, you've got to get costs under control.
"We're now in a situation where there are only three engine suppliers in Formula 1 which is going to be the first time since probably the 1970s or before that.
"It's a big issue and I think it's a topic that needs to be addressed by the FIA to reduce costs and protect the competitiveness of the engines.
"And to ensure that a team like Red Bull, which has big aspirations, can have a competitive power unit."
Follow us on Twitter @Planet_F1 and like our Facebook page.