Horner calls out both Hamilton and Wolff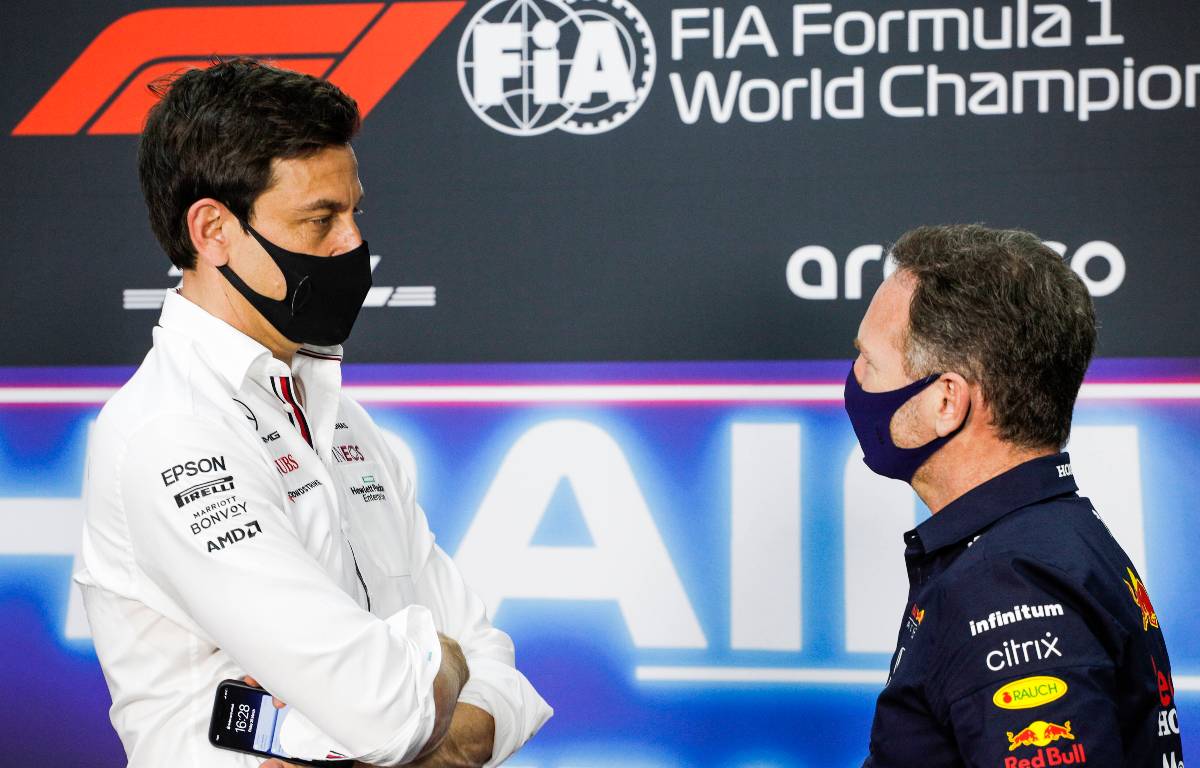 Christian Horner has criticised Lewis Hamilton for playing mind games and Toto Wolff for sticking his nose into everyone's business.
For the time since the Dutchman joined the grid, Max Verstappen and Hamilton have largely even machinery and have battled hard in the first four rounds of the season.
Ahead of the Monaco Grand Prix, Hamilton suggested that Verstappen is the more aggressive of the two when they're wheel to wheel as he has more to prove, a claim that the Red Bull driver quickly denied.
Horner says that the Mercedes driver's comments are "rubbish" and show that he's rattled by his opponent.
"Lewis loves all that rubbish so will just let him get on with it," he told Sky Sports F1.
"Max does his own thing, is his own man. The fact that Lewis feels the need to do that means that actually, Max is probably getting under his skin a bit.
"It's great, it's part of the sport. We're only at the beginning of the Championship, we're not even anywhere near halfway yet. Can you imagine what it is going to be like by the time, if they are that close, going into the last few races?"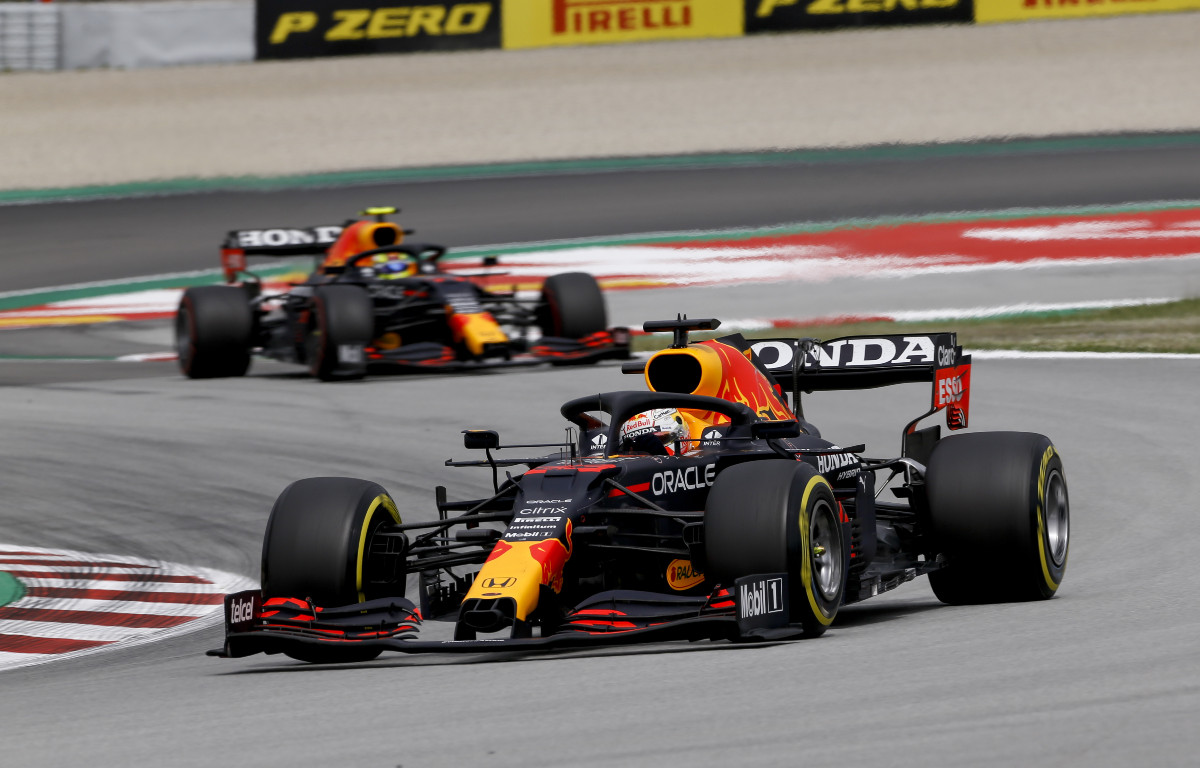 F1 TV are offering PlanetF1 readers 10% off their Access and Pro subscriptions! Click here and use the code PLANETF10 at checkout*
*offer expires midnight on Sunday, June 6
Mercedes and Red Bull have clashed not only on track but also off track this year, with the German team complaining about their rival's "bendy" rear-wing used in Barcelona and the fact that the FIA won't properly investigate it until after the Azerbaijan Grand Prix.
Wolff voiced his disapproval on the matter again in Monaco, while also stating that his team were focusing more on 2022 than the current campaign, feeling they could still beat Red Bull without developing this year's car.
Horner feels that this isn't true, shown by how much Mercedes care about the rear-wing issue, adding that the Austrian needs to mind his own business.
"I think Toto's more focused on our rear wing than he is on next year," he added.
"I don't know what's going on in their business but Toto knows what's going on in everyone's business.
"I would be surprised [if it's true] because the rate of development is still quite intense so we'll see. We've only done four races."
Follow us on Twitter @Planet_F1, like our Facebook page and join us on Instagram!