Damon Hill feels Christian Horner 'lost control' of Max Verstappen in Brazil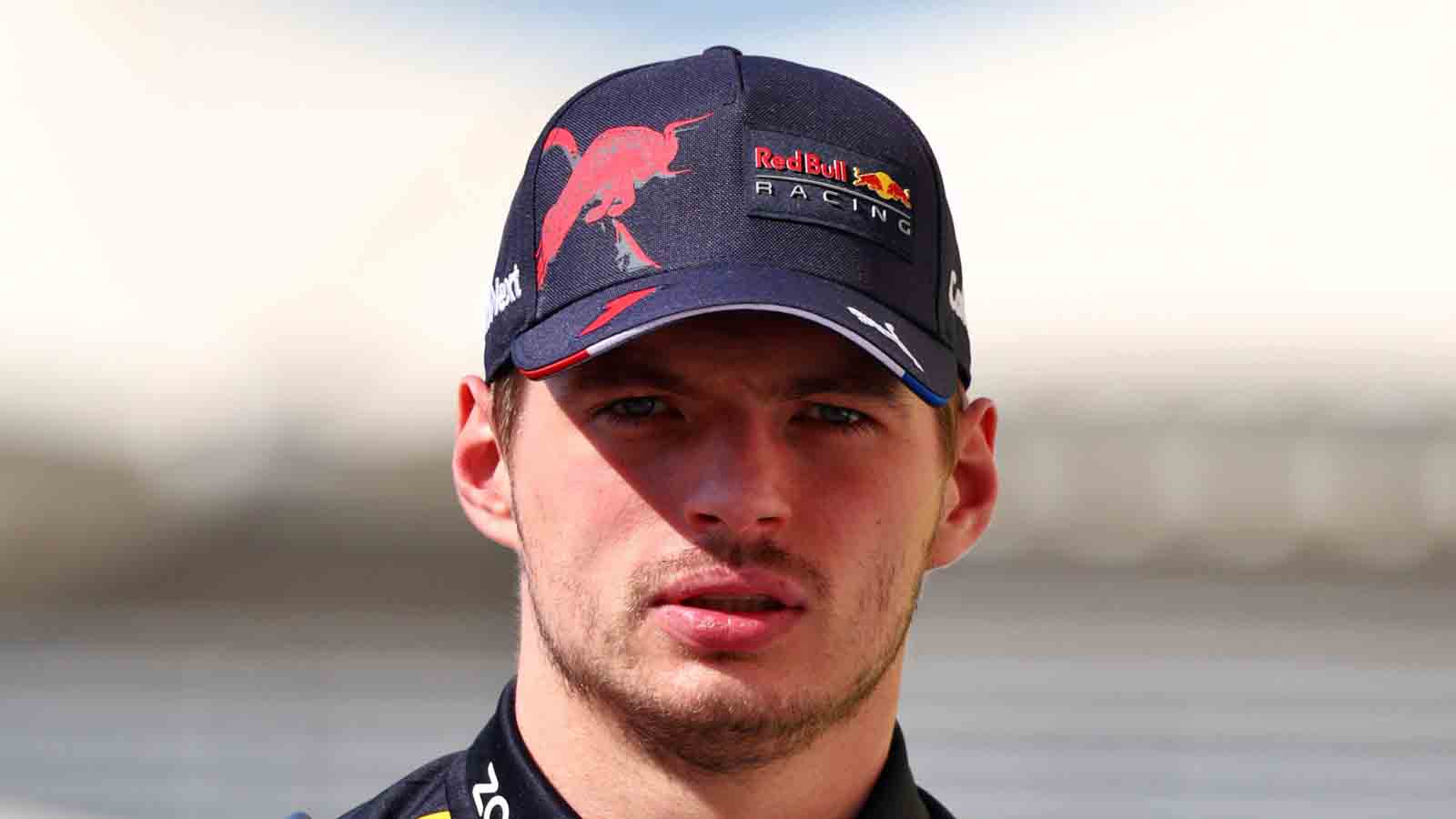 Damon Hill believes Red Bull boss Christian Horner lost control of Max Verstappen as he went against team orders in Brazil.
Perez had followed team orders when he let Verstappen through in the closing stages of the Sao Paulo GP to attack Fernando Alonso ahead, but with the deal being that Verstappen must return the position if he was not successful, which proved to be the case, he refused to yield to Perez.
That was particularly damaging for Perez who would have gone into the season-ending Abu Dhabi GP P2 in the standings if Verstappen had let him through, Red Bull chasing their first ever one-two finish in the Drivers' Championship.
Understandably that caused friction with Perez particularly critical of his team-mate, and although all parties are now claiming to have moved on for Abu Dhabi, there is still a feeling of uneasiness from the outside looking in.
Verstappen has apparently given his commitment to helping Perez this time if the need arises, though 1996 World Champion Hill argues that Horner was not exactly in control of what Verstappen was doing out on the track in Brazil.
Speaking to Sky Sports F1, Hill said: "If he [Verstappen] gets way out in the lead, it's going to be difficult to imagine what he can do to help Checo, he might be on his own.
"But we saw a slight sort of fractiousness and also a disagreement you have to say from Christian who was disappointed [in Brazil], and he had to apologise to Sergio, so he kind of lost control of Max a little bit there as the team principal in the race.
"Whether they've sorted it all out now and everything's sweetness and light, it may well be I mean, I think we mustn't prejudge it, but you know, it looked a bit tense there for a moment.
"And as we know, there's been things said between the races which had been quite, well, distracting is one way of putting it."
Red Bull say Sergio Perez will stay for 2024
With confirmation coming that there is a reserve driver contract on the table for Daniel Ricciardo to return to Red Bull next season, Former Formula 1 driver Ralf Schumacher had suggested that Ricciardo could actually be in line to replace Perez after the Brazil bust-up.
Red Bull driver programme boss Helmut Marko moved though to shut down such talk.
"This is news that has not come from us," he told Sky Deutschland.
Read more: Toto Wolff doesn't want Monaco investigated, 'enough PR crisis around the team'