Horner: Max 'head and shoulders' driver of the season
Red Bull team principal Christian Horner says his driver Max Verstappen has been the class of the 2021 field.
Verstappen is going into the most high-pressure race weekend of his career at the Abu Dhabi Grand Prix, where he will attempt to become World Champion for the first time.
He holds an advantage over rival Lewis Hamilton but by the slimmest of margins, with Verstappen's superior number of wins for the season the differentiator between the pair.
The season has swung back and forth between the drivers in terms of outright pace, but Horner is heaping praise on how Verstappen has extracted performance from the RB16B.
He feels winning the title would be deserved for his driver, crowning a season where he has been in a league of his own in Horner's mind.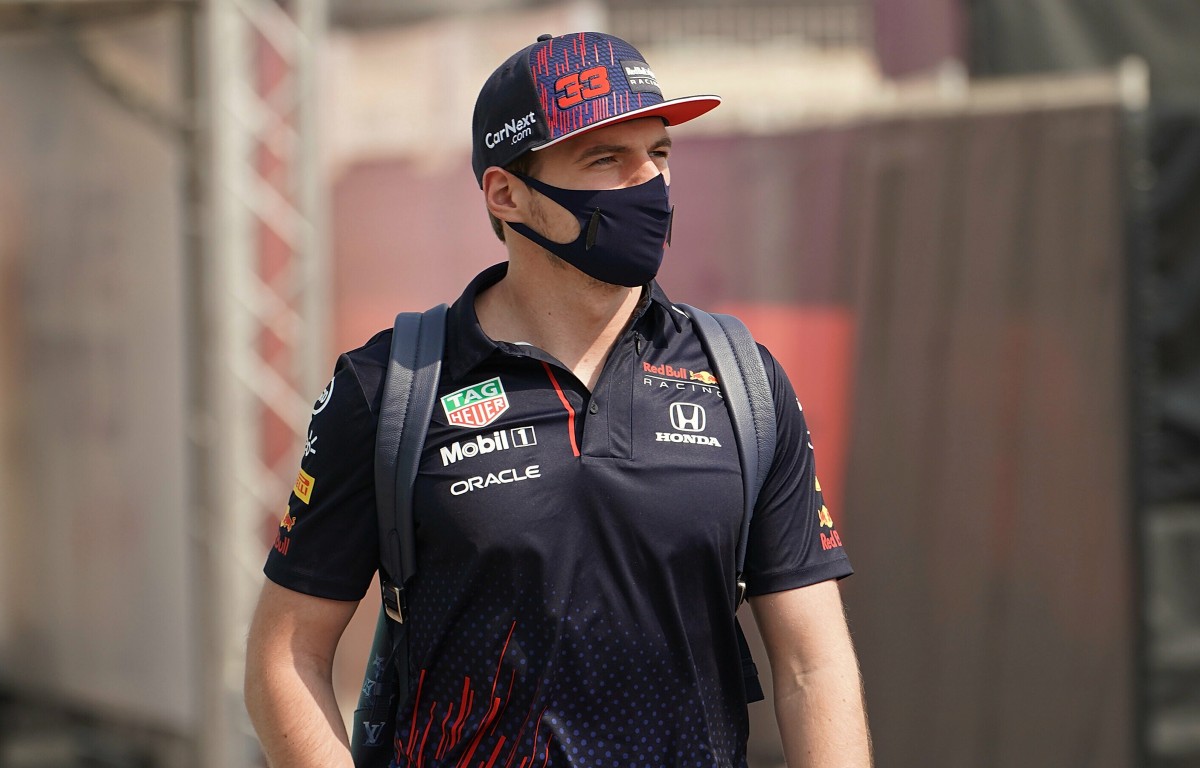 "If there's a driver that deserves to win this World Championship, it's Max Verstappen," said Horner while appearing on the F1 Nation Podcast.
"Mercedes have had the better car, he has driven outstandingly. Look at how close Valtteri [Bottas] has been to Lewis this year.
"Max has been head and shoulders, for me, the driver of the year. He would be very deserving to win this championship the way he's driven, the way he's conducted himself.
"I don't think people actually realise what Max is doing in that car. I don't think people recognise we haven't had the best car all year. Max Verstappen has lifted this.
"I think he deserves all the credit."
It would be understandable if Verstappen was nervous going into this all-important final race. But throughout the season he has appeared at times impervious to nerves, perhaps best evidenced at his home race in the Netherlands, winning in front of a huge, expectant crowd.
But was the Saudi Arabian Grand Prix last time out a sign of nerves creeping in? A rather fragmented race saw Verstappen hauled up for overly aggressive defensive driving against Hamilton on several occasions, while to go with a five-second penalty he also earned 10 more post-race for "erratic" driving.
Verstappen slowed at Red Bull's order to let Hamilton through, but the Briton hit the back of his rival's RB16B with the stewards finding Verstappen to have applied the brakes, thus triggering the contact.
However, speaking to reporters in Abu Dhabi, Verstappen was showing no sign of nerves, instead stating Red Bull have already done so well to reach the final race in this position.
The team still have an outside chance of becoming Constructors' champions but would need to overturn a deficit of 28 points to Mercedes.
"It's basically like how we started the season, but of course now only one race left," he said.
"For us, I think to be in this position already is amazing, especially after last year when they [Mercedes] were so dominant, and I'm just happy to be here and look back at the season already. We had an amazing year anyway.
"But of course now we are here, as a team we want to finish it off in style."
F1 finale broadcast live on Channel 4
Channel 4 will be broadcasting the final race live.