Horner on how Red Bull pinched Max from Mercedes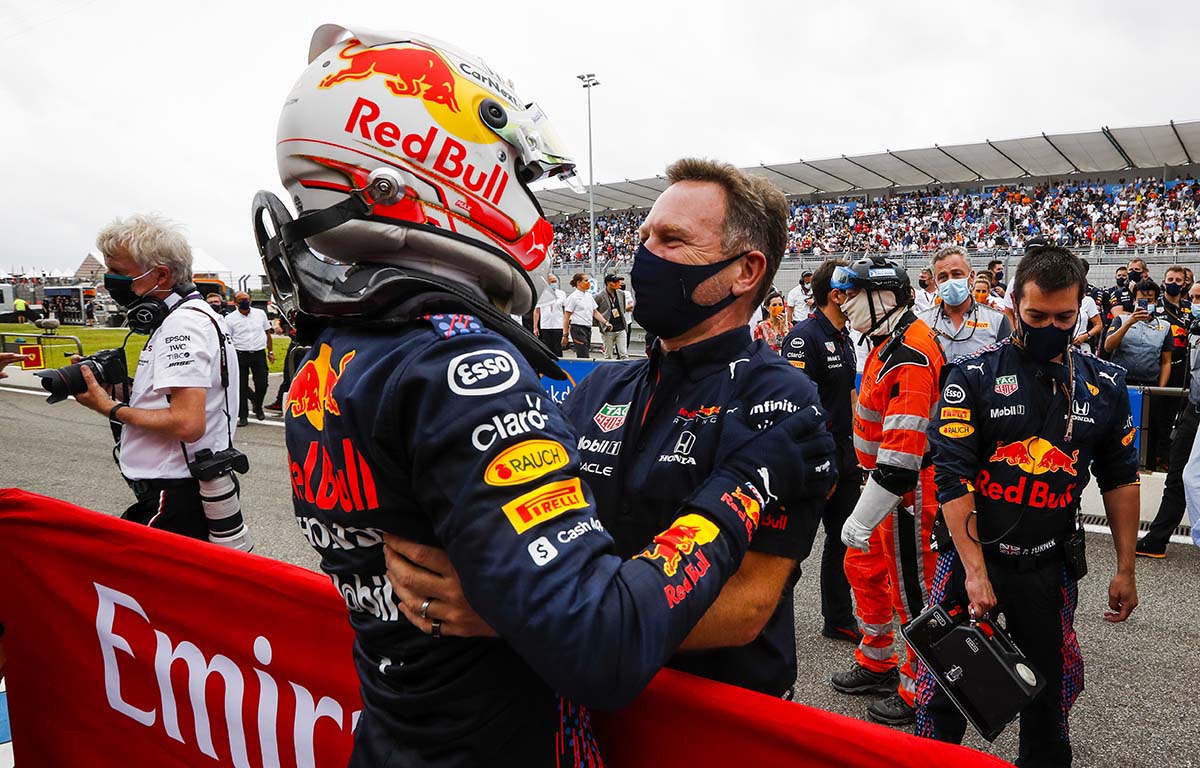 Christian Horner has described how Red Bull beat Mercedes to the signing of Max Verstappen as a prodigiously talented 16-year-old.
It came down to a battle of two uncompromising Austrians, Helmut Marko and Niki Lauda, after the "karting jungle drums" had been beating about Verstappen's potential.
Of course, it was Red Bull who won the day, giving the Dutchman his F1 debut with their 'sister' team, Toro Rosso, in the Australian Grand Prix less than six months after his 17th birthday.
Only 14 months later, Verstappen was promoted to the senior Red Bull squad and remarkably won on his debut for them at the Spanish Grand Prix to become Formula 1's youngest driver to lead a lap, finish on the podium and notch a first victory all on the same day.
Now, of course, the 23-year-old leads the Drivers' World Championship standings – which shows why there was such an intense struggle for his signature back in 2014, as Horner recalled.
Check out all the latest Max Verstappen merchandise via the official Formula 1 store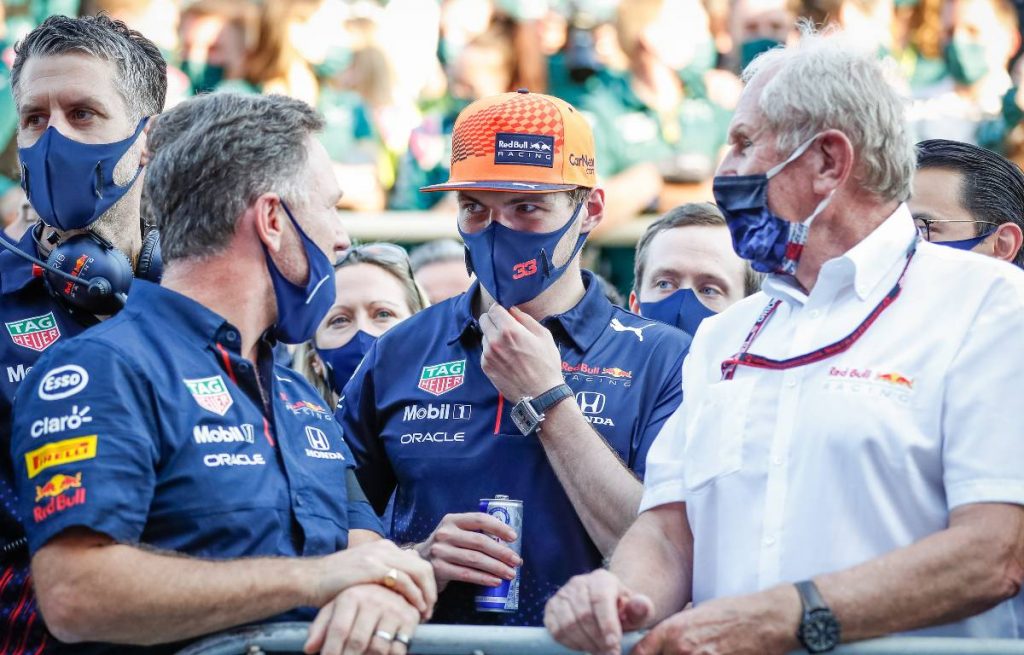 "I first became aware of Max after hearing his name through the karting jungle drums and through contacts who I communicated with," said Horner, quoted by The Sun.
"But it was only when he got into Formula 3 that suddenly his talent really started to stand out.
"It was at Silverstone and his first race. Here was a guy who had done no junior racing at all and had jumped straight into Formula 3, which in those days was considered a big step up, and suddenly he is running at the front and winning races.
"He was also doing it in a car that didn't belong to a traditional front-running team.
"So it became obvious he was a potential star of the future and it was at that point Red Bull's advisor, Helmut Marko, really started to pay closer attention to what he was doing.
"It was at Hockenheim in 2014 and I went for dinner with Helmut. He was saying how Niki Lauda was trying to sign Max for Mercedes and he was asking me my thoughts.
"Once I knew that, I said 'sure, let's go for it, it's something Mercedes can't offer him'.
"Niki was pushing hard and it was a bit of Austrian pride between Niki and Helmut who was going to get him!
"The advantage we had was the cockpit we had available at Toro Rosso and taking that risk.
"So we agreed the deal, and the moment he first got in the car later that year to drive in first practice at the Japanese Grand Prix at Suzuka he was sensational."