Horner encouraged in Jeddah: 'This is Max's kind of circuit'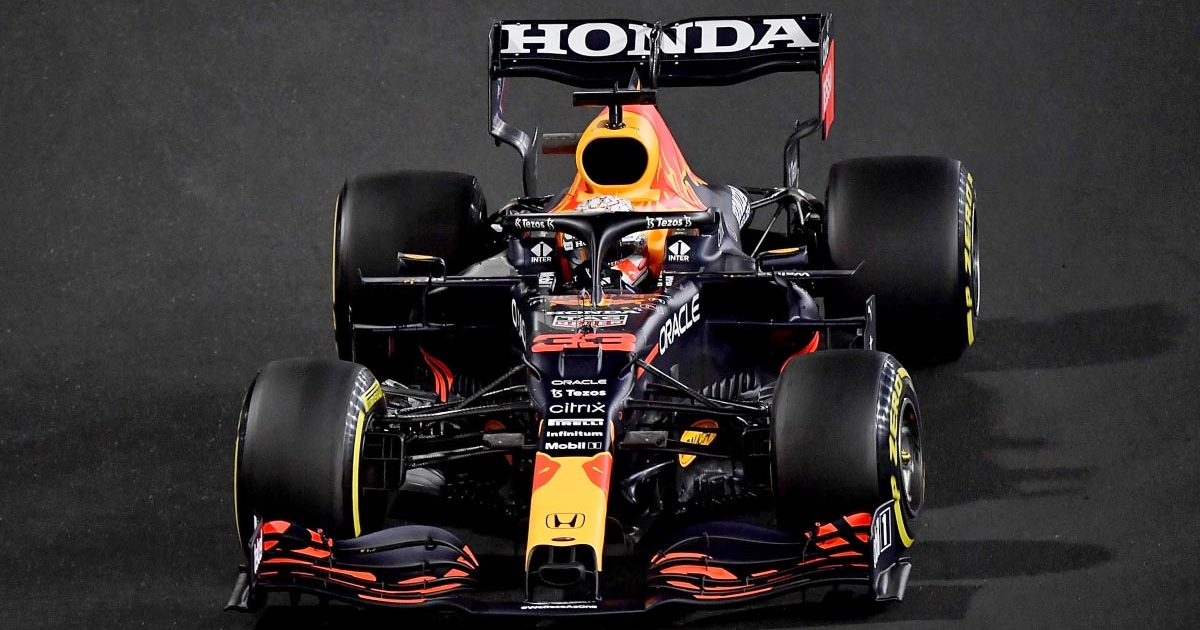 Christian Horner said his team are closer to Mercedes than they expected, and thinks Max Verstappen can thrive at Jeddah.
The Red Bull driver was around five-hundredths slower than title rival Lewis Hamilton in first practice, but dropped slightly further behind in FP2 – although that may not be representative as he struggled to get clear air on his qualifying simulation runs.
The teams had been building up to their first outing in Saudi Arabia by taking time to run in their respective simulators, but Horner said several corners on the track are tighter than they had expected, as well as the width of the circuit being narrower than anticipated.
With that, he feels the track's characteristics match up to the strength of his cars, and thinks Verstappen will be able to cash in on the circuit playing to his strengths as a driver.
On the brink of glory

At just 24 years old, Max Verstappen stands to fulfil his destiny

To a kid with a dream; to the man who would be king#HistoryAwaits pic.twitter.com/pMMXgHxizY

— Formula 1 (@F1) December 3, 2021
"The circuit's a little bit tighter than the data suggested, the corners are a little bit tighter," the Red Bull team boss told Sky F1 after FP2.
"It's not all the emphasis on horsepower that we thought it was going to be. So that's encouraging.
"You can see, there's a tenth or two between the two cars, between the drivers. On this type of circuit, you can find that. That's really encouraging for us.
"This is Max's kind of circuit. It's high speed, walls, kerbs. You could see he was down to a time quicker than anybody else. I spoke to him after the session, he's certainly enjoying it."
Red Bull had been complaining about what they felt was the illegality of Mercedes' rear wing in Brazil, but new tests were imposed by the FIA before the Qatar Grand Prix last time out.
There had been a significant top speed difference between Verstappen and Hamilton, particularly with the Mercedes driver taking a new power unit at Interlagos, but the Red Bull team principal believes they're not separated by much from the evidence he saw on Friday.
"After the new test was introduced in Qatar, I think that we've seen convergence on speed," said Horner.
"We've seen very similar speeds again here today, so that's encouraging. Hopefully that will remain the case at this weekend and next weekend."
Verstappen could win the World Championship this weekend, should he score 18 points more than Hamilton in the race on Sunday.
Are Red Bull feeling the pressure?
Damon Hill thinks Christian Horner is starting to feel the pressure.