Fallout over Max's title win has 'gone over his head'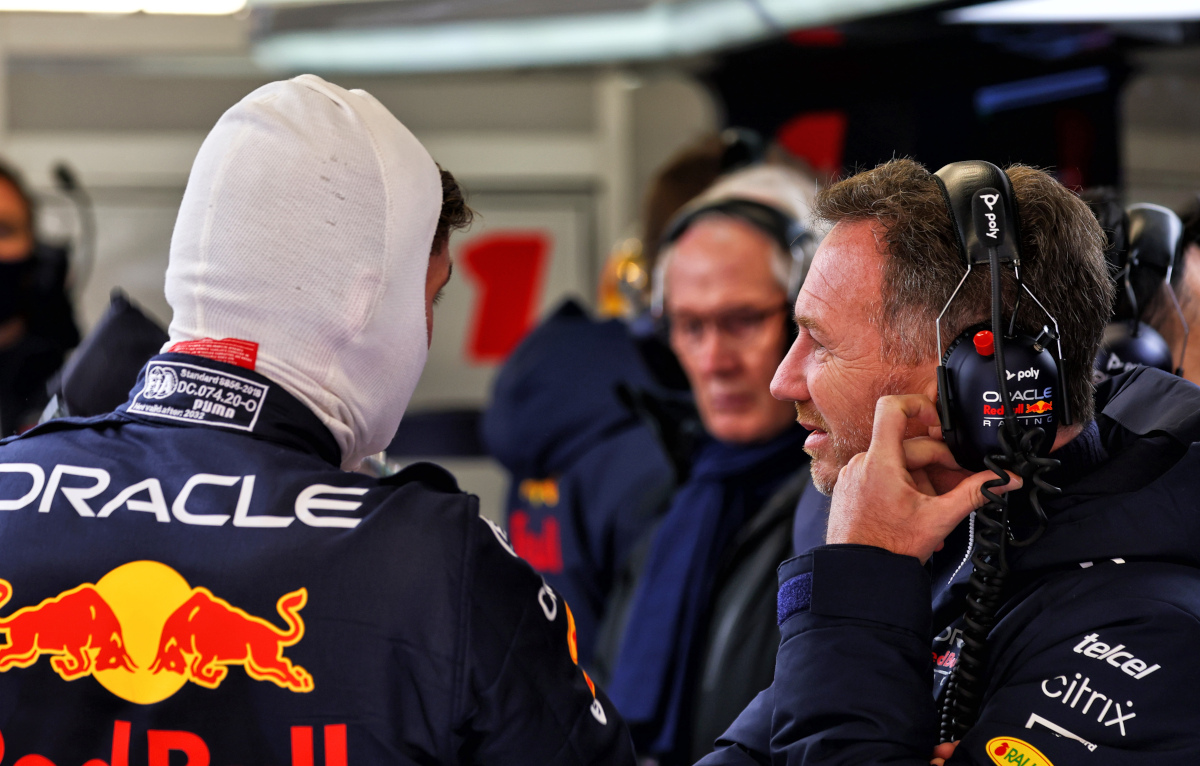 Max Verstappen is completely unfazed by the fallout over the manner in which he wrapped up last year's World title, says Christian Horner.
Almost three months after the 2021 Abu Dhabi Grand Prix finale, Formula 1 is still talking about it.
Going into the finale in a winner-takes-all situation, Verstappen overtook Lewis Hamilton on the final lap to secure his maiden World title.
But he did it after then-FIA race director Michael Masi set it up, the Australian making the unprecedented call to allow only the cars between then race leader Hamilton and second placed Verstappen to unlap themselves.
Hamilton and Mercedes felt the result was "manipulated" by Masi, who was later sacked by the FIA after an investigation into the Abu Dhabi decision-making.
That led to fresh calls from some F1 fans for Verstappen to be stripped of the title.
Horner says the Dutchman has not been paying attention to any of that.
"I think it's gone completely over his head," said the Red Bull team boss speaking on BBC Breakfast. "He doesn't watch the BBC.
"He was delighted to get that first World Championship, against such a strong opponent – Lewis Hamilton, the most successful driver of all-time.
"I think that's what made it so intense, so hard last year, was just the intensity of that rivalry."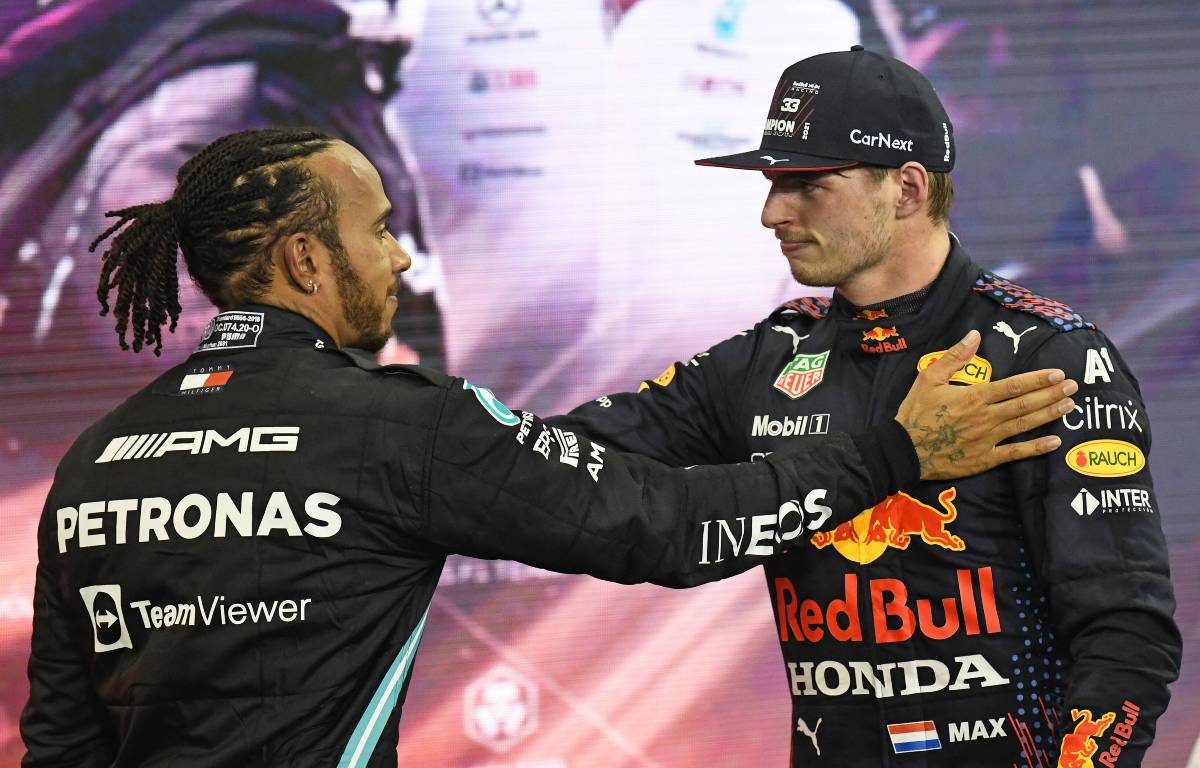 Told that there are some people who still feel Verstappen's title victory was 'unfair', Horner replied: "You've got to look at the season as a whole.
"Max won 10 races to Lewis' eight, he led more laps than all of the other drivers combined, he had bad luck in Azerbaijan, Hungary, Silverstone.
"We did get a little bit lucky with the incident in the end in Abu Dhabi but we still had to go and convert that, and Max was very deserving of that championship.
"You can understand the controversy and a lot's been made of that.
"But the decisions we made, it was nothing to do with us. We decided to change tyres, it gave Max that advantage. Mercedes could have done likewise but chose not to."
This season Formula 1 is again expecting Verstappen and Hamilton to fight for the World title, although there could be a few other names in the mix.
With Ferrari and McLaren looking strong in the opening pre-season test, Horner reckons "a couple of other drivers" could be in the fight.
"I think the rivalry between those two [Max and Lewis] has been so intense," he added. "I think you might see a couple of other drivers come into that fray as well.
"It was epic last year and if that continues I think there's going to be some fantastic races next season.
"The sport has never had so much coverage and so much support. It's great to see."
The new F1 season gets underway on March 20 with the Bahrain Grand Prix.
PlanetF1 verdict
Verstappen unfazed by Abu Dhabi fallout
The finale in Abu Dhabi still gets talked about to this day, but Verstappen isn't worrying with it anymore.