Horner: Missing freight could 'wreak havoc' on season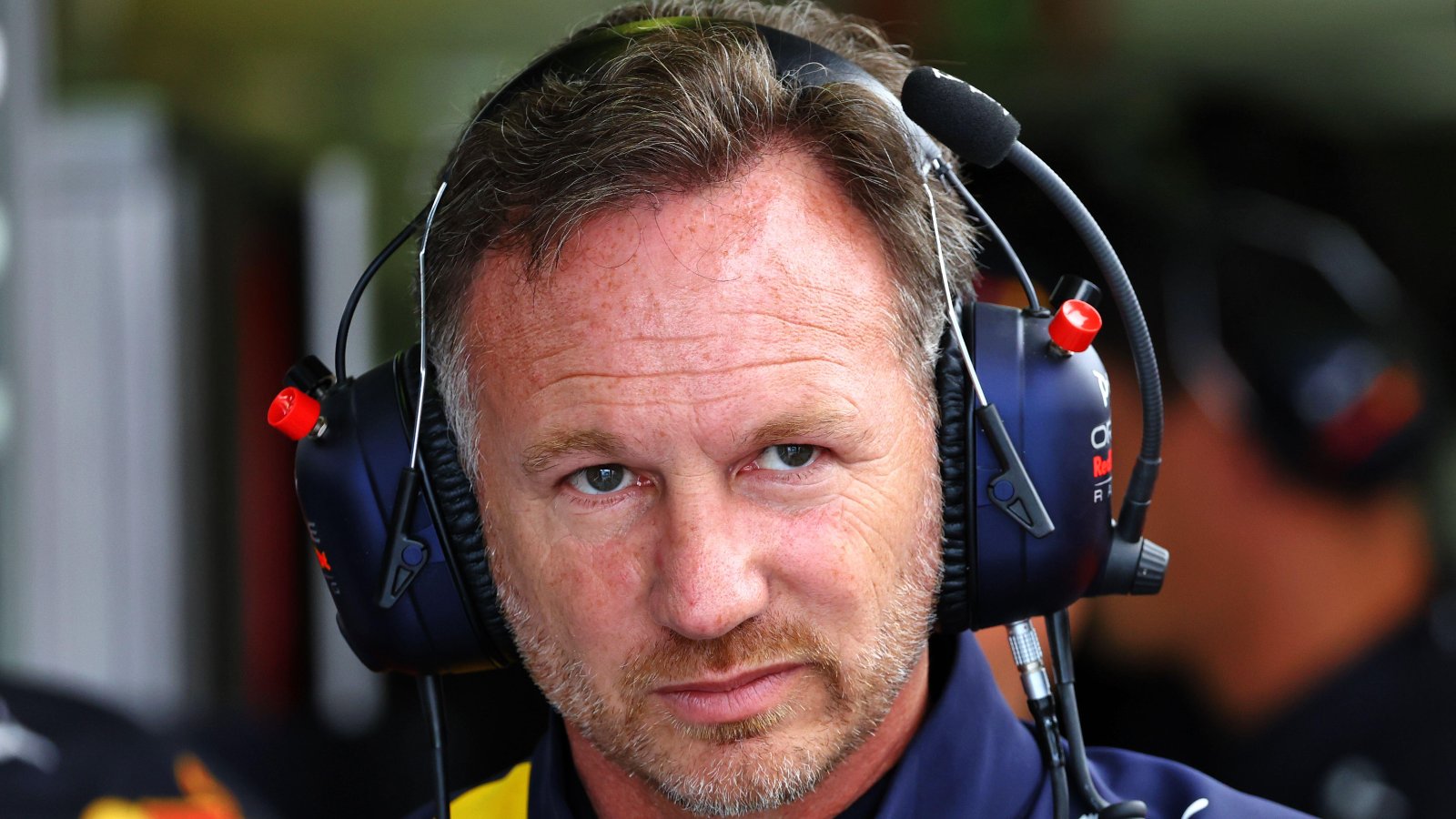 Christian Horner has said any missing freight could "wreak havoc" on the season as teams tackle a packed race schedule.
The cancelled Russian Grand Prix has yet to be replaced but it should it be, the number of races in the 2022 calendar will rise to 23, a record number in the history of the sport.
With the Las Vegas Grand Prix being added next year the calendar only looks set to expand further and while it does give fans across the world a chance to see their favourite drivers up close, it provides a logistical nightmare for the members of the team in charge of transporting equipment across the world in a short timeframe.
With double and triple headers on the schedule, Red Bull team boss Christian Horner has warned losing freight at any period could "wreak havoc."
"It's a big challenge," he said, as reported by GPFans.
"We have a very complicated calendar and there are very tight timescales, and with some of the triple-headers, and double-headers coming up late in the year, obviously losing freight for a period of time could wreak havoc.
"So that's one issue that we're working, obviously, very closely with the logistic guys and Formula 1 with, but then, of course, there's the cost element and I think freight is close to doubling this year."
F1 are risking the calendar becoming too big
23 races is already a long season. F1 are risking making the season too long by adding one more to take it to 24.
Horner also said that the cost cap, which includes freight, is something that needed to be looked at if the calendar does expand.
"We see that in all the cost of living, we see inflation throughout the world and I think that's… again when you consider that freight is something that is currently within the cap, we need to find a sensible allowance that takes into account these inflationary costs because it has a one-on-one effect on parts and people at the end of the day, that your only compensatory place to offset that.
"I think the teams by and large are looking to find a workable solution but it is a concern, it's something that we need to address sooner rather than later."
It is not just the movement of parts in a busy calendar that is of the concern of team bosses.
Mercedes' Toto Wolff suggested last year that F1 rules dictate teams must swap personnel to avoid a negative impact on the staff's mental health and decrease the chances of burnout.
"I think as much as we want to race around the globe, and we want to provide a great show in really good destinations, and make sure that the sport is growing in terms of audiences, footprint and commercial revenue, we also need to see what toll it takes on the people," Wolff said, as reported by autosport.com.
"Twenty-three races, with triple-headers, is something that takes a toll.
"Now you can adopt the old-style mentality, and say 'well, be happy that you are in Formula 1, and if you can't cope, then do something else', which is totally contrary to how I operate.
"We need to create an environment where it becomes sustainable.
"From 23 races, being able to take five out makes a huge difference for every individual that is in the sport.
"We need to come up with some kind of regulatory environment and say how many races can someone attend, and have a rotational quota."