Red Bull team principal Christian Horner is against the removal of restrictions on engine dyno testing from the 2026 regulations.
Formula 1 hope to introduce a new generation of power unit from 2026 which would rely more heavily on electrical power, be operated with sustainable fuels on the internal combustion side and also be significantly cheaper.
The biggest change agreed on so far is the removal of the MGU-H component from the future power units.
Red Bull are involved in the talks following the formation of Red Bull Powertrains, leading to Horner revealing there are still some stumbling blocks.
One of the major ones, in his view, is the rules on how much time the manufacturers can spend testing their power units.
Currently tight restrictions are in place, but if Formula 1 were to remove these and instead put all that pressure on the budget cap to police it, then Horner believes that would be a mistake.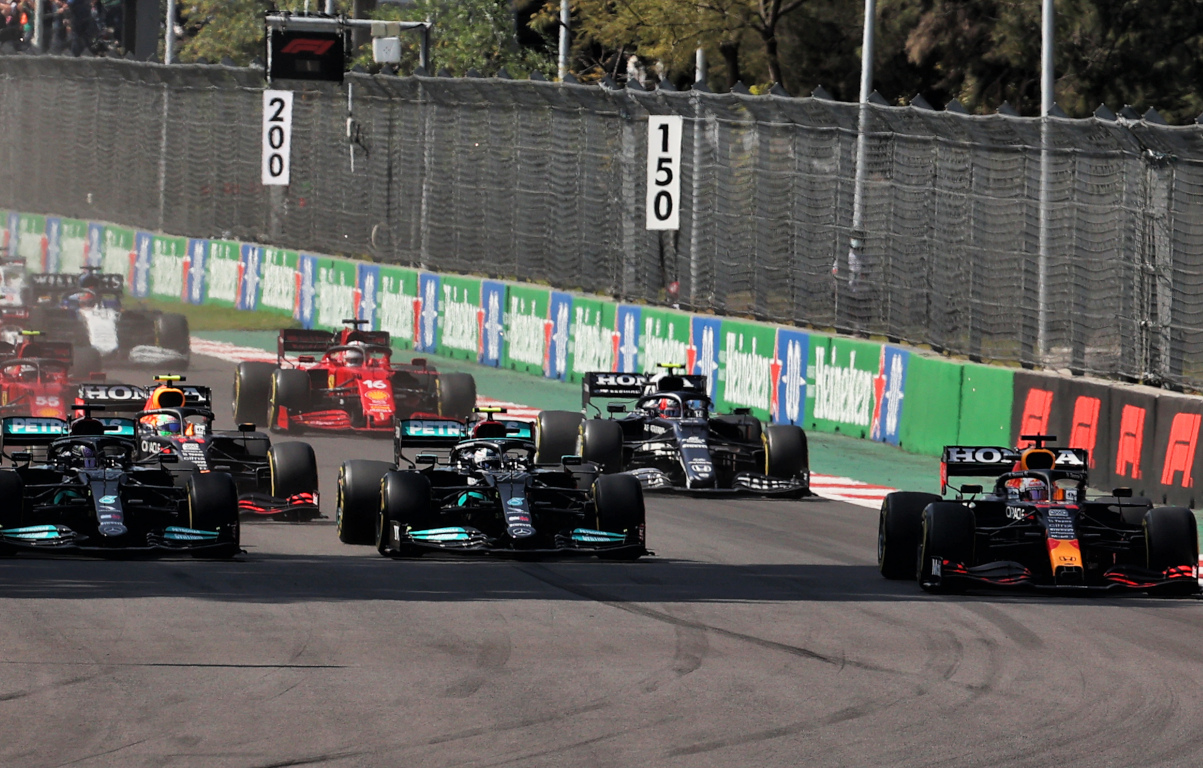 "There are a few open points that need bottoming out," said Horner of the future engine regulations during a press conference.
"I think one of the things that concerns me is the removal of dyno hours restrictions for the new engine in 2026 and I think that would be a big mistake, so just relying purely on the budget cap is too much pressure on that element of the regulations.
"It's something that was in the regulations and has been removed and needs to go back in. I think the rest of the regulations are making good progress and inevitably there are always some elements that need tidying up.
"But there has been constructive discussion with the FIA and hopefully the remaining issues that are on a relatively short list now can be addressed before the December World Council meeting."
Ferrari's racing director Laurent Mekies is not expecting concrete, perfected regulations to be signed off at December's World Council meeting, but hopes that by then an important "milestone" will have been reached to allow for further "iterations" from there.
"I think the discussions have been very good between the FIA, F1, the teams, the PU manufacturers. Everybody is trying to push very hard to get something for the World Motor Sport Council," Mekies explained.
"I think it's unavoidable…you will never get something you would consider as finished regulations at the moment, but at least something that is a good milestone that you can build on in the following weeks and months.
"So I don't think there is a hard line there, I think it is a good occasion to get the path better defined and I am sure there will be more iterations after that."