Horner quizzed about lack of statement on Piquet slurs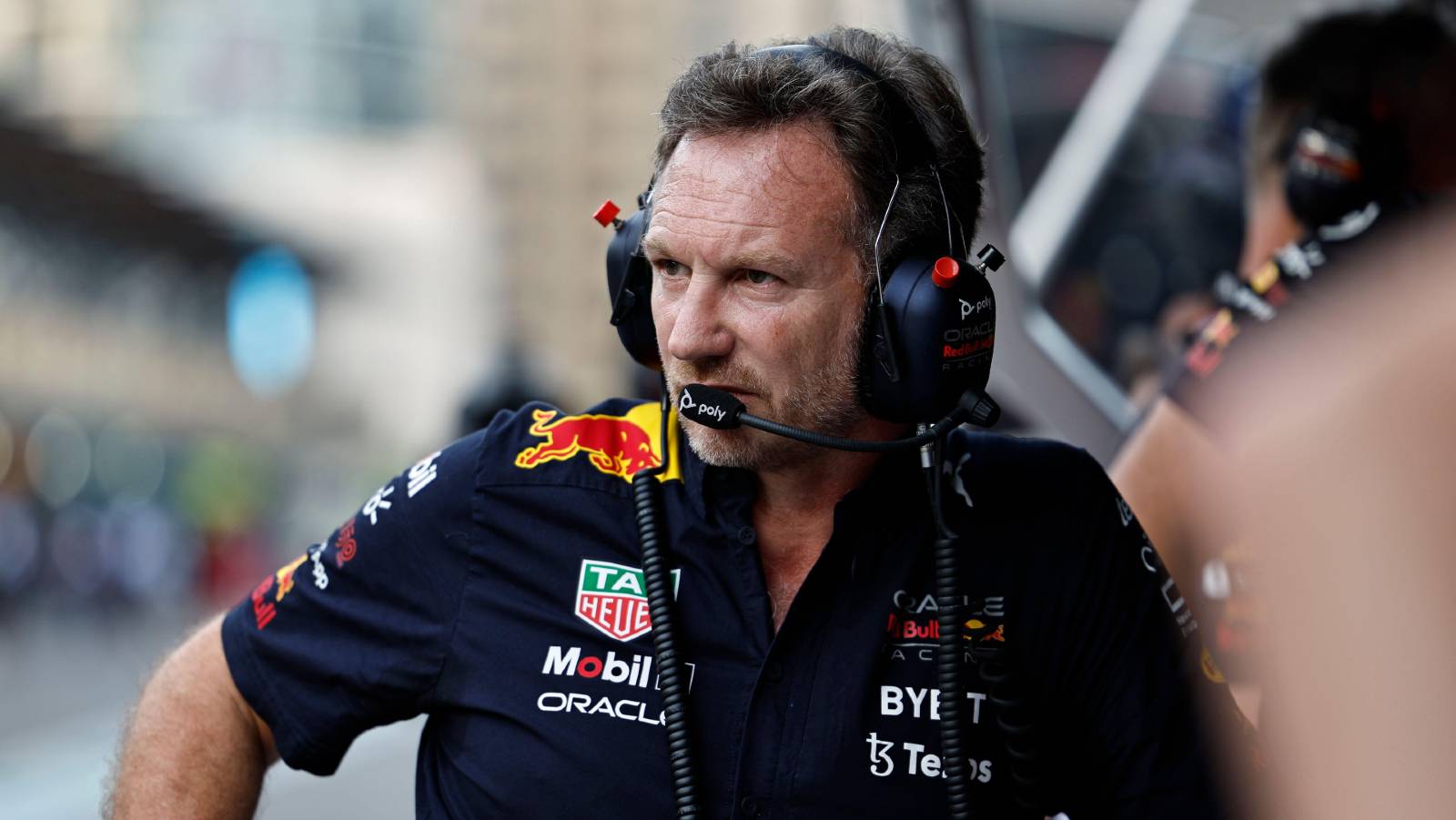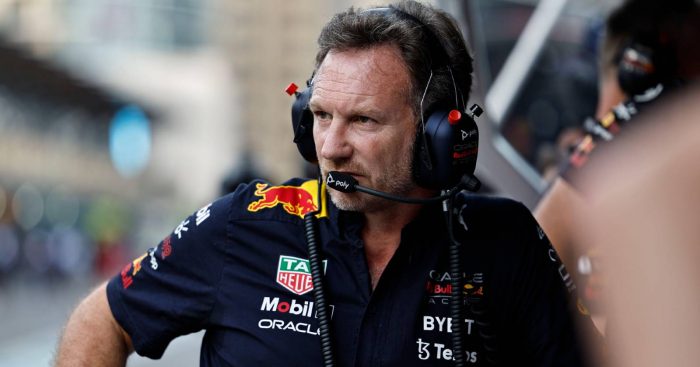 Christian Horner has defended Red Bull's decision not to issue a statement condemning Nelson Piquet's racial abuse of Lewis Hamilton.
The seven-time former World Champion was the victim of unacceptable comments from the Brazilian during an interview in a podcast that had recently been reported.
Formula 1 teams and drivers have spoken out against Piquet's remarks but there was nothing official from Red Bull, who contested an intense World Championship battle with Hamilton's Mercedes squad last year.
— Charles Leclerc (@Charles_Leclerc) June 28, 2022
However, Max Verstappen, who pipped Hamilton to the 2021 Drivers' title and is the boyfriend of Piquet's daughter Kelly, said it was "not correct to use these words" in pledging support for the Briton.
Red Bull boss Horner, meanwhile, told Sky F1 his team had already stood up against racism in the preceding days when they sacked their academy's Formula 2 driver Juri Vips for making a racist comment – which Horner therefore felt had represented their stance on the topic.
"First of all, we are appalled by Nelson's comments and it's from an interview from some time ago," said the Red Bull team principal.
"But we've obviously had an instance with one of our young drivers (Vips) earlier, or at the end of last week, and we took very definitive action when he made a racist comment.
"And so we took action and we immediately removed him from the team. So we put out a statement about Juri and this one comes out and we felt we had made a very strong statement through [the] action of actually dropping Juri from the team – [we are] not in any way condoning any form of racism or discrimination."
Asked about the absence of a specific Red Bull statement regarding the Piquet comments about Hamilton, Horner said: "We put out a statement earlier in the day about Juri, about having zero tolerance for racism, and to then put out another statement about Nelson Piquet…
"Of course we are fully behind Lewis, we are fully signed up to the Hamilton Commission and we felt actions sometimes talk louder than words, and the action we took with Juri was obviously draconian but in line with the policy we have."
The Piquet-Hamilton row took another unpleasant twist when it emerged the 69-year-old Brazilian had also used a homophobic slur against the Briton in the same interview, during a discussion about Keke and Nico Rosberg and the 2016 World Championship title fight between the Mercedes team-mates.