Christian Horner adamant, no Colton Herta, no move for Pierre Gasly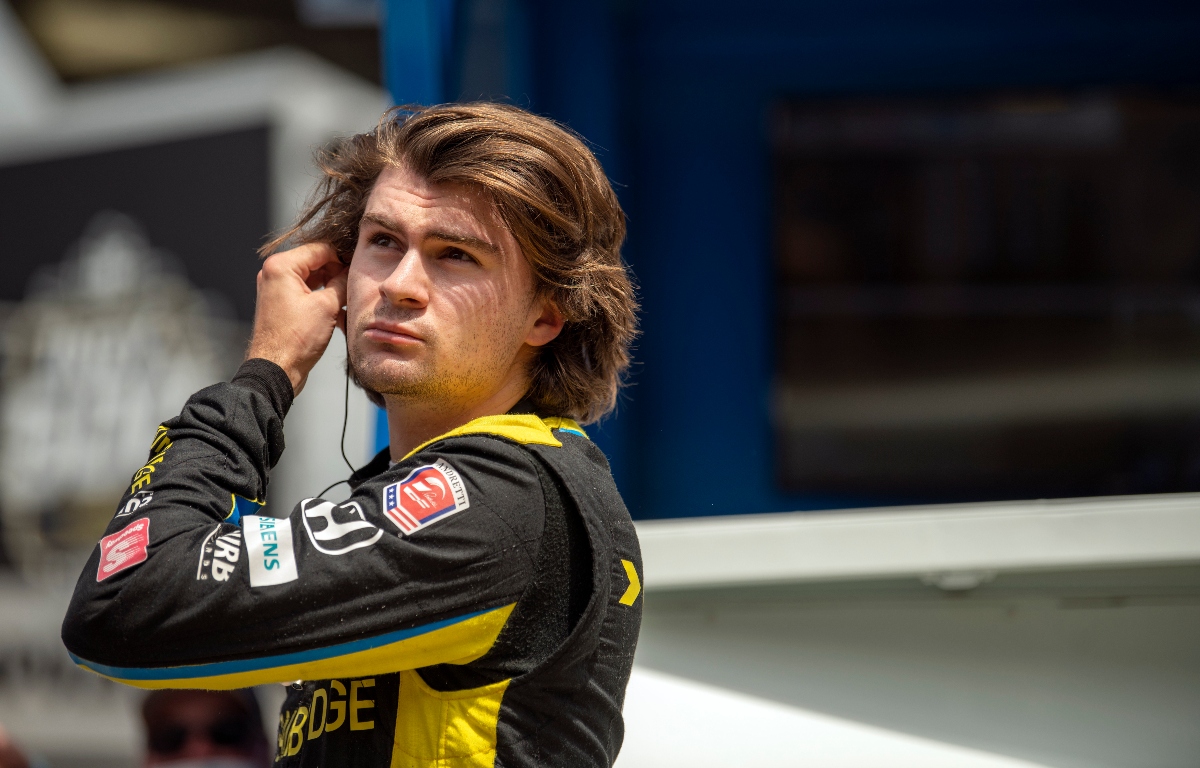 Christian Horner says if AlphaTauri cannot race Colton Herta next season, then Pierre Gasly's move to Alpine is off as the team is not interested in anyone else.
Six weeks ago Sebastian Vettel kicked off Formula 1's driver market when he announced he'd retiring at the end of this season.
Aston Martin confirmed Fernando Alonso as his replacement with Alpine then saying his seat will go to Oscar Piastri only for that plan to fall apart, the Australian instead off to McLaren.
Alpine now have their sights set on Gasly and are said to have agreed terms with the driver, as well as a release fee with Red Bull.

But, Horner says, that all depends on whether he can get Herta into Gasly's AlphaTauri race seat.
"I think Pierre is doing a good job within AlphaTauri," he told Motorsport.com. "So I don't think there will be a desire to change if there wasn't an interesting option available."
The team boss believes he has found that "interesting option" in American IndyCar driver Herta.
The 22-year-old not only has pace but as an American opens doors for both Red Bull and AlphaTauri into what is F1's fast-growing market.
"I think he's an exciting talent," Horner said. "He's a younger American guy that's been a standout talent in the US, so it'll be very interesting to see how he performs in F1.
"And F1 obviously is growing in popularity in the US market at the moment, and to have a successful US driver could be very interesting. It could be interesting for us, in the longer term.
"I mean, we've got contracts with our existing drivers, but AlphaTauri or Toro Rosso, they've produced a great stable of drivers for us to draw upon, whether it be Sebastian [Vettel] or Max [Verstappen] or Daniel [Ricciardo] over the years."
But racing in IndyCar, Herta is short on superlicence points.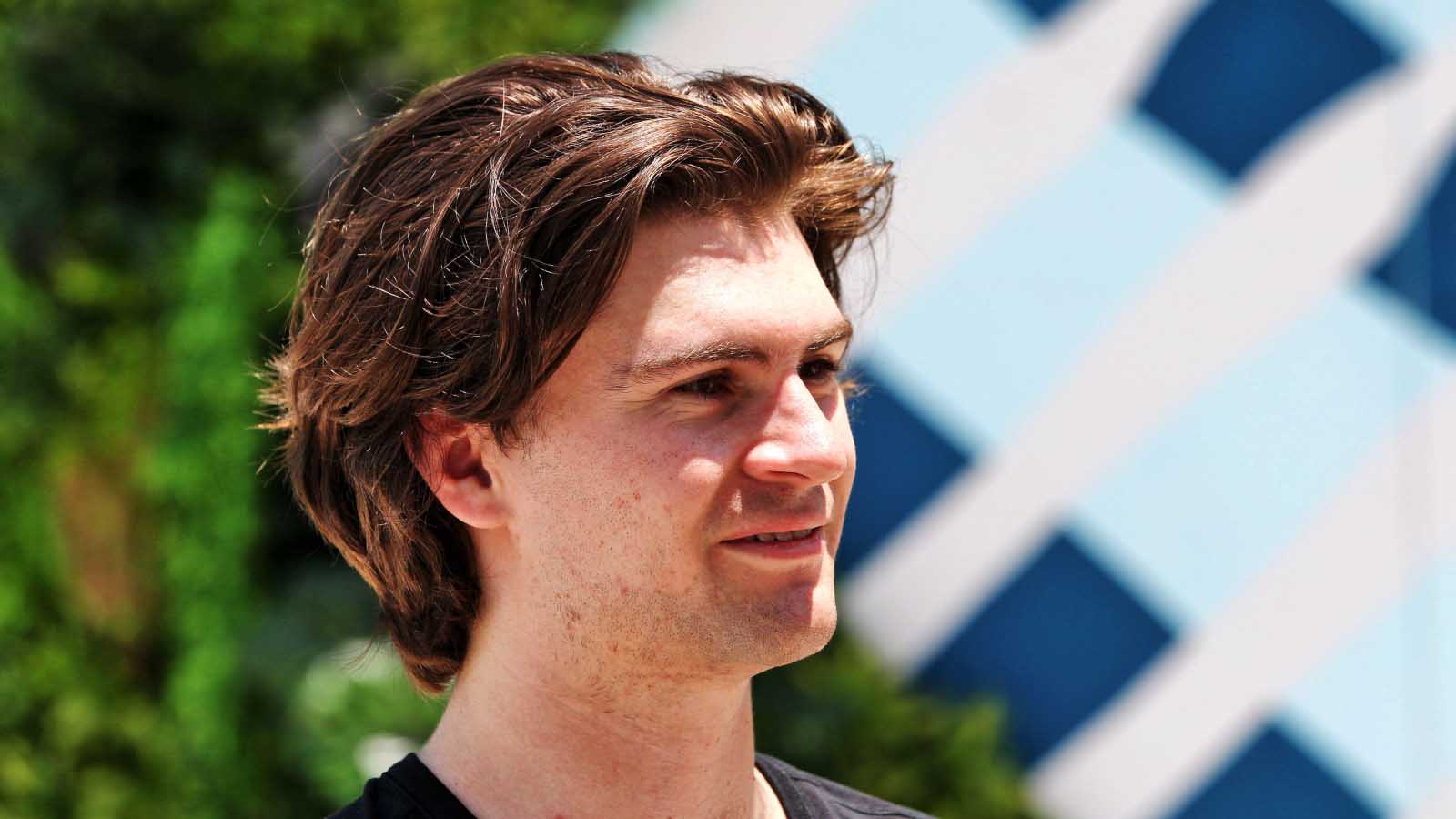 Despite scoring seven victories and four podiums in his 63 races in IndyCar, he will finish this year's championship with just 31 points if he can't improve on his P8 in the championship.
That's because success in the American series is worth less than in the likes of F2 or even F3.
Read more: 'Colton Herta isn't going to embarrass himself in Formula 1'
Red Bull want the FIA to have a look at it.
"I think that's an FIA issue, we just need clarity for what is the situation regarding driver points, which hopefully will come sooner rather than later," he said. "Because that plays a key role obviously in the driver merry-go-round.
"Obviously in terms of clarification on points for a driver looking to come into F1, you've got to know that you've got options, and if that option isn't there, then the other triggers are not going to come into play."