Horner on Ferrari debacle: I'm glad it's not my drivers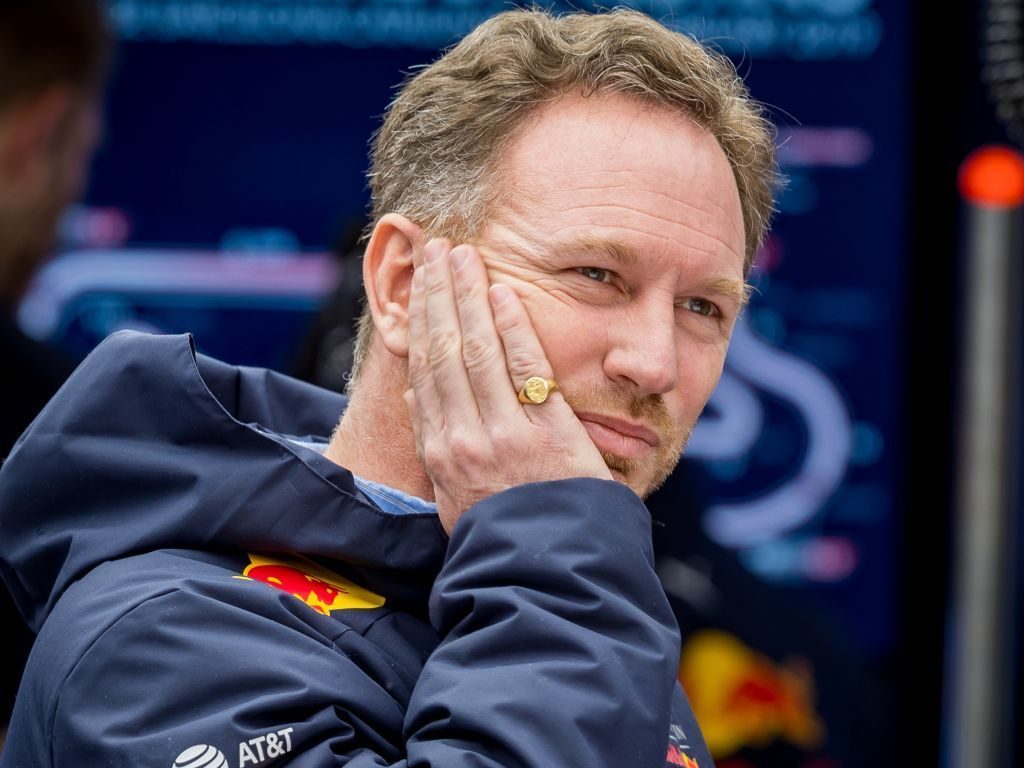 Red Bull team principal Christian Horner admits that is it "difficult to judge Ferrari's situation" after their drivers clashed at Interlagos, adding that he is happy that it's not his drivers.
Trouble between Sebastian Vettel and Charles Leclerc was bubbling under the surface during the Brazilian Grand Prix and things finally came to head when they made contact, forcing both Ferrari cars out of the race.
The duo were summoned to Ferrari's HQ at Maranello with team principal John Elkann warning them that the team comes first.
Horner has also experienced driver clashes in the past as Vettel had a number of run-ins with his former team-mate Mark Webber during their time together at Milton Keynes.
And the Red Bull boss knows that there are no real winners when team-mates clash.
"It depends on the scenario and each team has a different approach, and different people have different approaches, so it's difficult for me to judge Ferrari's situation," Horner said via Autosport.
"But the loser is always the team in that situation. Obviously it is a tricky one."
He added: "I'm glad it's not my drivers. It's always a difficult situation.
"Race drivers are fiercely competitive animals, and there is often a conflict between what is right for the team and what is right for the individual."
Follow us on Twitter @Planet_F1 and like our Facebook page.