Christian Horner would've put Oscar Piastri 'under lock and key' as a junior
Seemingly the most wanted rookie on next year's grid, Christian Horner says he "regrets" not signing "significant talent" Oscar Piastri when he had the chance.
Racing for Arden Motorsport, the team that Horner founded, Piastri was already showing himself to be a talented racer with three podiums in the Formula Renault Eurocup.
But, parting ways with Arden to join R-ace GP for his second season in the series, that's when the Australian really came to the fore winning the title.
That was his first of three successive titles, Piastri then winning the 2020 Formula 3 crown and following that up with Formula 2 championship.

By then he was an Alpine junior driver, the Enstone team supporting his career with an eye to one day putting Piastri in one of their Formula 1 cars.
That plan fell apart when the team, for whatever reason, failed to put him under contract and Piastri, potentially facing a second season on the sidelines, went looking elsewhere for opportunities.
McLaren snapped him up, the driver set to replace Daniel Ricciardo next season.
Horner says if Piastri had been his junior this never would have happened.
"He drove for the Arden team in Formula 4 and Formula Renault, and was obviously a significant talent," Horner said in the latest F1's Beyond the Grid podcast.
"There was an opportunity for Red Bull to look at him at the time, and we didn't take up that option, which is something that I regret. But what he went on to achieve is phenomenal, in Formula 3 and Formula 2.
"Now if he'd have been a driver here, there is no way that he wouldn't have been under lock and key for a period in time. As I say, I wasn't party, it's difficult to judge what was promised or reneged on or so on.
"But certainly, it was unexpected, probably from several areas."
Alpine are now considering axing their young driver programme, CEO Laurent Rossi saying while he believes "in the value of the system but if we're not protected, is it worth it?"
Horner believes it is.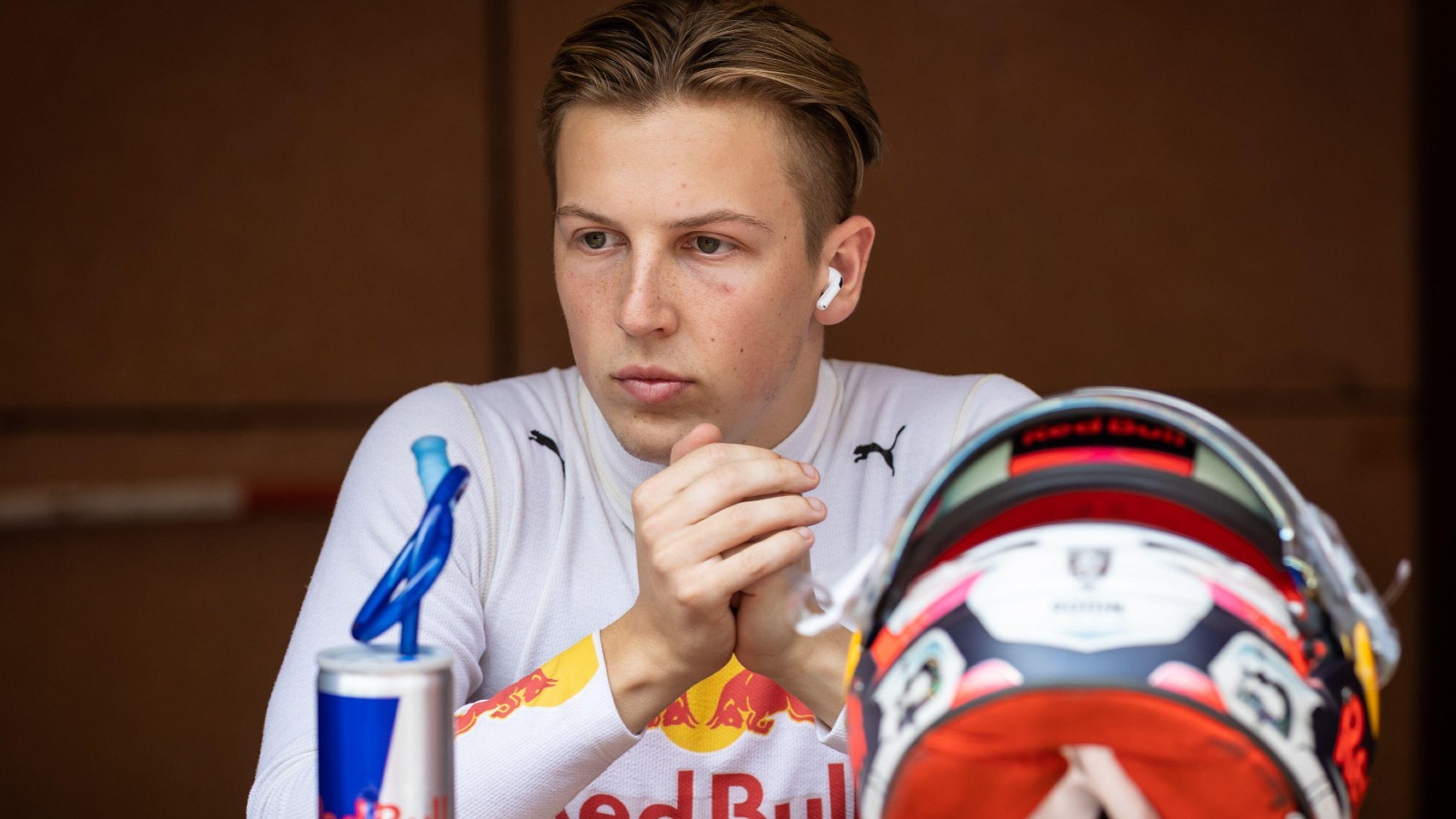 "We're continuing to invest in youth, we've got some great youngsters in the programme, all the way from karting and stepping into Formula 4 now, upwards," said Horner.
"I think it's something Red Bull has done so well, giving these kids a chance, investing in young talent, and giving opportunities they otherwise wouldn't have had.
"Isack Hadjar in Formula 3 this year has had a great debut season. I think [Ayumu] Iwasa in Formula 2 has been a standout driver for me. They're just two of the guys on the programme.
"Liam Lawson has had a tough year, but he's again another talent. Dennis Hauger has been a bit underwhelming in Formula 2 after such a dominant year in Formula 3. But again, how much of that is him and how much of it is equipment?"
Red Bull's most recent young driver promotion was Yuki Tsunoda, the Japanese driver joining AlphaTauri last season.
That same year the team broke years of tradition when they signed Sergio Perez as Max Verstappen's team-mate, the Mexican driver the first since Mark Webber to come from outside the Red Bull programme and race for the senior team.
Read more: Yuki Tsunoda concedes he 'really needs to stop accumulating penalty points'