Christian Horner bats away questions about Pierre Gasly and Nyck de Vries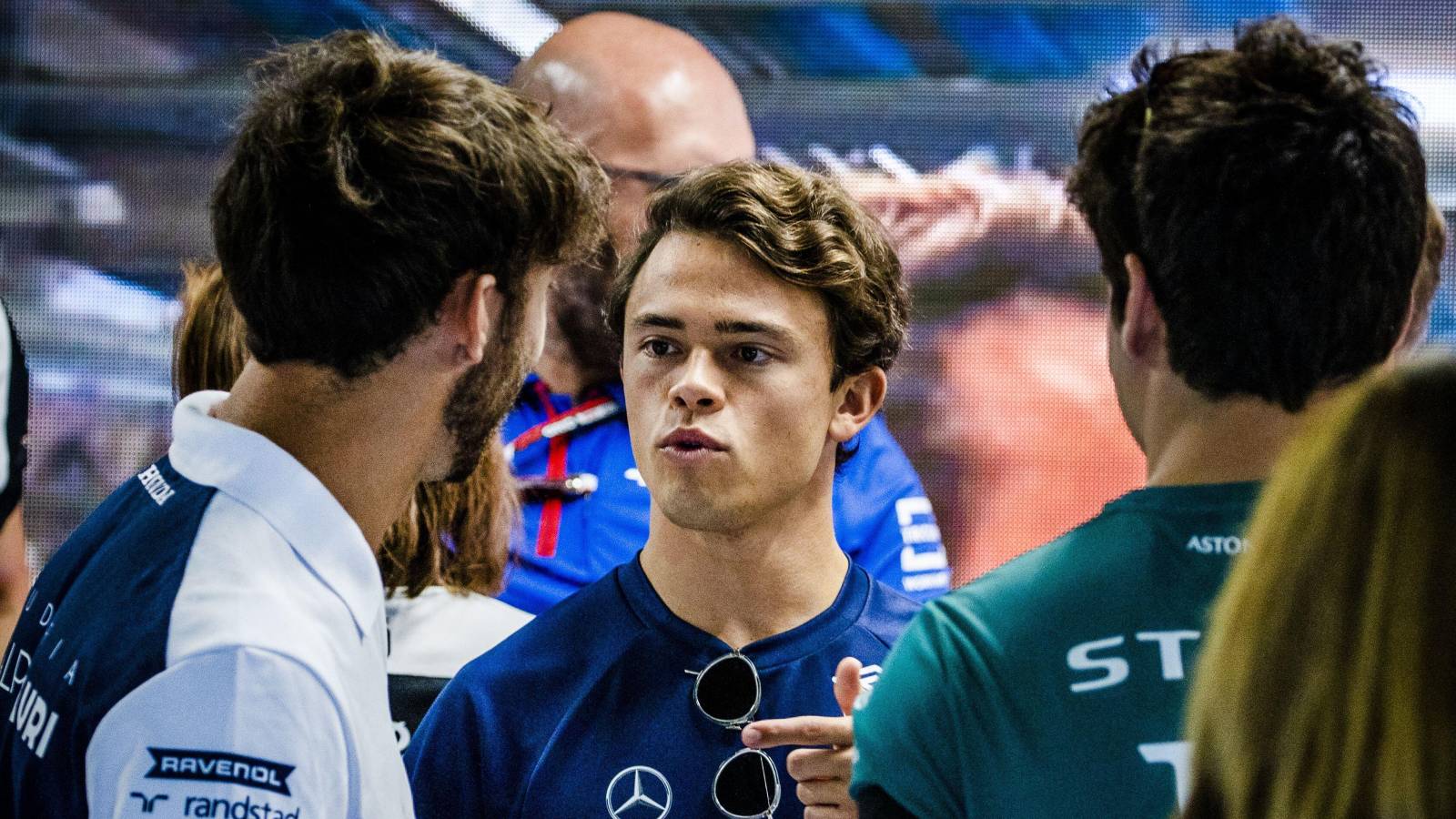 Despite Helmut Marko admitting "there are talks" with Nyck de Vries, Christian Horner says nothing has been decided and one cannot assume Pierre Gasly has "left".
In fact he stressed the Frenchman "remains a contracted driver" with the Red Bull camp.
Red Bull have been fielding questions about Gasly's future with AlphaTauri ever since Oscar Piastri turned down Alpine for McLaren, leaving the French squad a driver short.
While the team initially stated, as they have for several years now, that Gasly is their driver and he's not going anywhere, Red Bull advisor Marko changed his tune when the prospect of signing IndyCar driver Colton Herta emerged.
But as that fell apart, the driver unable to get an FIA superlicence, another star arrived on the scene with De Vries making his F1 debut with Williams – and scoring points.
He brought the Williams F1 car home in ninth place at the Italian Grand Prix, a race where he filled in for Alex Albon and put the final nail in Nicholas Latifi's F1 career.
He also caught the attention of Marko.
The 79-year-old has admitted there "are talks" taking place with the Dutchman, telling ORF that it "should be decided by Suzuka, [and only] then can we say what's the deal".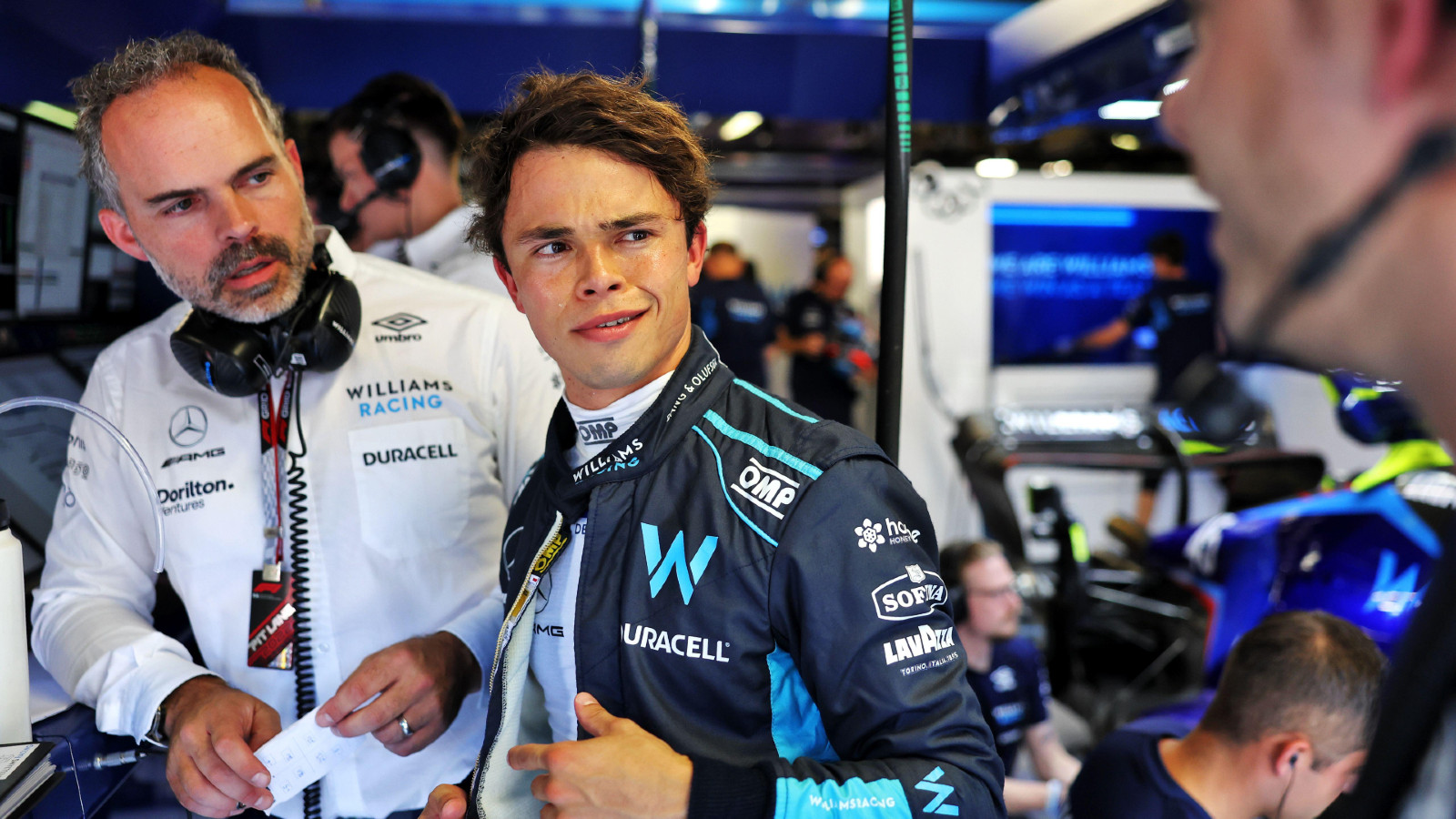 Part two of the deal is expected to free up Gasly to join Alpine.
Horner, though, isn't saying whether or not the paperwork has been signed.
Asked what Red Bull see in De Vries that they're not seeing in their own junior drivers, Horner said: "Well, you're making reference to a situation that hasn't even happened yet. So I'd therefore be unable to comment on it. So, you know, Pierre Gasly is a Red Bull Racing-contracted driver and continues to be so."
Pressed on when De Vries caught Red Bull's attention, Horner added: "I just reiterate that, you know, currently, Pierre Gasly is… We're assuming that he's left. He still remains a contracted driver that's assigned to AlphaTauri.
"Until that situation changes, there's nothing really to say about a potential replacement or not. So yeah, that's all I can give you."
It isn't just Red Bull, though, who have an eye on De Vries.
With Latifi leaving the team after three underwhelming seasons, the Grove team needs a team-mate for Albon but won't be rush in their decision even if that means losing De Vries to a rival team.
"It's not just up to us, the interest of other teams in Nyck de Vries is also relatively high," said Williams CEO Jost Capito.
"We cannot and do not want to decide yet. If he chooses another team beforehand, that's the way it is."
Read more: F1 2023 driver line up: Who's confirmed for next year's grid