Horner 'constantly winces' watching Drive to Survive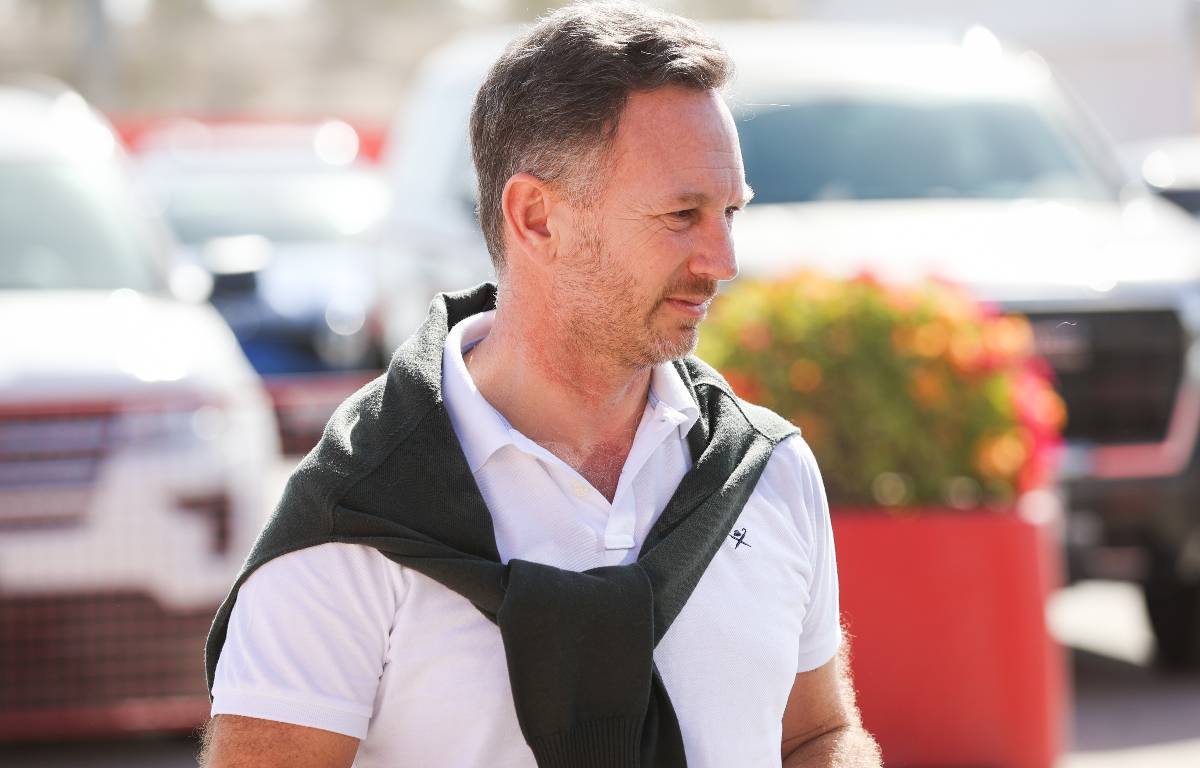 Christian Horner said Netflix's 'Drive to Survive' is great for Formula 1, but he is constantly wincing as he watches it.
Now into its third season, Drive to Survive goes behind-the-scenes and shows viewers what is going on behind closed doors, away from the standard TV cameras of a race weekend.
Since 2020 was a season heavily impacted by COVID-19, that made it the most unique to date, and considering the fact that it puts the issues guarded from the broadcasters into the public domain, Horner was wincing watching the series back.
"I am sure you will have seen the trailers, if not binged-watched it already, but the third season of 'Drive to Survive' is now on Netflix," he said in his first Red Bull column of the season.

"I was recently asked if I winced whenever I watched it back, the honest answer is yes, constantly!
"It is a TV show but it is also showing a side of the sport that is not normally conveyed during a conventional weekend broadcast.
"It shows some of the characteristics and some of the personalities, which is presented in a certain way to engage the audience, but overall it is very positive for F1 and the popularity seems enormous.
"This series is covering the 2020 season, which had so many challenges and you think 'how did we do all of that in such a short space of time?'.
"It is a very positive thing for F1 and brings in a whole new audience to the sport.
"My 14-year-old daughter and her friends didn't have much interest in F1 before the Netflix series, and now they know who all the drivers are!"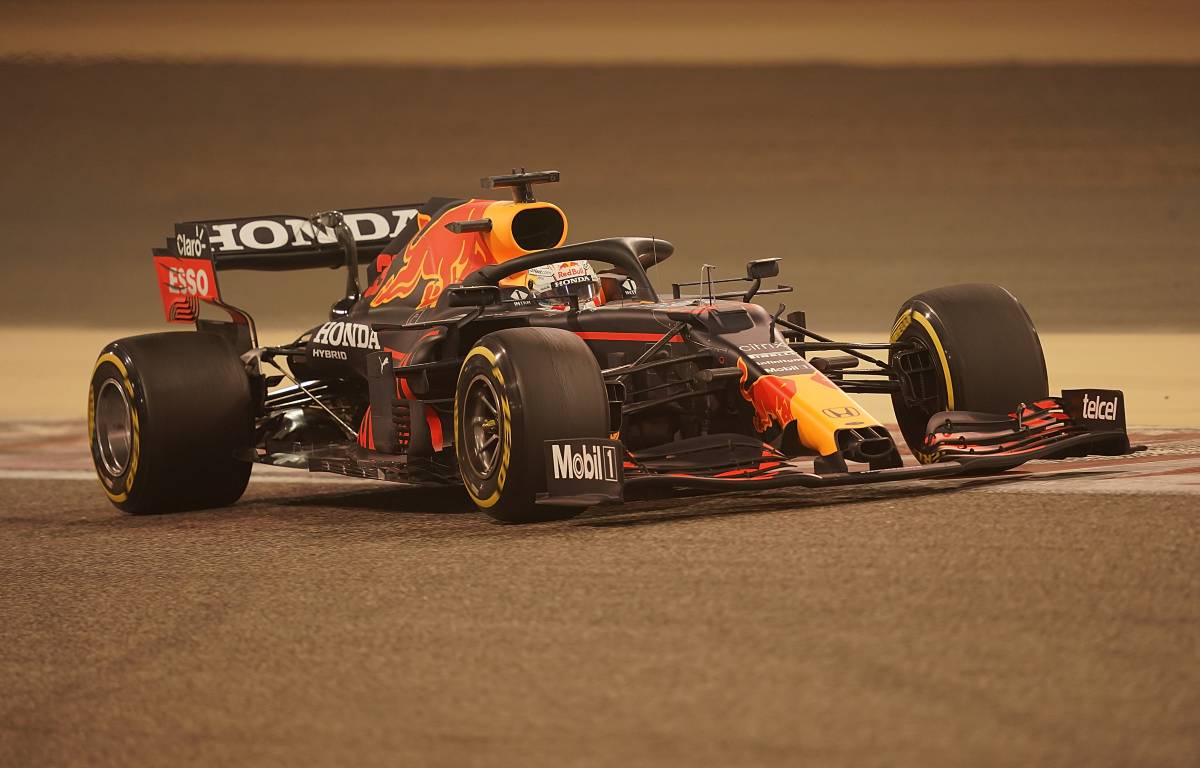 Red Bull merchandise is available to purchase now via the official Formula 1 store
But with the 2020 season done and dusted, now all focus is on the 2021 campaign as the season-opening Bahrain Grand Prix approaches.
That being said, there is the small matter of the new regulations for 2022 that Red Bull and all the teams must focus on as well.
"For the chassis, there are some changes for 2021 so Adrian Newey and the team are splitting their time across both cars, the RB16B and the RB18, which is new for 2022," Horner explained.

"So it is very much a juggling act and, because the 2022 rules are effectively a blank sheet of paper – there is no carry over and we have limited resources that we can apply to it due to the new cost cap, so it is a bit of a balancing game."
Follow us on Twitter @Planet_F1, like our Facebook page and join us on Instagram!