Horner to sign five-year Red Bull contract extension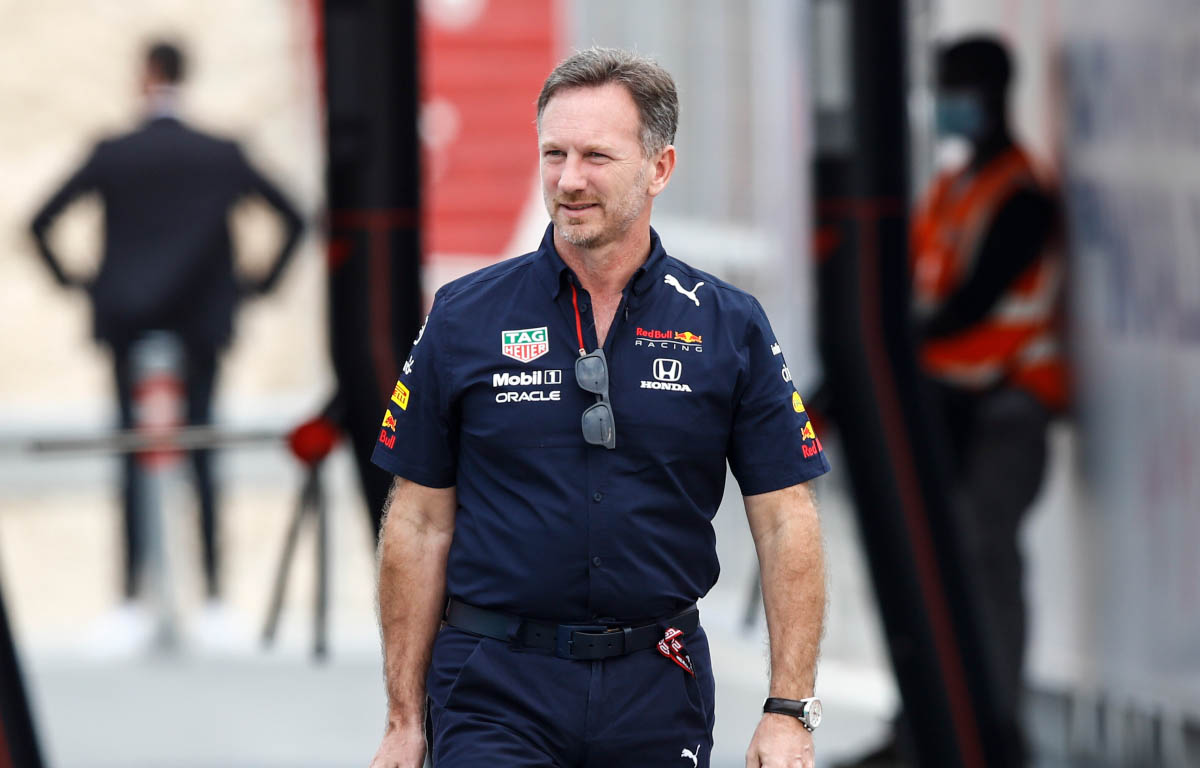 Helmut Marko has confirmed Red Bull are in the process of agreeing a deal to keep Christian Horner as team principal until at least 2026.
Alongside that, Autosport now report that senior Red Bull sources say the contract has already been signed, which will keep him in the role he has held since Red Bull entered Formula 1 in 2005.
The team principal took on the mantle when he was just 32 years old, but Marko said the working dynamic between the pair "works really well" and felt he was the right choice from the start – despite Red Bull owner Dietrich Mateschitz not knowing who he was when he was brought in.
"Christian is the team principal, he is in the public eye and I am more in the background," Marko said in a joint interview with Max Verstappen on ServusTV.
"But we co-ordinate things quite well, we set the direction of the team, and also of our staff. In political issues we usually speak the same language, and I believe our success proves us right.
"Dietrich Mateschitz said, 'Christian who?' in the beginning as Christian had zero experience in Formula 1.
"But I already knew him from Formula 3000 and other junior categories, and I knew about his ambitions and skills. Now that has developed into something great.
"He is a charismatic team boss who, by the way – even before you [Verstappen] – was in the process of extending his contract until 2026."
Alongside negotiations to keep Verstappen at the team beyond the end of his current deal in 2023, Marko is also looking to secure the future of senior figures to keep stability at the head of Red Bull.
"Within the whole team, or at least the top positions, we want to have stability for the transition years coming up, when the new engine regulations come in and when the new chassis regulations come in, so that we have a solid team for that," said Marko.
Horner has overseen the team throughout their success in the sport, with Verstappen having taken Red Bull's fifth Drivers' title after winning in Abu Dhabi, which the team boss then claimed was their "biggest" title win.
Season review: Red Bull finally de-throne Mercedes
Red Bull had a dominant season and finally de-throned Mercedes.