Christian Horner says Red Bull must be 'efficient' with development to stay ahead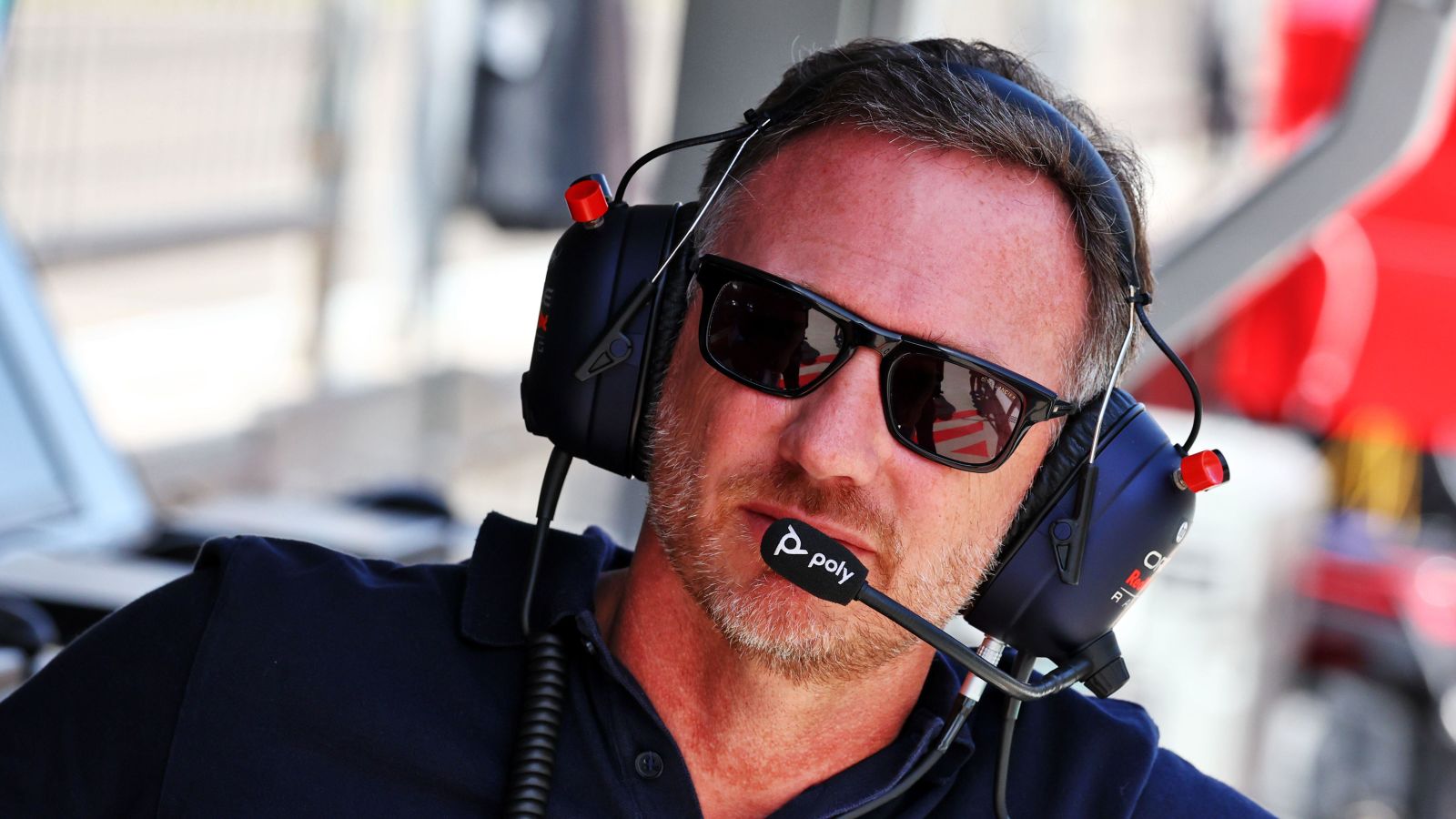 Red Bull may have the current quickest car but Christian Horner was warned they must be "efficient" if that is to remain the case.
It was the perfect weekend for Red Bull in Bahrain with the team securing a one-two while both of their main title rivals, Mercedes and Ferrari, had one or two issues to deal with.
The performance follows on from a dominant 2022 which saw Red Bull win 17 of the 22 races and judging purely off the Bahrain outing, it looks like 2023 could be a similar level of dominance for the reigning Constructors' champions.
But team principal Horner has tried to keep Red Bull's feet on the ground, acknowledging that it was just one race and that they had to be "efficient" when it came to developing the car.
"For the first race of the year. to bring them home as we did with the handicap of the wind tunnel time and everything else, I think the team has done an amazing job," he told media including PlanetF1.com.
"To have this as a starting point, of course, we've now got to be efficient in our development moving forward. Every circuit will have its different challenges. But it's a great start for the team.
PlanetF1 recommends
The problems facing Ferrari and Mercedes that will be music to Red Bull's ears
Is Max Verstappen the modern day equivalent of Ayrton Senna?
F1 rumours: Laurent Mekies part of Ferrari mass exodus? Leclerc meets Ferrari president
Horner also said that he was under no impression the RB19 would stay as dominant for long and expected the other teams to catch up with their designs as they understand their cars more.
"I've been around long enough to see things change so quickly," the 49-year-old said. "And I think that these cars are still relatively immature. As teams develop and upgrades come, things will change."
One principal who is hoping for quick change is Mercedes' Toto Wolff and while the Austrian has complained about the design problems of the W14, Horner said he tended to leave that side of the operation to the designers.
"I tend to leave that to the designers and engineers," Horner said of Wolff's comments. "This is a data point of one race. So we're very much focused on what we're doing and where we can improve and that's what we can control."