Horner: 'Foolhardy' to overlook title fight for 2022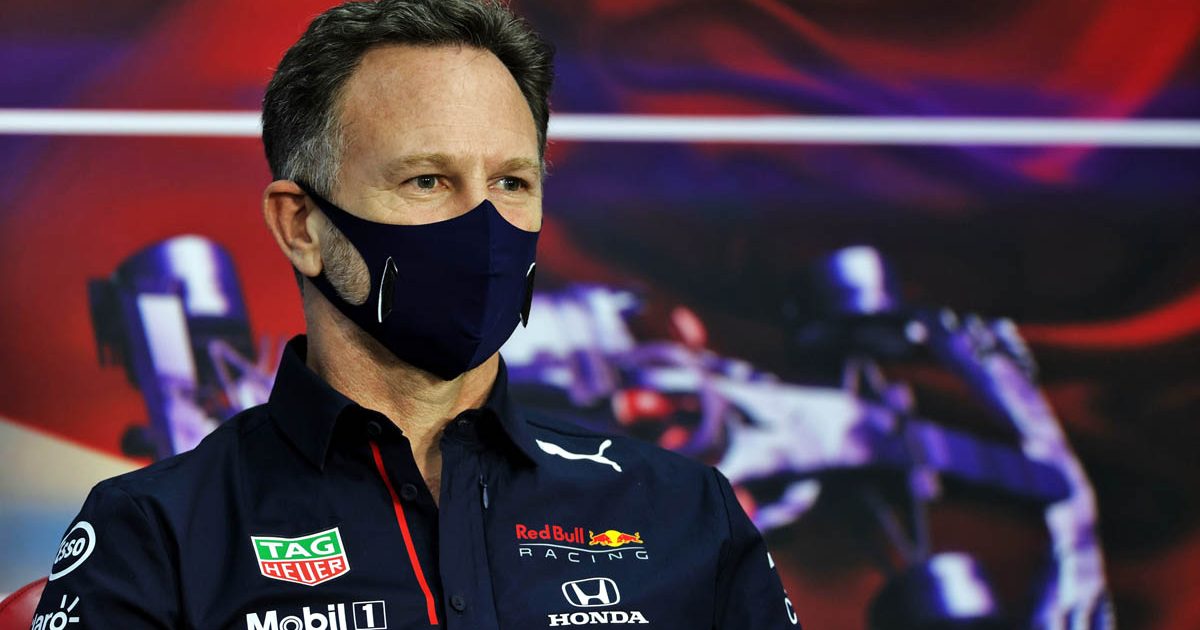 Red Bull team principal Christian Horner does not see any logic to giving up on developing the RB16B, despite the new cars coming for 2022.
The Austrian outfit are locked in a rivalry with Mercedes over both the 2021 Drivers' and Constructors' Championships, one which escalated greatly at Silverstone after the two main title protagonists Lewis Hamilton and Max Verstappen collided.
This season though, the title battle has many more layers. Firstly, a budget cap, which is in force for the first time and permits teams to spend a maximum of $145m on their chassis.
On top of that, completely redesigned cars will be introduced for 2022, meaning teams must balance two major development programmes at once under cost restraints.
Mercedes brought a big upgrade package to the British Grand Prix, a race where Hamilton earned his and the team's first victory since the Spanish Grand Prix in May, although that is expected to be their final big push on the W12.
Red Bull, meanwhile, are set to continue development of the RB16B, with Horner saying it would be "foolhardy" not to do so and risk losing ground in the title fight.
"It's foolhardy to give up on a championship and not go on to develop the car anymore," he told the Evening Standard.
"It's a balancing act. That may mean longer hours, juggling, working hard, but that's Formula 1 and that's competition."
Red Bull last tasted World Championship success in 2013, with that season marking the last of four consecutive Drivers' and Constructors' title doubles.
And so when Red Bull emerged in 2014 far from the dominant force they were, it hurt.
"We've managed to win races pretty much every year since our last World Championship, but we've not been able in the hybrid era to put a sustained challenge together," Horner explained.
"When you're on the crest of a wave like that, everything seems to fall into place. Whatever you do, the cars are working, the drivers are doing their bit and results just keep coming.
"And it's painful when it stops – 2014 was hugely painful for us. It's taken seven long years to get us back into a challenging position."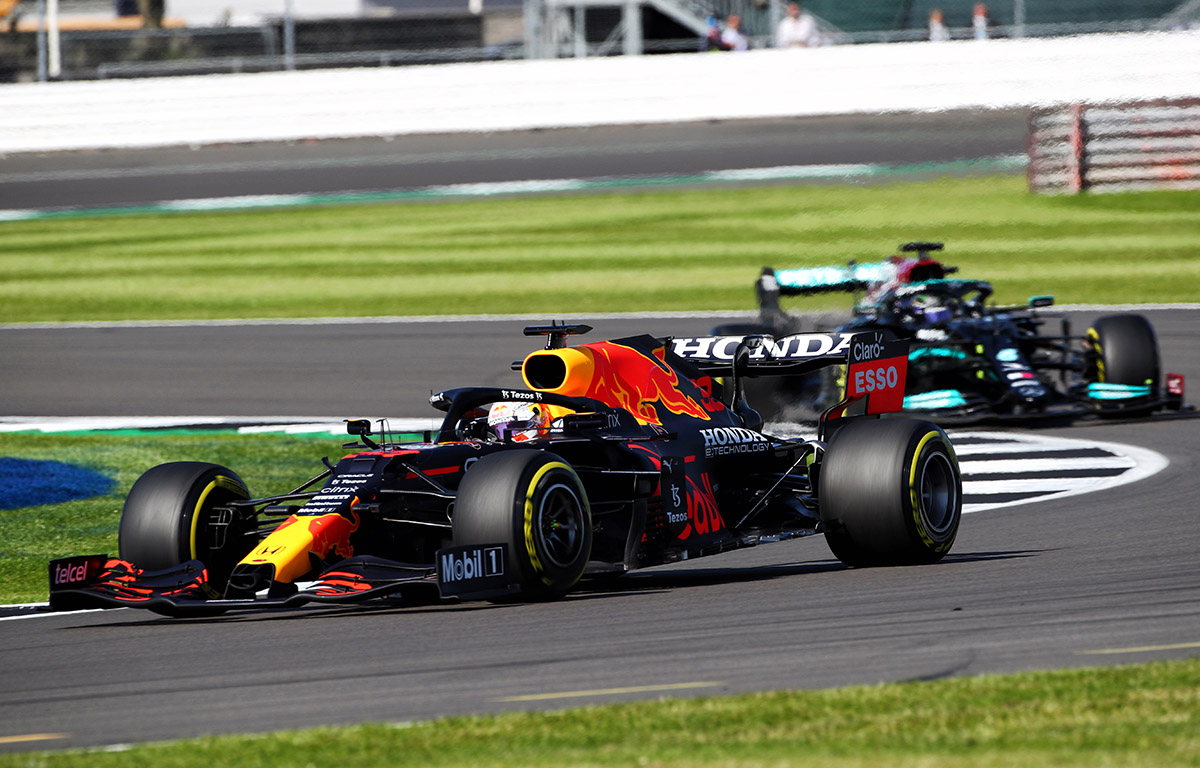 Check all the latest 2021 teamwear via the official Formula 1 store
Although Red Bull's lead in both championships was cut significantly at Silverstone after neither Verstappen nor Sergio Perez scored points, the Dutchman still maintains an eight-point buffer over Hamilton heading into the Hungarian Grand Prix while Red Bull's advantage over Mercedes stands at four points.
Horner says this is a situation which Mercedes, and their boss Toto Wolff, are not accustomed to.
"Toto hasn't been around that long, he's only been used to winning," he stated.
"He came into a winning team and obviously they have continued to win and what they have achieved is phenomenal, so this is a new challenge they haven't experienced or maybe Toto hasn't experienced."