Christian Horner explains how Red Bull and Porsche were mismatched
Christian Horner has explained why talks between Red Bull and Porsche broke down, saying the two companies' DNA is "quite different".
A statement from Porsche on the opening day of the Italian Grand Prix weekend said discussions about a partnership with Red Bull had ended.
If it had been set up successfully, that arrangement would have been due to begin in 2026 when the next set of power-unit regulations in F1 is introduced, with Porsche having been set to provide Red Bull with engines.
But it transpired the German brand, part of the Volkswagen Group, did not want to merely be a power-unit supplier and instead were targeting a significantly greater influence within the Red Bull operation.
Horner, the Red Bull team principal, said it was never going to work when it emerged to what extent Porsche wanted to be involved – potentially on a 50-50 basis.
"It was agreed it was not the right thing for Red Bull's involvement in Formula 1," Horner told Motorsport-total.com.
"A little more than one and a half years ago, we committed ourselves to becoming a drive manufacturer. We've invested massively in the factory and staff, and the first Red Bull engine was fired up for the first time a month ago.
"This is a hugely exciting next chapter for Red Bull and the plan was never dependent on an external partner or car manufacturer coming in."
Asked if Red Bull were attracted from a financial perspective by a link-up with Porsche, Horner added: "Only if it would have fitted our DNA and our long-term strategy. It was never a financial discussion.
"Porsche is a great brand but the DNA is quite different. During the talks it became clear that strategically we don't fit together.
"Red Bull has demonstrated what it's capable of in Formula 1. As an independent team and now engine manufacturer, we are looking forward to competing against the car manufacturers with our own powertrain and chassis.
"We are fully focused on the Red Bull power unit. If there's a like-minded partner who can contribute something to this project, then of course we would consider that. But it's not a basic requirement."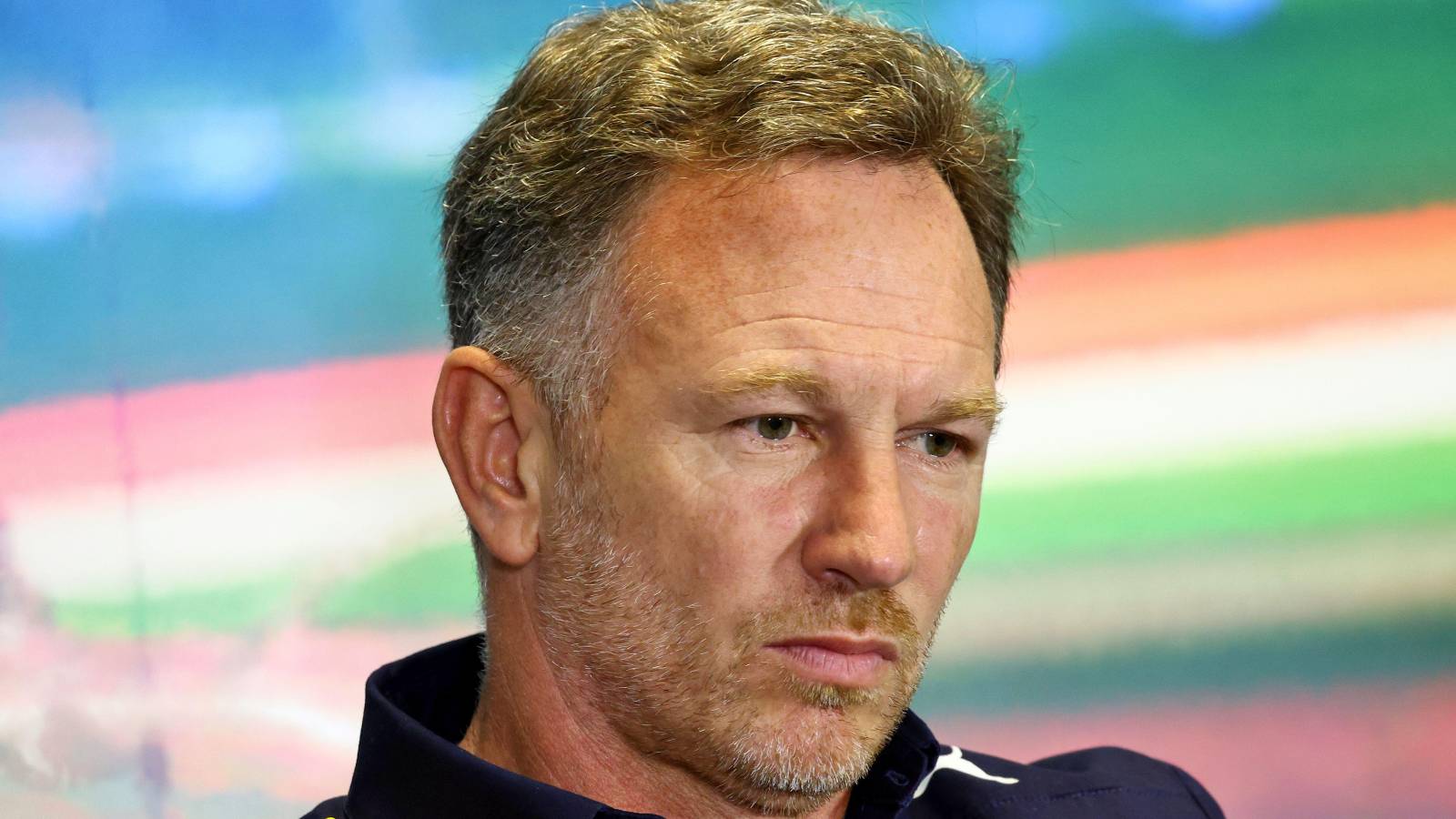 Red Bull advisor Helmut Marko said there had already been interest from elsewhere since the Porsche talks collapsed.
He told O3: "We don't need anyone at the moment. But if it turns out that synergies and advantages come, we are open.
"Surprisingly, we have received a number of enquiries now the Porsche cancellation has become official."