Horner: Red Bull working on new projects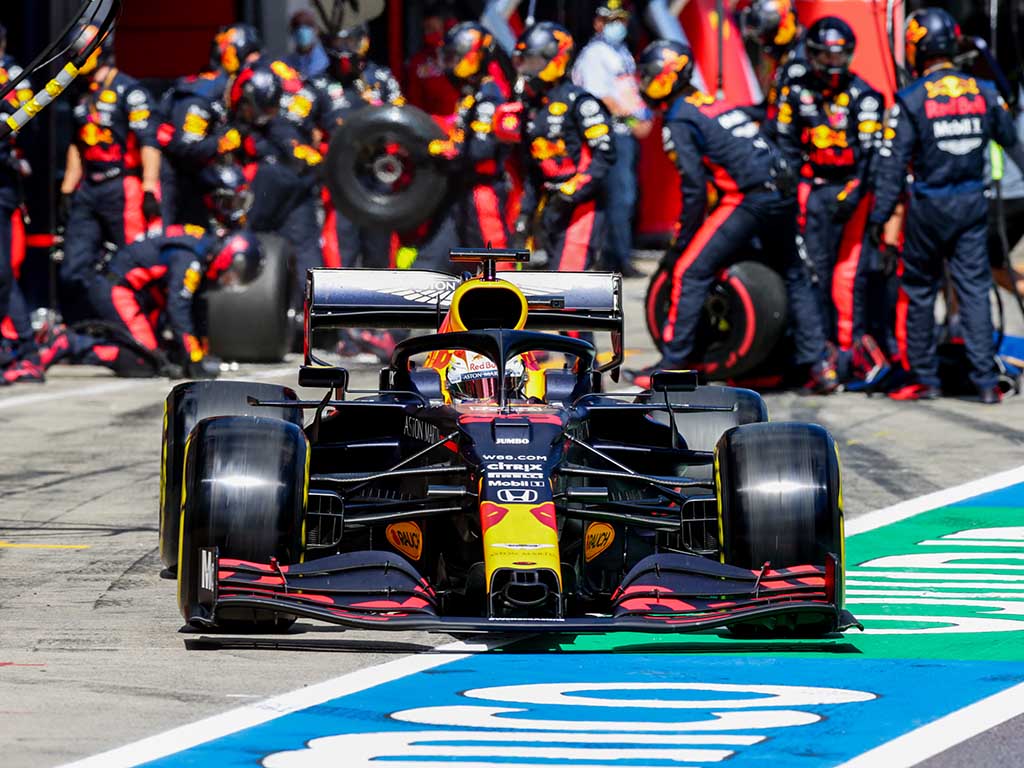 Christian Horner has revealed that Red Bull staff affected by F1's incoming budget cap are already being lined up for new projects.
With the larger constructors being forced to reduce costs to a maximum of $145million in 2021, some employees are having to be retrenched to other areas of the respective companies.
Being such a wide-ranging company, Red Bull are involved in various activities across different industries and sports which provide potential opportunities for staff to be redeployed where necessary.
The F1 team have also benefited from Ferrari's request to offer a 'soft landing' by way of a six-month period, from January to June 2021, for staff to be reallocated.
Red Bull team principal Horner explained the process is already taking shape.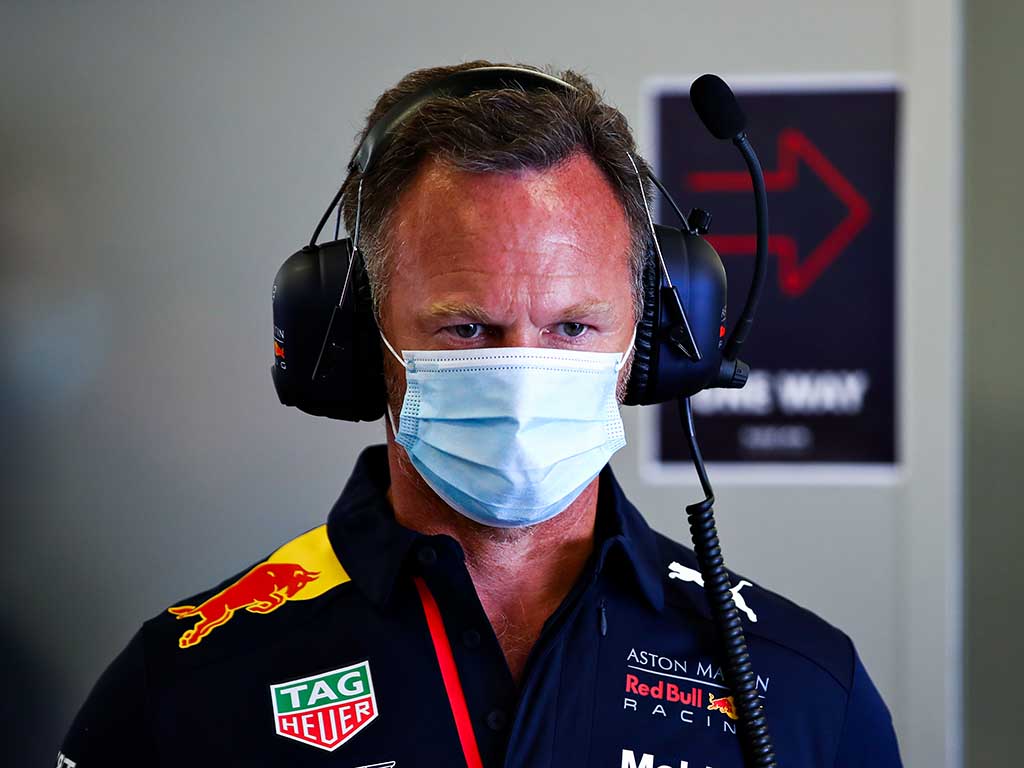 Get your hands on the official Red Bull 2020 collection via the Formula 1 store
"I think the mechanism was primarily to accommodate Ferrari, in particular, with their employment laws," he said.
"But I think what we are seeing, as we inevitably delve deeper into these regulations, is that of course they have a much bigger effect on the top three teams than they will for the teams that are already operating below the (budget) cap.
"What's been exciting for us is to look at projects that will soon be announced that we've won with external clients, where we will be taking on different work and different work streams in different categories.
"We have obviously designed the Aston Martin Valkyrie car over the last four years and we are looking at other options where we can utilise the skill set and talent that we've acquired in Formula 1 on other projects.
"Obviously those regulations do have a fundamental impact on the teams and of course that cushion, as it were, for 2021 does offer a soft landing, particularly for Ferrari who pushed so hard for it."
Horner's opposite number at Ferrari, Mattia Binotto, revealed why the Italian giants had requested the 'soft landing'.
"When discussing the reduction on the budget cap, we have been very vocal on the fact that the new number, the new budget cap, would have meant a lot of reduction in terms of team organisations and members," said Binotto.
"We said we felt a social responsibility very strongly and felt it was somehow a wrong move towards the people, because it being such a period – pandemic, COVID – people losing their jobs was wrong.
"So what we simply asked was a soft landing – it has been ourselves to ask it and to obtain it – a mechanism where we had time as a company to reallocate people in other jobs within our company.
"Simply, that gave us six months' time – I have to be honest, we asked for a bit more but that was the compromise. We've got six months' time from the end of the year to reallocate people in different jobs."
Follow us on Twitter @Planet_F1 and like our Facebook page