No RB succession plan for Marko and Mateschitz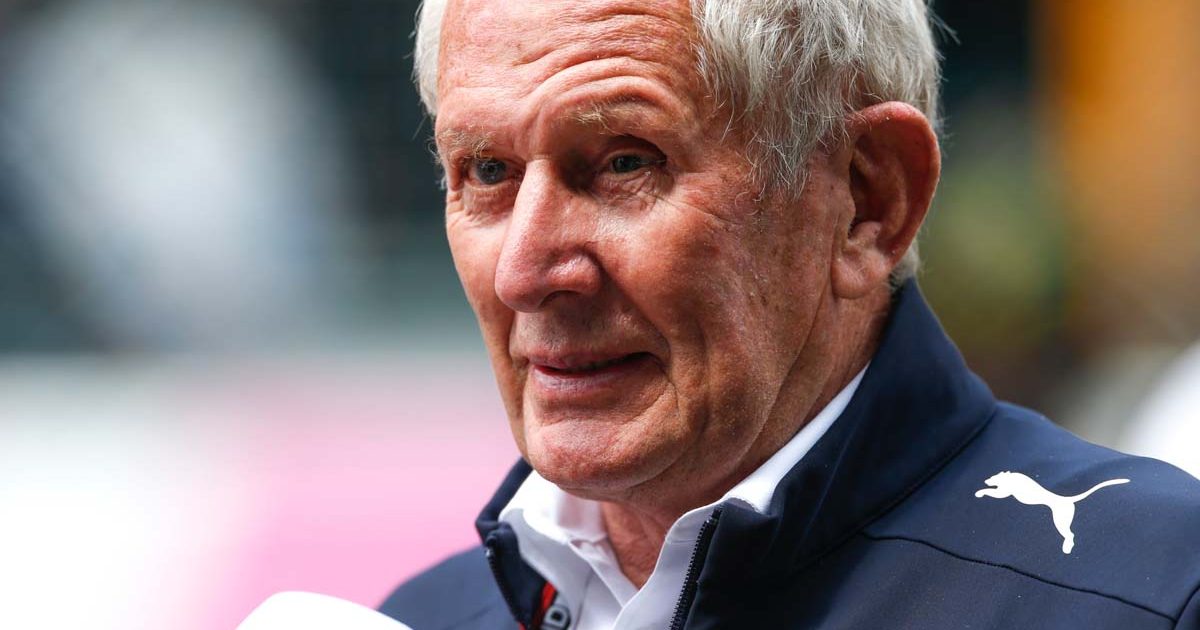 Christian Horner has said there is not a succession plan in place at Red Bull for when Dietrich Mateschitz and Helmut Marko decide to leave the sport.
The two Red Bull bigwigs have been key to the team's introduction and development within Formula 1, but with Red Bull co-founder Mateschitz being 77 and motorsport advisor Marko being one year his senior, Horner was questioned about what will happen for if and when their retirement comes.
Their workload has not diminished over time either, as Red Bull continue to run two teams in the sport, and Marko in particular continues to take a hands-on role in deciding who drives for each team and feeds back on their performances as a whole – including having to take Yuki Tsunoda down a peg or two when Marko felt he got too "cocky".
While Mateschitz is less of a presence around the F1 paddock on race weekends, he continues to have a big influence on the team day to day.
Red Bull team principal Horner said the two are not planning on winding down any time soon – despite a busy period of work coming for the team in upcoming seasons.
For the final time before the #F1 summer break…

It's race week! 🇭🇺 #HungarianGP pic.twitter.com/7DCPlIY1Au

— Planet F1 (@Planet_F1) July 26, 2021
Red Bull merchandise is available to purchase now via the official Formula 1 store
"No, absolutely not," Horner said to dismiss succession plans, quoted by GPFans. "They're both in good shape. I think the mountain air… I mean you wouldn't believe Toto is 65!" He quipped with the Mercedes team principal sat beside him.
"They're in good shape. They're still massively motivated about Formula 1. The commitment that is being shown from Red Bull Group to Formula 1 with two grand prix teams, the Austrian Grand Prix obviously, the Styrian Grand Prix this year, and now the enormous investment that some would call foolhardy, to take on producing our own engine.
"But that's Red Bull. To take on what would be perceived as the impossible and to become an independent engine manufacturer and without Dietrich and without Helmut's drive… and it's great that they've got that vision and that enthusiasm for Formula 1."
Horner also pointed to the example of former F1 boss Bernie Ecclestone, who was in charge of the sport well into his 80s, and is still vocal about his opinions now that he has passed his 90th birthday – which the Red Bull team principal believes is an indicator of age proving to be irrelevant in Formula 1.
"It's great to hear that Bernie is still pretty active as well at age 90," he said. "So it just goes to show that age, whether youth or at the other end of the scale is no barrier."