Christian Horner: Red Bull doing the best they can with 'significant handicap'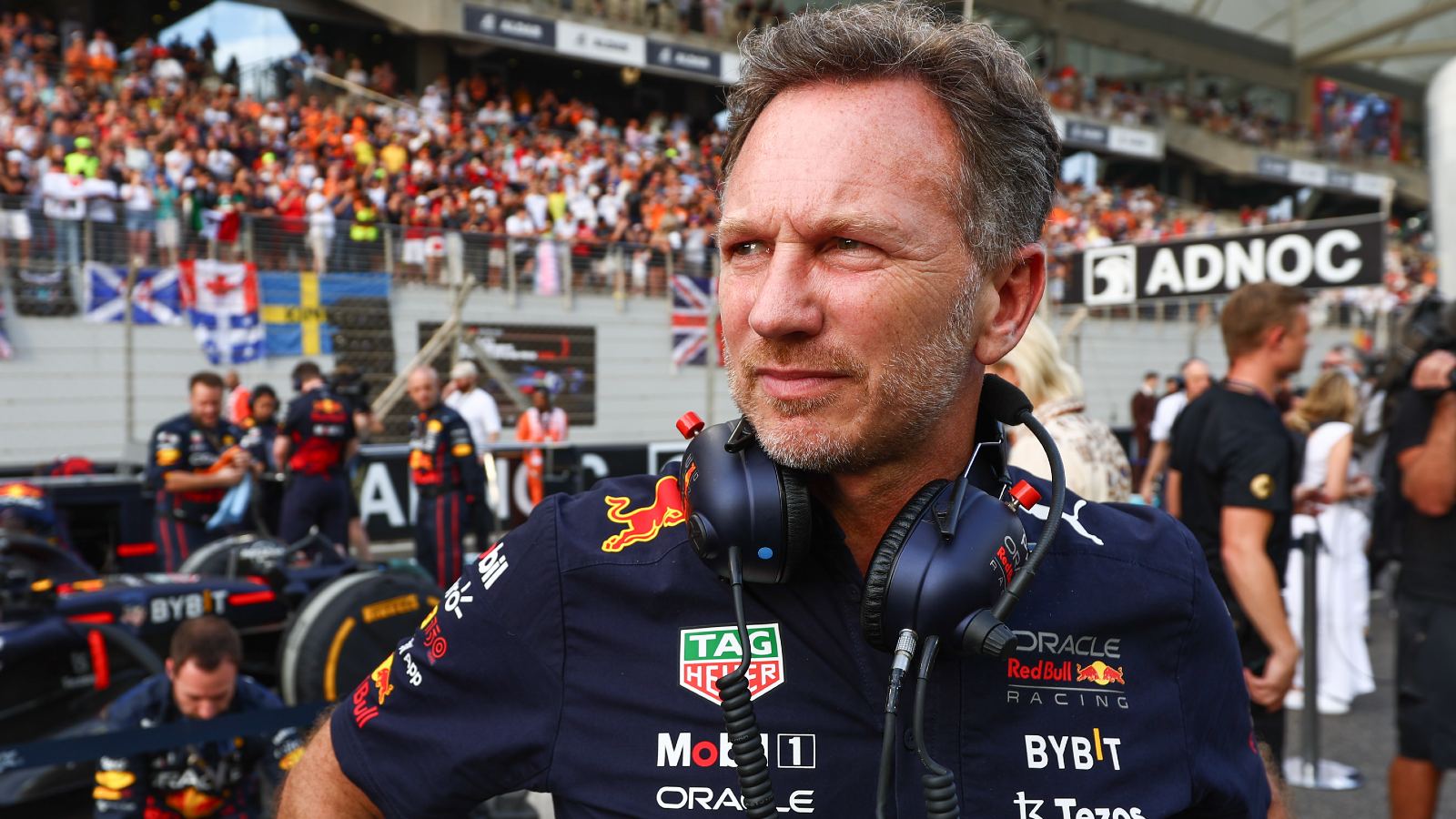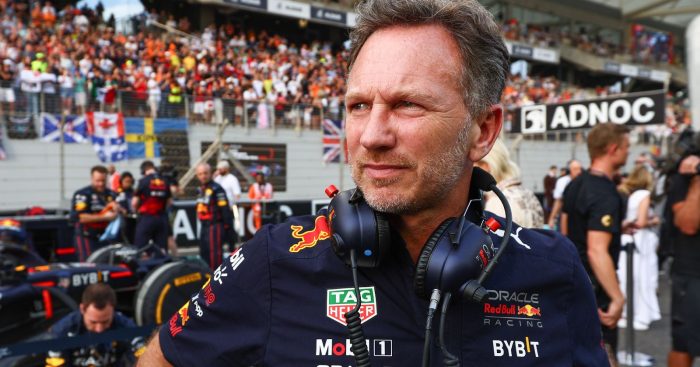 Christian Horner said it will only be when the Red Bull RB19 hits the track that the impact of their wind tunnel restrictions become clear.
Red Bull were already set to receive the least amount of time of all 10 teams after winning the 2022 Constructors' Championship thanks to the sliding scale in operation, while Williams have the most after propping up last year's standings.
But the situation for Red Bull has been further complicated by an additional 10 per cent reduction, that coming as part of their punishment for committing a minor overspend breach of the 2021 cost cap.
Horner praised the work his team is doing as they battle this "significant handicap", but Bahrain pre-season testing and the season-opener at the same venue will determine if it has been enough.
"We're doing the best with what we've got," Horner told Motorsport.com. "The team have had to adapt to the handicap that we have. They've done a wonderful job in doing that.
"Is it enough? We'll find out in a couple of weeks' time [in Bahrain testing and the first round of the season] as a starting point.
"It's certainly a significant handicap that we carry for the majority of the year.
"But I think the team have obviously accepted it; we've looked to adapt to ensure we're as efficient as we possibly can be.
"We'll see when the RB19 runs on the track in anger if we've done enough."
PlanetF1.com recommends
Why have US giants Ford returned to F1 and partnered with Red Bull?
Christian Horner warming up to Ford's rival GM joining F1: 'Growth in US is phenomenal'
Max Verstappen denies budget cap penalty 'hanging over' Red Bull development
Red Bull would feel the impact more long-term
As Red Bull come to terms with the reality of these wind tunnel restrictions, at least they could not have picked a better position from which to go into this difficult period.
Red Bull were utterly dominant in 2022, winning 17 of the 22 grands prix, Max Verstappen taking 15 of those in a new Formula 1 record as he strolled to the Drivers' Championship, the same true for Red Bull in the Constructors'.
Red Bull then are expected to start out in 2023 with an RB19 which is one of, if not the strongest package on the grid, so the challenge is going to be for them to maintain it.
As the season progresses and rival teams develop their challengers, this is when Red Bull will feel the pinch of this handicap as they look to outlast the pack and continue their title-winning ways.