Christian Horner: If any team can cope with wind tunnel restriction, it is Red Bull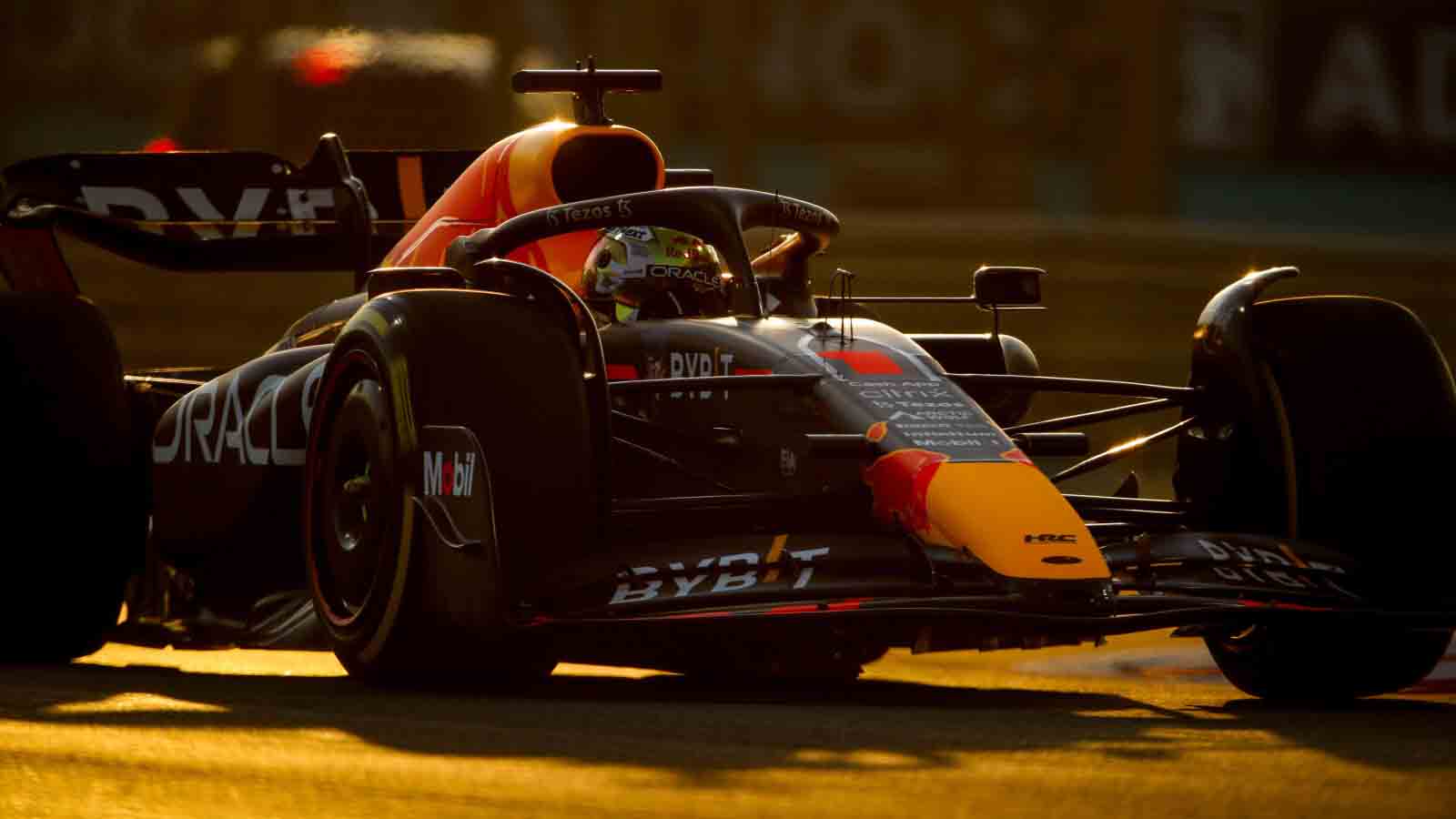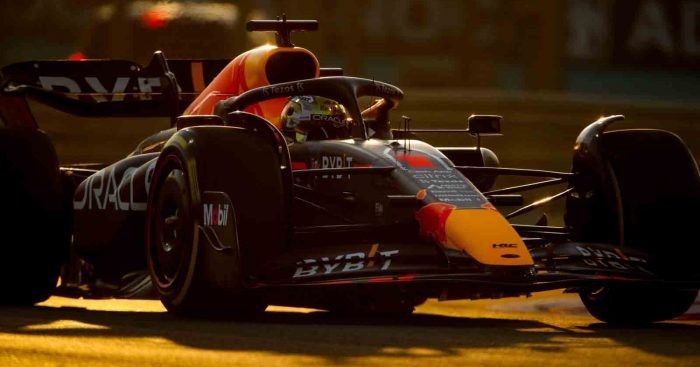 As Red Bull prepare to go into the 2023 campaign handicapped, team boss Christian Horner says of all teams, they are the one which can cope.
Red Bull were already set to suffer for their 2022 success, as the sliding scale that is now in force for permitted wind tunnel time hands them the least of all 10 teams.
And so as the runaway winners of the 2022 Constructors' Championship, Red Bull were already going to feel the pinch, though that was only further tightened by their additional 10% reduction for a minor breach of the 2021 cost cap.
Red Bull then are left with 63% of the standard wind tunnel allocation, giving them 38 wind tunnel runs fewer than Ferrari and 44 fewer than Mercedes, who are looking to return to the title picture in 2023.
But, while he does not deny that Red Bull will feel the impact of this, Horner also believes that his team is in the best place of all to cope with it.
"Of course, it will have an effect. It is constricting your development tools," Horner told GPFans.
"It just means we will have to think smarter and be more selective in what we test and run but we just need to adapt.
"What we have lost in wind tunnel time, we have gained in motivation and I think that we have just got to get on with it, get our heads down and do the very best job that we can.
"You can't be greedy. Every single run counts and it has even more of a factor when you think we have potentially 20 per cent less than Mercedes, for example, in wind tunnel time.
"That is a significant amount but if any team can cope with it, we can."
Red Bull have the perfect base to mitigate the effects
Considering how Red Bull dominated the 2022 season, winning 17 of the 22 grands prix, it would be an almighty shock if they did not start 2023 as a title-contending team, if not still the leading force.
And if they are not battling to make up time on their rivals, and instead just trying to stay ahead, then the task becomes easier.
Of course, on the flip side, it is most important to finish strong rather than start strong in a title battle. Yet, if Red Bull can pick up where they left off, then it may be too late for the other teams by that stage.
Read next: Toto Wolff reveals Mercedes W14 design will be 'full of surprises'