Horner: 'Easy' to play safety card over rule changes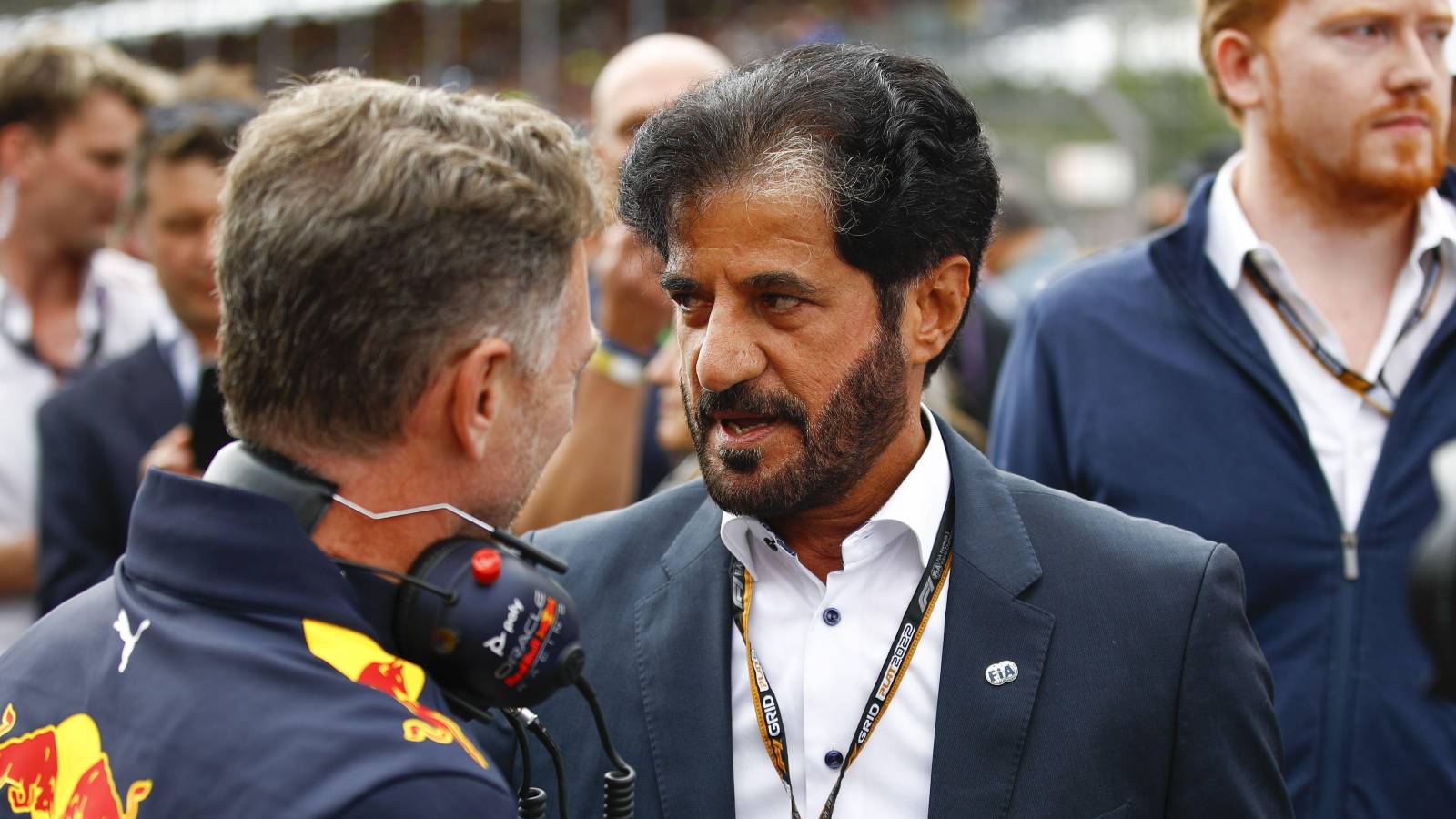 Christian Horner believes citing safety as the reason to implement changes regarding car floors is all too convenient for the FIA.
Tweaks to F1's technical rules next year are set to be introduced to try and eliminate porpoising once and for all, but that move has met with opposition from most of the teams.
Red Bull team principal Horner has previously indicated an opinion that the measure is being taken largely to appease Mercedes, who have been among the worst examples seen of cars porpoising.
That has meant a very uncomfortable ride at times for drivers Lewis Hamilton and George Russell, who have both complained of back problems as a result.
Horner, whose team have been at the opposite end of the scale with this issue, has also pointed out there is a simple solution – raise the car's ride height and accept the loss of performance that goes with that.
Instead, he feels rule-makers the FIA are doing too much to accommodate Mercedes and that safety is a very convenient excuse to fall back on.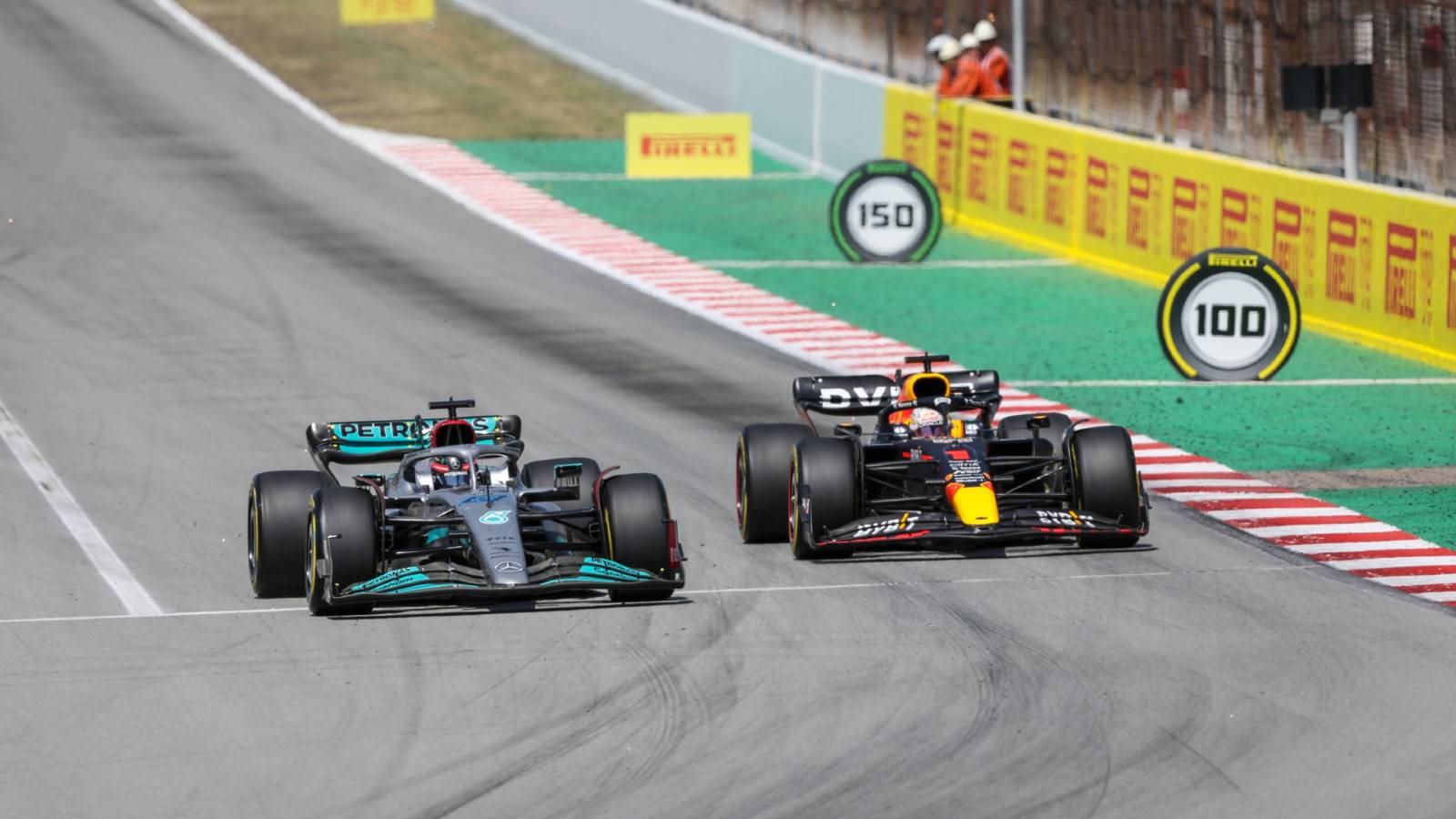 Referring to safety as "a very easy card to stand behind", Horner said: "I'd actually dispute it is a safety issue. It's down to a team how it chooses to operate its car. You can remove the porpoising very easily, but that's at the sacrifice of performance.
"Therefore, it's not the duty of the FIA to ensure a team is competitive. Otherwise, we'd have had engine BOP (balance of performance) over the last 10 years."
Porpoising appears not to be as big a concern now as it was several races ago, peaking at the Azerbaijan Grand Prix on the second weekend in June.
"I didn't see any issues [at the French Grand Prix]," Horner told Motorsport.com. "I think the last three or four races, you really didn't see any issues.
"So I think there just needs to be a common-sense solution, not rewriting the rulebook for next year at a point of the year, with budget caps where they are, which is just too late.
"I think it's actually an even bigger issue for some of the smaller teams that quite simply wouldn't have the resource to be able to react.
"It's too late to redesign a car now for next year. If they are talking about a 25mm rise in the floor height, that's a completely different set of aerodynamics.
"I think something can be done but I think whatever measure is taken, it just needs to be sensible. The numbers that have been discussed are just way too extreme compared to the reality of what probably could be done."