Christian Horner could see Sebastian Vettel shining in an F1 managerial role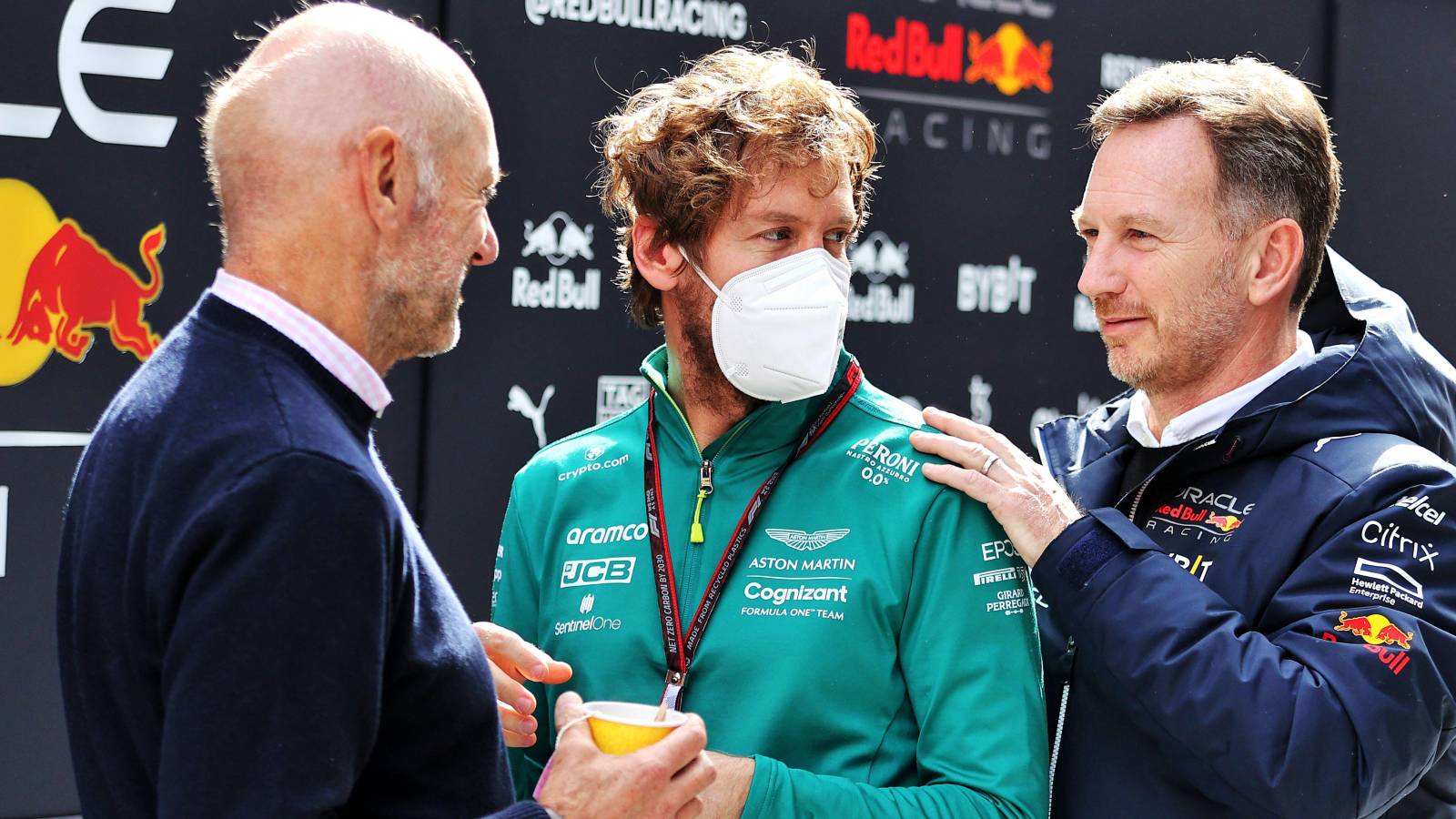 Christian Horner has talked up the prospect of Sebastian Vettel filling a type of F1 managerial role in the future.
Vettel enters the winter months wondering what the future will hold for him after driving his 299th and last Formula 1 race at the Abu Dhabi Grand Prix, now entering a retirement he had announced in July.
There could, of course, be a comeback such as other World Champions have made in the past, but that will depend on how the German adapts to the quieter life he is planning with his young family.
One option though, if the 35-year-old decides his time in F1 is not yet done, is to become a boss – whether that is of a team, like Horner is at Red Bull where Vettel won his four straight titles, of drivers, or even within the sport's own ranks of authority.
"He's a great people person," said Horner about Vettel at an Abu Dhabi press conference attended by PlanetF1. "He understands the value of people and the contribution they make to success.
"And I think he's turned into somewhat of a driver counsellor the last couple of years as well.
"So it really depends what he wishes to apply himself to. He's one of those guys that's annoyingly good at anything he chooses to do.
"So I'm sure if he chose that path, he would be very good at it."
While Horner was the boss with whom Vettel enjoyed by far the most productive spell of his career between 2010 and 2013, Mike Krack was his final team principal in 2022 at Aston Martin after coming in to replace Otmar Szafnauer following his move to Alpine.
At the same press conference, Krack also gave his view on Vettel's suitability to move into the managerial side of the sport.
"I don't know if he wants to do that," said the 50-year-old from Luxembourg, whose association with Vettel dates back to the start of the driver's F1 career in 2007 when he was chief engineer at BMW Sauber.
"But I think he has the personality and all the skills – human and also, I think, the ones that are needed to do that.
"So I think he could be a good one."
In a different interview, Horner joked about Vettel potentially becoming "Helmut's coach", in regard to the Austrian who oversees the Red Bull driver programme and becomes an octogenarian next year.
Read more: Helmut Marko teases prospect of Sebastian Vettel taking his Red Bull job