Christian Horner feels Honda had some regret over their official F1 exit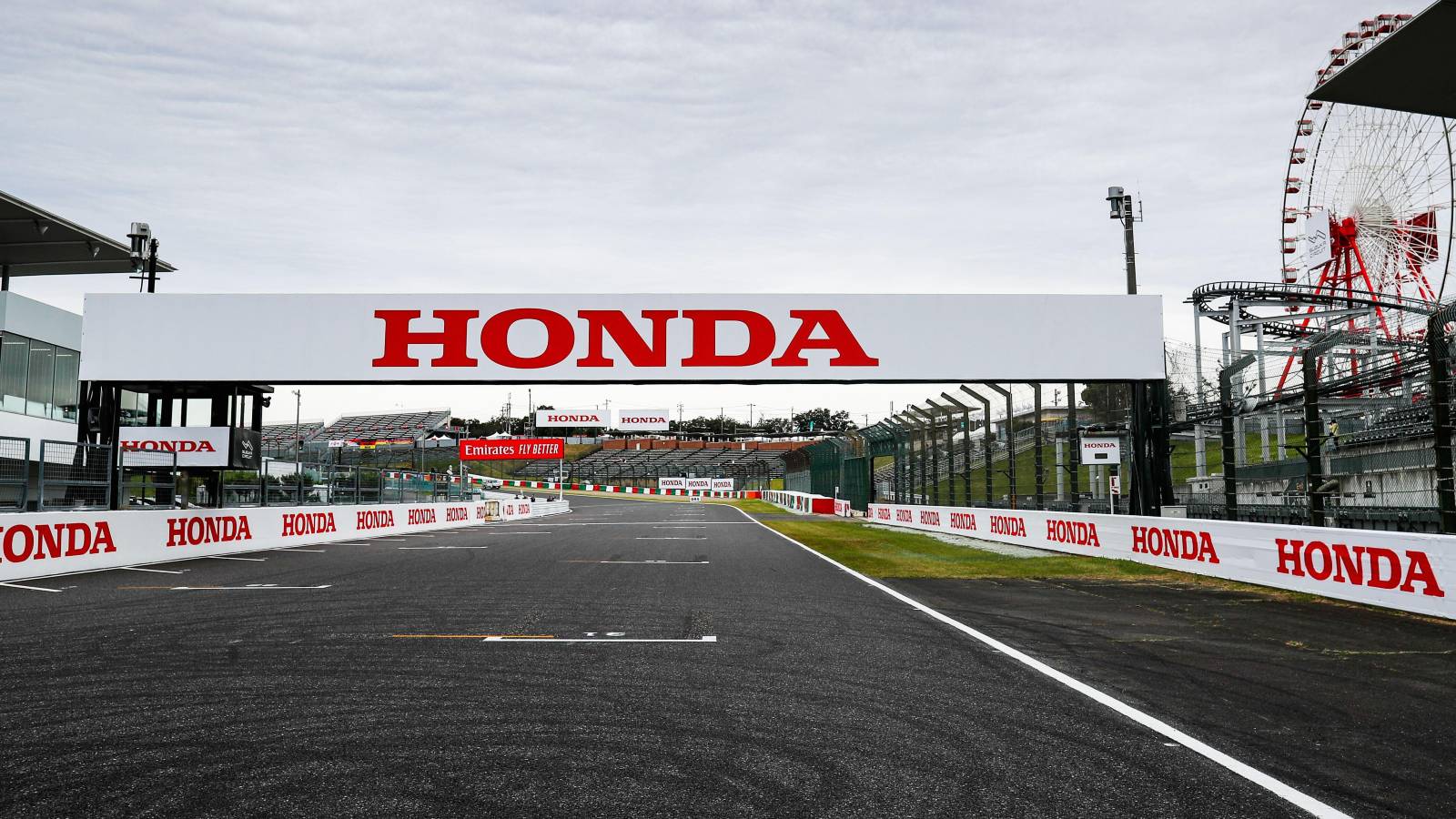 As Honda strengthen their Red Bull presence once more, Christian Horner suspects the Japanese firm felt some regret over their official exit.
It came as quite the surprise when Honda announced that they would depart Formula 1 at the end of 2021, having that season designed a power unit that could put Red Bull and Max Verstappen into title contention.
Honda were leaving to focus on their projects towards carbon neutrality, but really they never truly departed Formula 1 as it was confirmed that Red Bull's 2022 power unit would come from Honda's base.
Red Bull Powertrains has since been established as Red Bull take the plunge as an engine manufacturer, though Honda will continue to supply Red Bull until the end of 2025, after which RBP will take over when the new generation of power units are introduced in 2026.
At the Japanese Grand Prix though, Honda ramped up their partnership with Red Bull further, company branding returning to the RB18s and also the AT03s of sister team AlphaTauri.
Red Bull principal Horner feels that Honda, who made their decision to leave during the pandemic, now feel a little regret having seen the growth that Formula 1 is experiencing.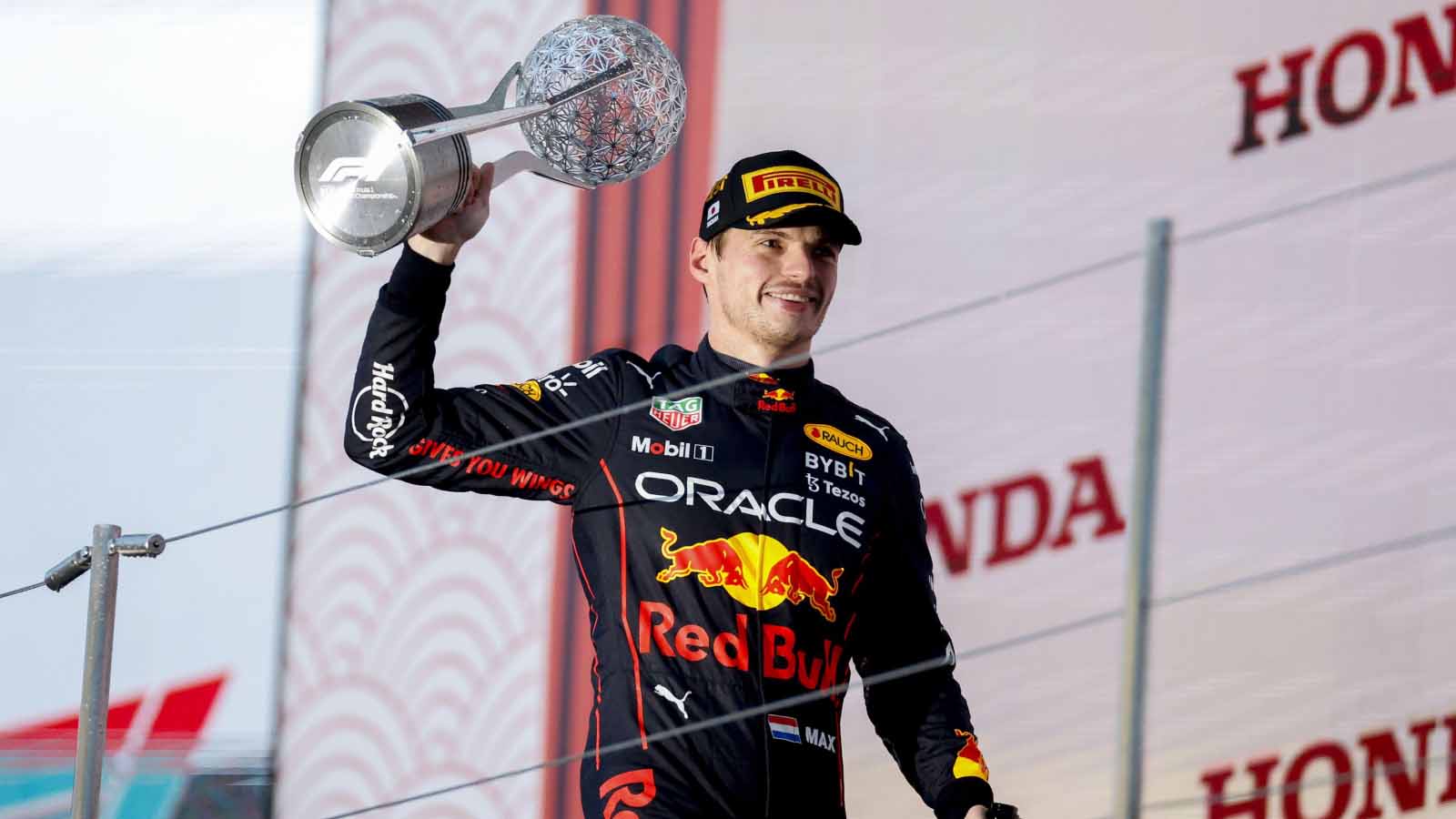 "I think there was an element of regret," Horner told Channel 4. "I mean, they made that decision during the pandemic. And of course, since then everything in Formula 1 has gone crazy, the interest has never been bigger.
"They have taken a different direction now, they're fully focused on electrification with their cars."
And it is this electrical focus which is of interest to Red Bull when it comes to the possibility of a complete Honda reunion.
Red Bull were in talks with Porsche over a partnership, though discussions collapsed since Porsche wanted equal control of Red Bull Technologies, leading to suggestions that Honda could return to the mix.
Horner confirmed that Red Bull and Honda would look at what they could possibly do together from 2026 on the electrical side of the power units, which is set to play a bigger role than as is currently the case.
"We've extended our agreement with them now until the end of 2025, they're doing a wonderful job here," Horner stated. "And then we'll talk about '26, whether there is something we can do on the electrical side of the engine.
"Which is of course 50 percent of the power for 2026."
Read more – Max Verstappen on Honda: 'Most people told us we were crazy for working with them'