Christian Horner hits back at rivals and critics after dominant F1 2022 season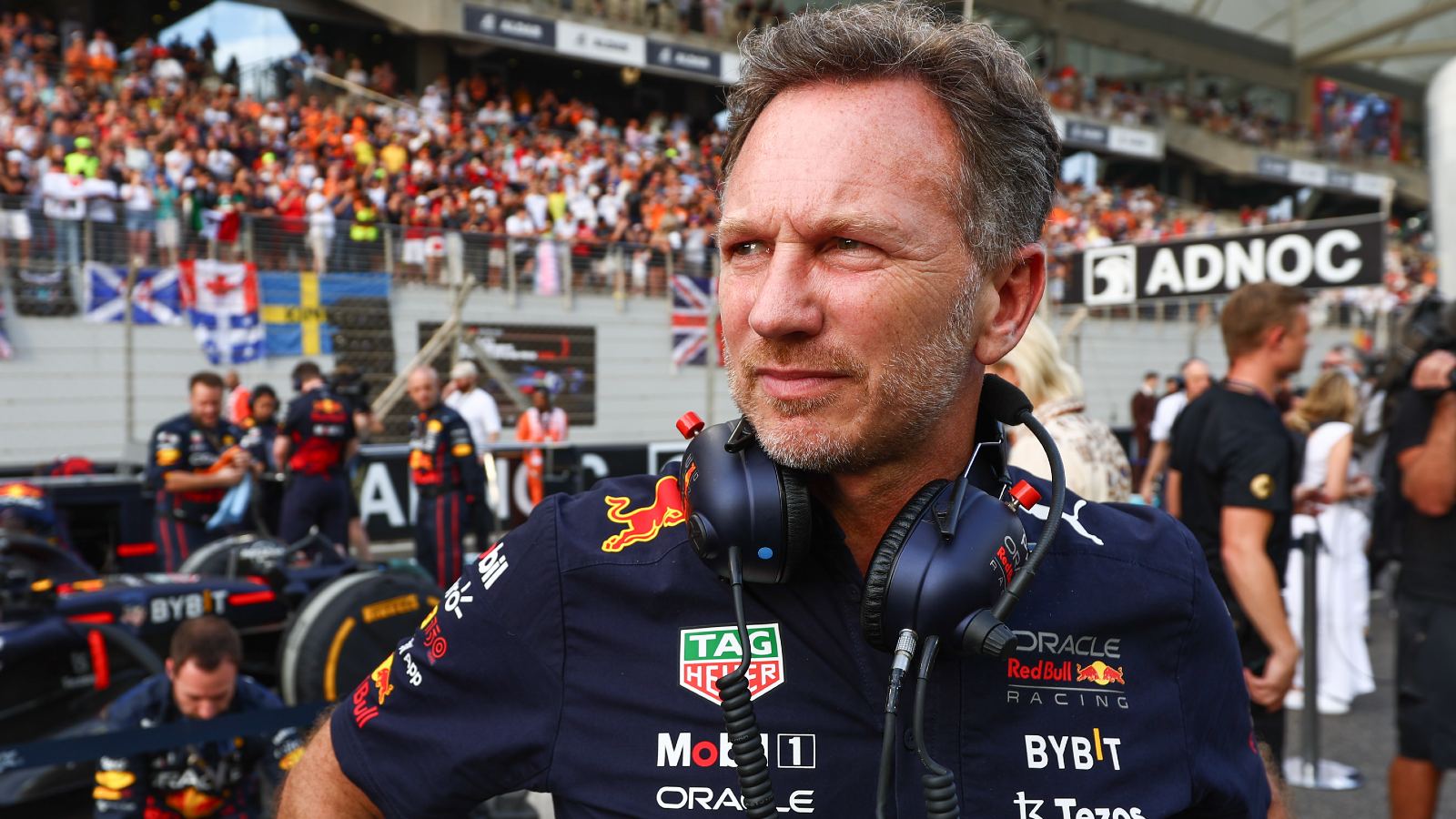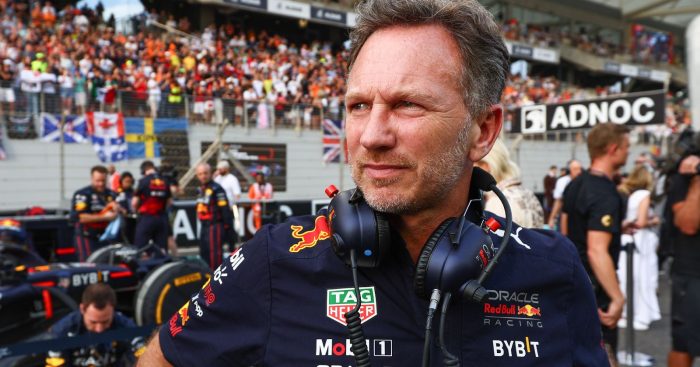 Christian Horner has hit back at Red Bull's critics and said that the team being a subsidiary of an energy drink company "does not sit comfortably with some of our competitors."
While the team have swept up every prize going in 2022, it has not been the perfect season for Red Bull with the team often in the crosshairs of the sport's governing body and their rivals.
They started the season on the back of the controversial 2021 Abu Dhabi Grand Prix and their reputation took a dent following the revelation that they had exceeded the cost cap.
With rumours circulating in the paddock ahead of the Japanese Grand Prix, their rivals took aim with some arguing for big penalties. McLaren's Zak Brown went as far as to write a letter to the FIA with the word "cheating" involved. It was not specifically aimed at Red Bull, though Horner and Red Bull took that one pretty personally.
After the dust had settled and their fine plus wind tunnel penalty had been confirmed, the team was again in the headlines for the wrong reasons as Max Verstappen ignored team orders in Sao Paulo.
As a result, team boss Horner was asked if there was work to do to rebuild their reputation and responded by suggesting that the team being a product of Red Bull was uncomfortable for the other members of the paddock.
"You're always learning," Horner told the media including PlanetF1. "Somebody else will have an issue at some point.
"The higher you rise, the sharper the knives and we've experienced a bit of that this year. The quickest way to become unpopular in this paddock is to win and win consistently.
"We're a subsidiary of an energy drink, racing against OEMs (original equipment manufacturers) and historic brands and of course, that does not sit comfortably with some of our competitors."
Such was the criticism that Horner said he believed Red Bull have had a "target on our back this year."
"I think off track, we've firmly had a target on our back this year," he said. "We're a race team, we're not a political organisation, we just focus on going racing.
"We're hard racers, we push the boundaries which is what race teams do if they want to succeed and that's always been our approach. It's worked well for us.
"We enjoy competing. At times, it's felt it has been tough this year but you know that's, unfortunately, Formula 1."
Horner was also asked what he personally had learned from the season and said "never to expect a quiet life particularly when you're running at the front."
"You're learning every race," the 49-year-old said. "I think that you learned in this business never to expect a quiet life particularly when you're running at the front.
"I think that never be complacent about winning and enjoy every result, enjoy every victory, enjoy every moment because it's so hard earned.
"Whether it's with budget caps or drivers, there's always something to learn."
Additional reporting by Thomas Maher
Read more: Max Verstappen – Letting Sergio Perez through wouldn't have been 'nicest way' to finish