Christian Horner hits back at Toto Wolff's dig over cost-cap redundancies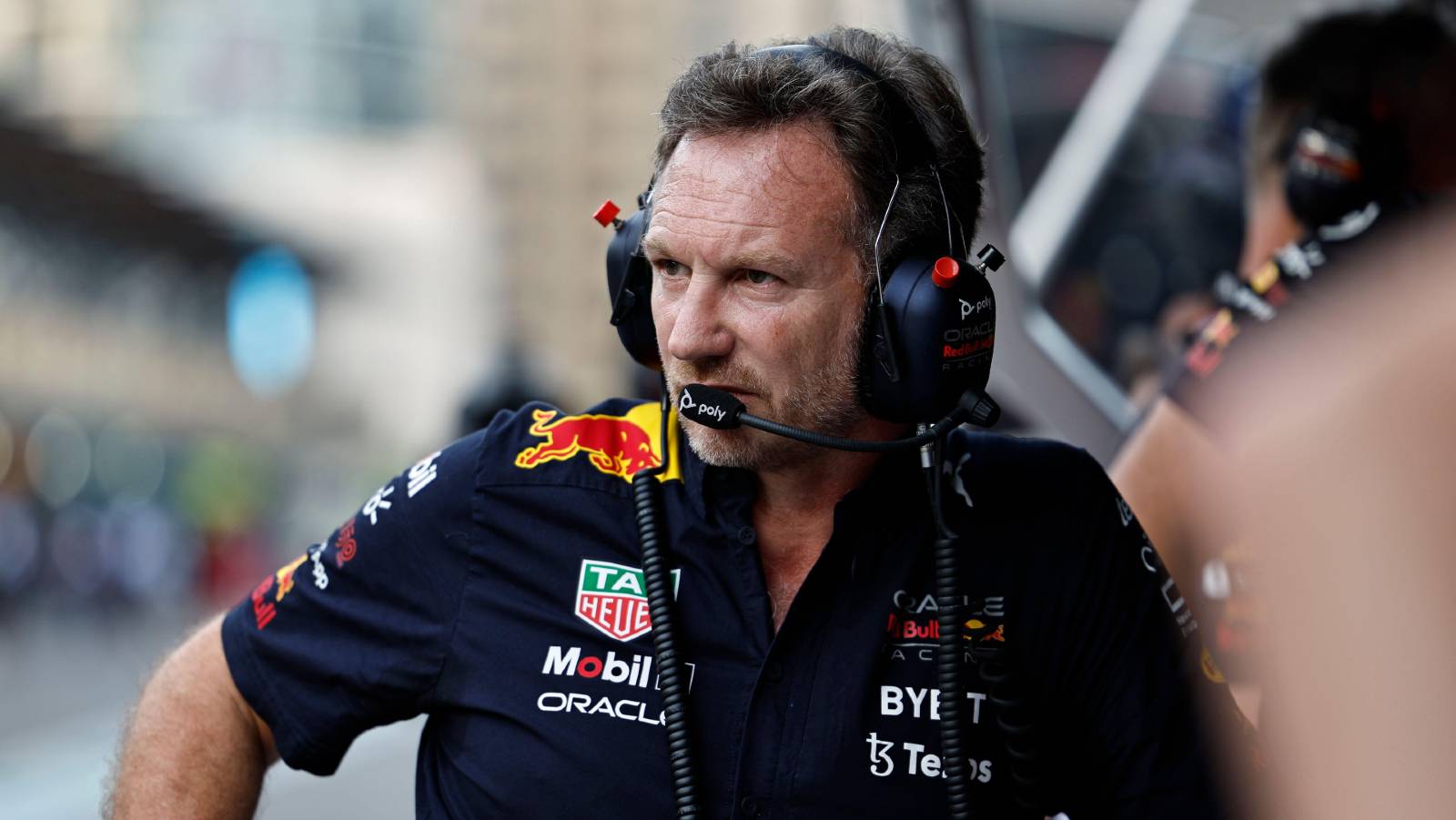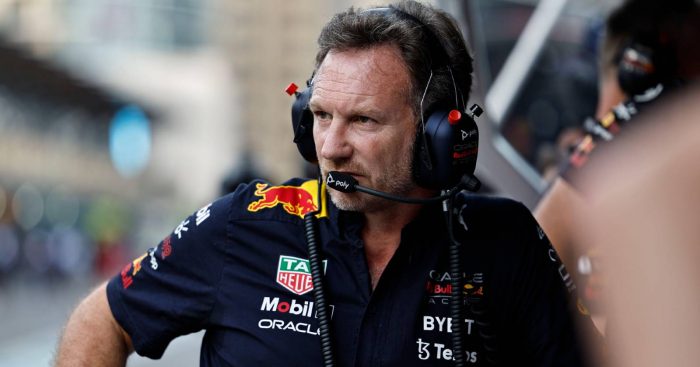 Christian Horner has hit back at Toto Wolff for bringing the number of staff redundancies into the furore over an alleged budget-cap breach.
Red Bull are at the centre of a storm after a report suggested they may have exceeded the $140million cost cap for the 2021 season by up to $10million.
Horner has strenuously denied those allegations, describing them as "totally fictitious" and questioning how anyone can be aware of what should be a private matter between the team and the FIA after Wolff referred to a Red Bull breach as being an "open secret" within the paddock.
In exemplifying the measures his team had taken to ensure they had remained within the financial constraints, Wolff said Mercedes had to make "more than 40 people redundant that are dearly missed in our organisation".
But the Red Bull boss dismissed that as being irrelevant compared to the enforced reduction in the workforce at Milton Keynes.
"When I hear Mercedes have taken the pain of making 40 redundancies, that's less than 50% of the pain and redundancies we've been through at Red Bull Racing," Horner told Sky F1.
"I hear we have been under investigation for six months. It's complete rubbish. We heard from the FIA 10 days ago asking some questions for clarification, as you would in a standard audit. I don't think that's a six-month investigation – in fact, most of the time we've had visits they (auditors) have been en route from Brackley."
Horner also responded to the fact the furore has blown up on the weekend when Max Verstappen has his first of six potential 'match points' to wrap up a second World Championship.
"Do you think that's a coincidence or do you think there might be a bit of a campaign to discredit what the team has done? It's somewhat suspicious timing," he said.
"The thing that confuses me – obviously there have been some extremely defamatory remarks made. The [budget] submission between all the teams and the FIA is a confidential one, so I have no idea what the status of any other team's cap is.
"I would love to know where his (Wolff's) source of information is because I have no idea on the condition of Mercedes or Ferrari's submission. One has to ask 'where is that information?', how does he think he knows what our submission is? Our submission we believe is fully compliant with the regulations, it had to be signed off by our auditors way back in March.
"I think the FIA have come out and made it very clear they haven't even concluded their process. How can anyone make that claim? It's ridiculous, disappointing and the scale of the comments that have been made, you can only see it as a way of trying to discredit everything we've done both this year and last year and even talking about future years.
"It's appalling that these comments go without any kind of retribution."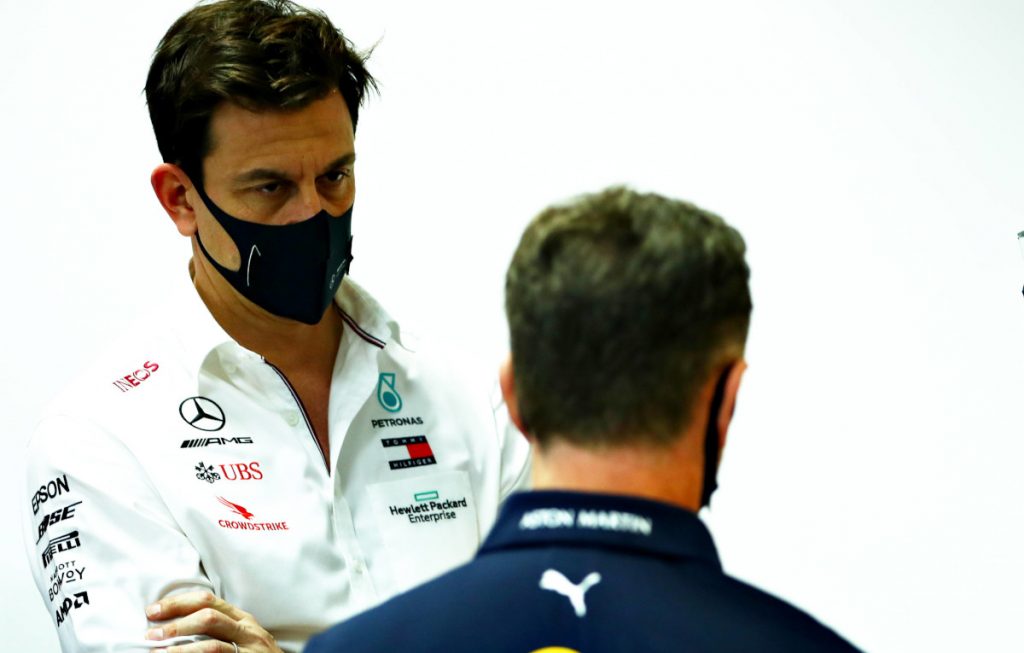 "They are all gaming the system"
Martin Brundle, meanwhile, said the issue had materialised as a result of teams trying to "game the system".
"It might all end up fading to black, if I'm honest," Brundle told Sky F1. "We"ll have to wait and see.
"It's a very serious issue, especially for companies, for example, Mercedes-Benz, the corporate governance of an organisation like that is super-important.
"It must be policed heavily. I can imagine there are 100,000 that fall in grey areas that are arguable.
"They are all gaming the system. If somebody's gamed the system too much, they will have to take a heavy penalty for it.
"It cannot impact on last season – it would be nonsense to try to unravel all that again."
Read more: Christian Horner blasts Mercedes and Ferrari for 'bang out of order' accusations