Horner predicts bigger track limits problems to come
Christian Horner has said that track limits at the upcoming French Grand Prix are going to be even worse than at the Austrian Grand Prix.
In Spielberg, a staggering 43 lap times were deleted during the race as Pierre Gasly, Lando Norris, Sebastian Vettel and Zhou Guanyu all received a five-second time penalty as well as one penalty point on their respective super licenses.
The 2022 season saw a change in leadership at the FIA with Michael Masi, who has since gone on to leave the organisation, being replaced as race director by Niels Wittich and Eduardo Freitas.
The new arrivals have been noted for their strictness when it comes to applying the rules and have clashed horns with the likes of Lewis Hamilton over a jewellery ban.
Last time out in Austria, that strictness was applied to the racing as drivers were handed warnings for exceeding track limits but given the steep inclines and often blind corners, it is understandable they would cross the line more than they would at other tracks.
However, with the French Grand Prix the next in the calendar, Red Bull boss Horner has suggested that track limits will be an ever bigger problem at the Paul Ricard.
"I think the problem is the nature of the circuit invites the drivers to use the track limits," Horner said, as reported by Motorsport.com. "And of course, there were many, many drivers that were infringing that over the weekend.
"I think my concern isn't so much here, I think Ricard will be a bigger issue in that there is a genuine time gain to be had. And obviously, you've got acres of tarmac there, so it's just inviting you to run off-line."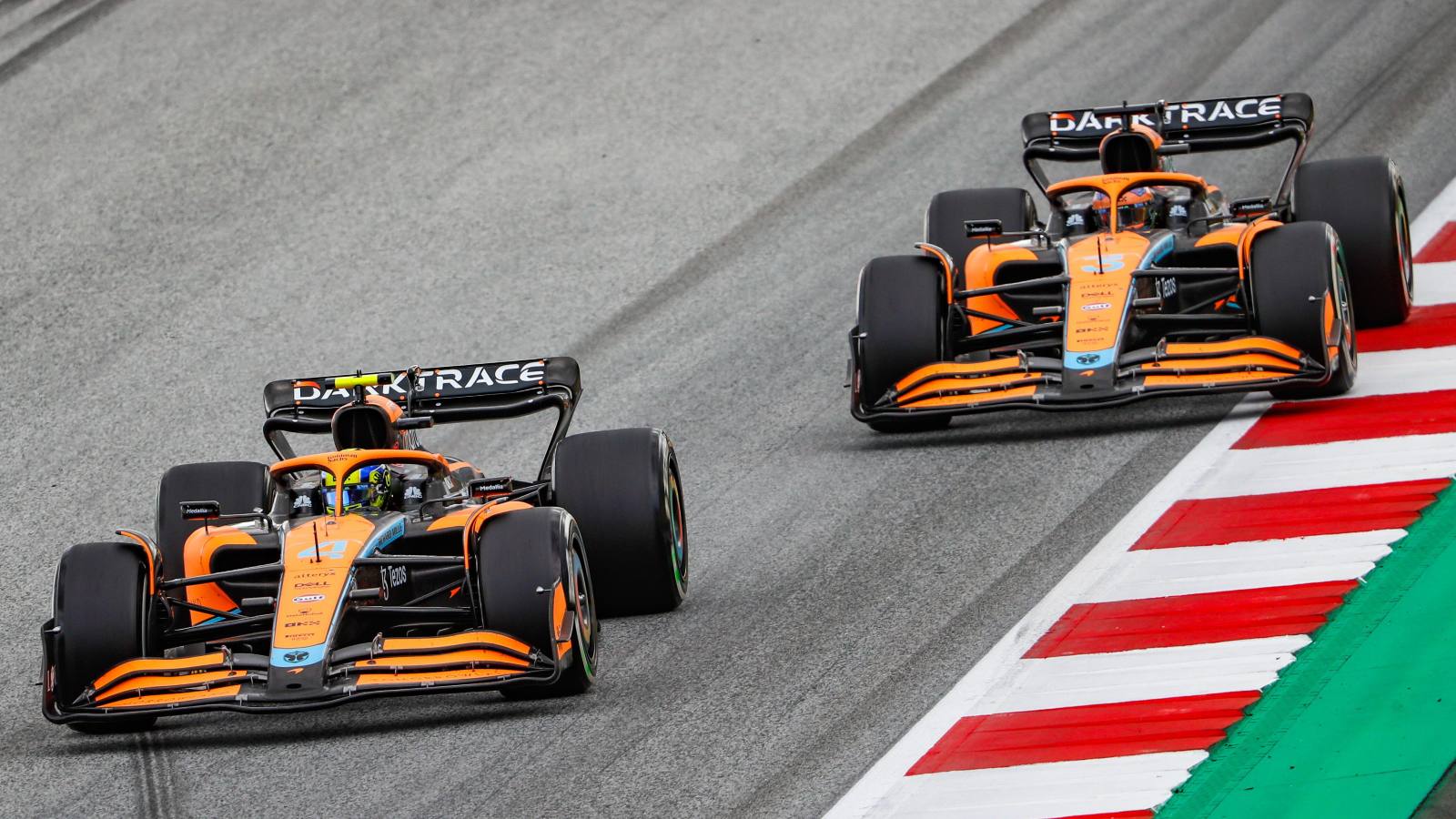 The track limits issue is the latest one in a rising tension between the drivers and the stewards. A heated meeting between the drivers and the FIA was held on the Friday before the Austrian Grand Prix and Grand Prix Drivers' Association director George Russell has called for change as to how the sport is run.
The Mercedes driver wants to see the return of a single race director as having two creates the problem of the rules becoming open to different interpretations.
"I agree we need to stick to one race director," Russell said.
"We need to have a bit more consistency with the stewarding. We come to the following event and often the steward at the previous event isn't there. So there's no accountability, no explanations of decisions.
"We ask questions and it's difficult to get a straightforward answer because almost a bit blame is being put onto someone else who isn't there.
"So it's tricky. Everyone has their own interpretations."
Decision time looming at Red Bull
With Max Verstappen holding a 57-point advantage over Sergio Perez, it's likely that Red Bull will throw their weight behind the reigning champion soon.