Christian Horner 'would love' to see Andretti in F1, but asks 'who is going to pay?'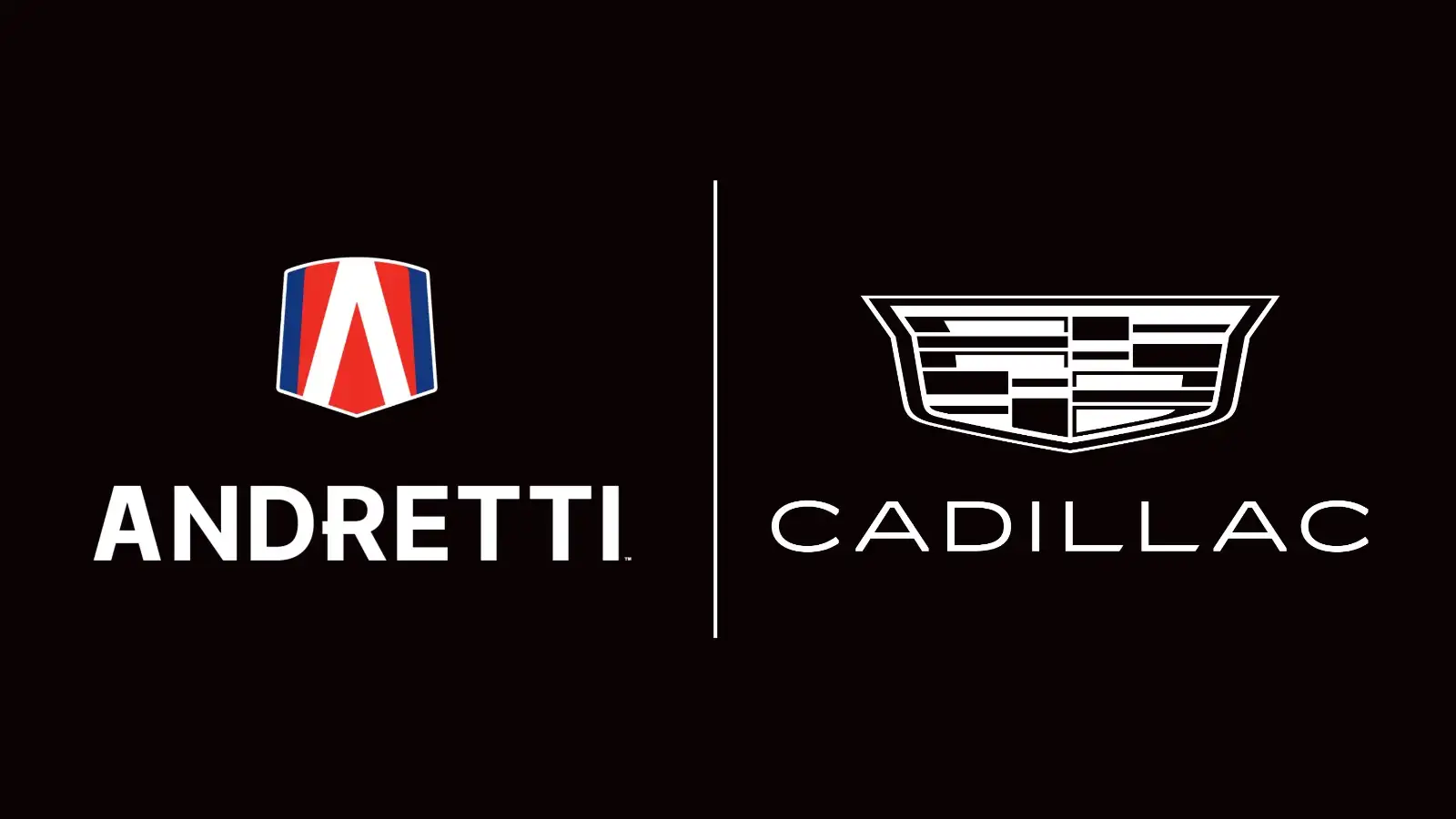 Red Bull boss Christian Horner said there is no vendetta against Andretti-Cadillac, with resistance to their proposed entry boiling down to money.
The Andretti family is pushing on with efforts to create a new Formula 1 team after the FIA issued a call for expressions of interest from prospective new entrants, with up to two new teams possible down the line.
This 'Andretti Global' project has faced a frosty reception from many of the existing teams since first making their plans known, and even though they now have the backing of American automotive giant General Motors, via Cadillac, little has changed.
Currently only McLaren and Alpine, the latter having agreed to supply Andretti-Cadillac with a Renault power unit, are supporting their entry, and Horner says the reason why the other teams are not onboard right now is simple: it is about money.
There is a $200 million anti-dilution fee for new teams to pay, that is split up among the existing teams as a means of compensation for a bigger split of the revenue, though there have been calls for this figure to triple.
"Well, I think, look, Andretti is a great team and a great brand and Mario Andretti is synonymous with Formula 1 and Cadillac, again, another great [brand]," Horner told Auto Motor und Sport.
"It's fantastic that there's this interest in the sport, but I guess the key issue is, as with all these things, always boils down to money.
"So from our perspective, we would have absolutely no problem having an 11th team in Formula 1. I think the key question, though, is who is going to pay because if the teams are asked to pay for it, that is going to become a problem amongst the 10 teams.
"I'd be amazed if all of the teams…of course, there are two teams that are agreeing to it at the moment, one happens to be a partner of Andretti in IndyCar [McLaren] and the other is likely to be supplying an engine [Alpine], so it's obvious why they would support it.
"But I think for the other eight, the question will be if it comes out of the percentage of prize fund that the 10 teams are currently dependent on."
Horner was then asked whether the presence of a brand like GM in Formula 1, considering the series' popularity boom in the United States, would bring more to F1 rather than just take away?
"It would have to bring an awful lot more," he replied.
And on that note, Horner said that if F1's owner Liberty Media was happy to foot the bill, then teams would not have a problem with Andretti-Cadillac joining the grid.
"And it's a question for Liberty," Horner continued. "I mean, if Liberty are happy to pay for it, to bring in that money, then I don't think anybody would have a problem.
"If people's budgets weren't going to go down, and it will be more sensitive for a smaller team than for a bigger team obviously, then I don't think there would be any problem with it at all. It's nothing personal against Andretti or Cadillac, it's just business economics."
Red Bull will have an iconic American brand of their own on-side from 2026 having agreed a partnership with Ford, Red Bull Powertrains preparing to become a new power unit manufacturer from 2026 alongside the brand, while Sauber will become the Audi works team from that season with an Audi power unit.
And so Horner suggested this as a better route into F1 for Andretti-Cadillac, to strike a deal with an existing team.
This is what Michael Andretti tried to do in 2021 when his efforts to buy the Sauber-operated Alfa Romeo team fell through at the final hour.
"You've got some teams in Formula 1, Audi, for example, they acquired Sauber because they wanted to come in," said Horner.
"They buy an existing team, they buy an existing franchise, and I think that's the model that's been created by Liberty, it has driven the value into those teams and those franchises.
"If you dilute that, of course, they're going to have an issue. So if Andretti-Cadillac wanted to come in, maybe teams further down the grid might have an interest in talking with them."
PlanetF1.com recommends
Exclusive: Mario Andretti responds to Stefano Domenicali's 'not smart' comments
Alpine will supply power units to Andretti if 2026 bid is successful
F1 entry fee: Why do new teams have to pay a whopping $200m fee to enter?
Ultimately, Horner expects all of this to be decided when the 2026 Concorde Agreement is put together for the teams to sign.
Again, he predicted no opposition to a 12-team grid if the finances are right, and as for the FIA who kicked-off this search for new teams, Horner said the governing body is the one that stands to benefit from an expanded grid and not take the financial hit.
"Unless there's a new Concorde Agreement coming up in 2026, that would seem the juncture to deal with it rather than prior to that, there's a commitment between now and the end of 2025," said Horner.
"So if the 2026 [Concorde Agreement] says there's two new teams, so long as fiscally it doesn't harm the existing teams, I can't see anybody being against it.
"I think the other thing is logistically, operationally, how does it work?
"So, I'd love to see the Andretti brand in Formula 1, arguably it brings more than some of the existing franchises, but the fundamental question comes back to are the teams funding it? Is Formula 1 funding it?
"The one that isn't, is the FIA, because they will only get more entry fees."