Christian Klien feels Ferrari are guilty of underestimating Red Bull
Former F1 driver Christian Klien has spoken of Ferrari's litany of errors in this year's championship, but believes underestimating Red Bull is what cost them the most.
That tale of Ferrari's 2022 championship and its decline has been written a thousand times, a story of a team that started so brightly only to lose their way.
With a slew of mistakes from reliability to strategy to driver errors, Ferrari's demise coincided with Red Bull and Max Verstappen coming to the fore.
Winning six of the last seven races to go alongside his six wins in the first 11, Verstappen wrapped up the World title at the Japanese Grand Prix.
Ferrari just couldn't respond.
The Scuderia have vowed to use the last four races of the season as a stepping stone for next year with Klien saying the first lesson needs to be cutting out the errors.
He told F1 Nation podcast after Japan: "I think they just have to come together more as a team.
"Stop making mistakes on the strategy side. It feels like technical issues hurt them as well a little bit, there were a few mistakes from the drivers as well."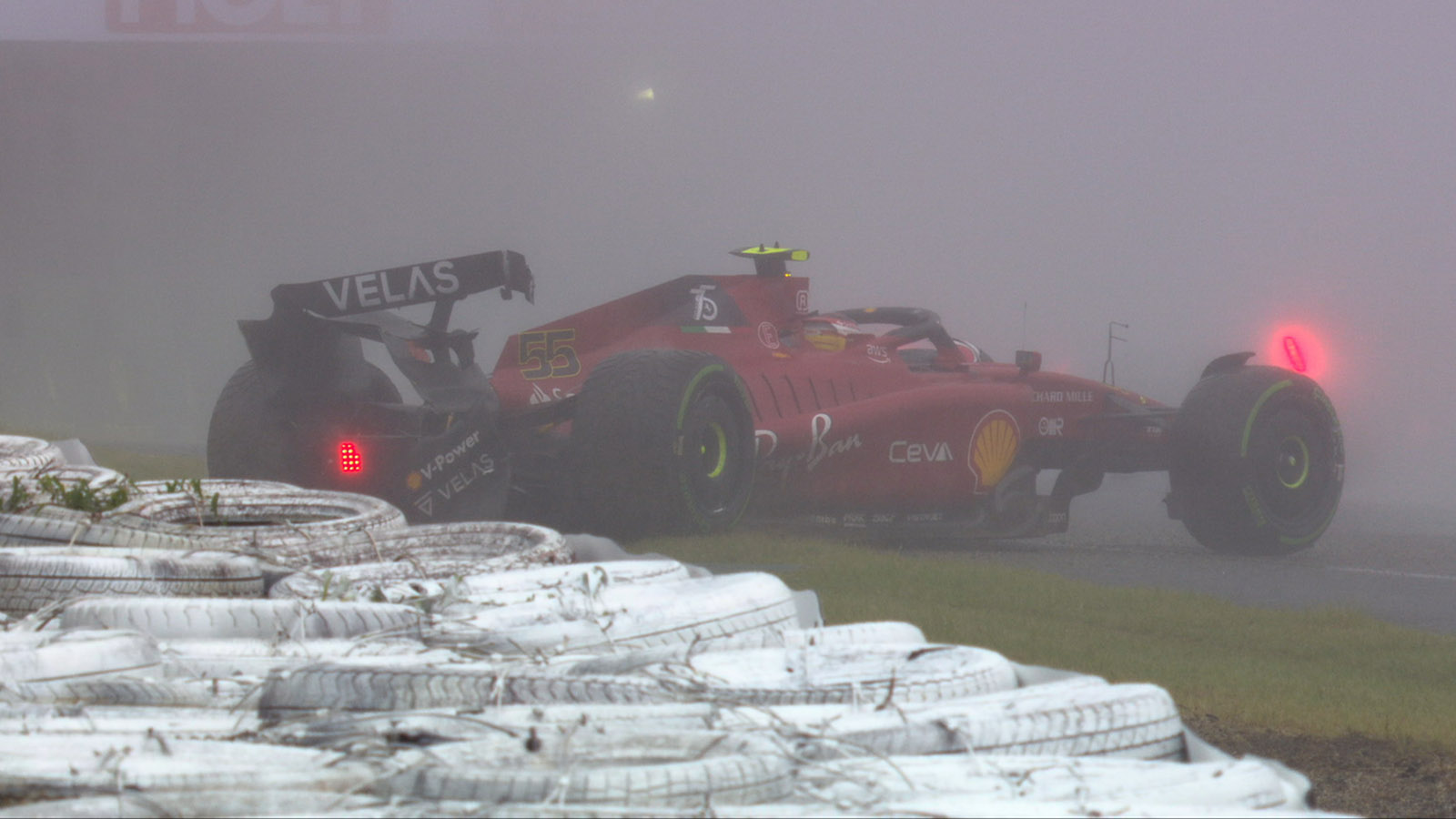 He reckons part of the problem was the dust on Ferrari's championship credentials.
The Scuderia last won a World title back in 2007 with Kimi Raikkonen and although they have been in the hunt a few times since, they have all too often had themselves to blame for falling short.
That was the case in 2017 and 2018 when many thought Ferrari had the better car but mistakes meant Sebastian Vettel finished runner up.
With Red Bull having fought for and won the title last season, Klien believes they showed they were more fit for the fight.
"Ferrari for the first time in a long time they were actually fighting for a World Championship, and I think in this area Max was just more calm," he said, adding that "Red Bull was more ready to fight for the championship".
"And if it's that close, you can't afford all these little mistakes.
"If you think beginning of the season, it almost felt like it's a clear run for Ferrari this year because they were that dominant with the car but they underestimated how quickly Red Bull were turning it around and how complete they are as a team."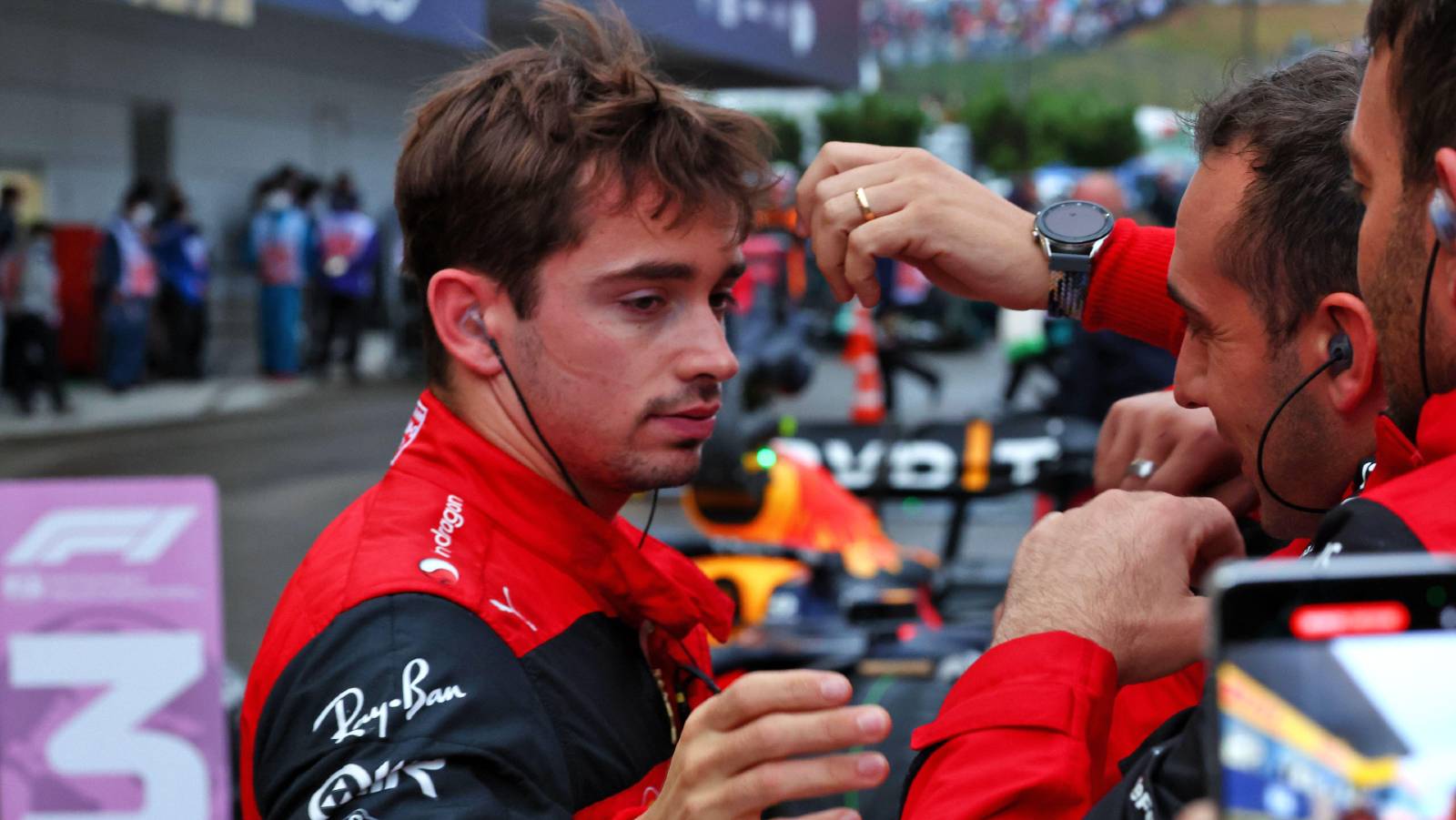 While Verstappen has romped to 12 of Red Bull's 14 wins for this season, still four races remaining, Leclerc has scored only three.
Asked if he felt there was much of a difference between Verstappen and Leclerc, Klien said: "I don't think so, I think Charles is equally talented.
"I mean some of his pole position laps that he put together this year was just unbelievable. I also think he has the race craft."
The driver, he says, has been let down by Ferrari's tyre eating F1-75.
"If you have a bigger tyre degradation during the race there's not much that you can do as a driver," he said.
"Yes, like Checo Perez, he's one of the best in saving rear tyres for example. But I think at the end they're all pretty good in that sense.
"And ultimately, you need the car that performs over one and a half hours. And it just didn't have this most races."
While Verstappen has already secured the World title, P2 is up for grabs. Sergio Perez has 253 with Leclerc one point behind. George Russell is also still in the running but trails Perez by 46 points.
Read more: Bernie Ecclestone predicts 'it will get worse' for Red Bull over cost cap breach