Klien: Tension good for F1 but 'bounces off' Max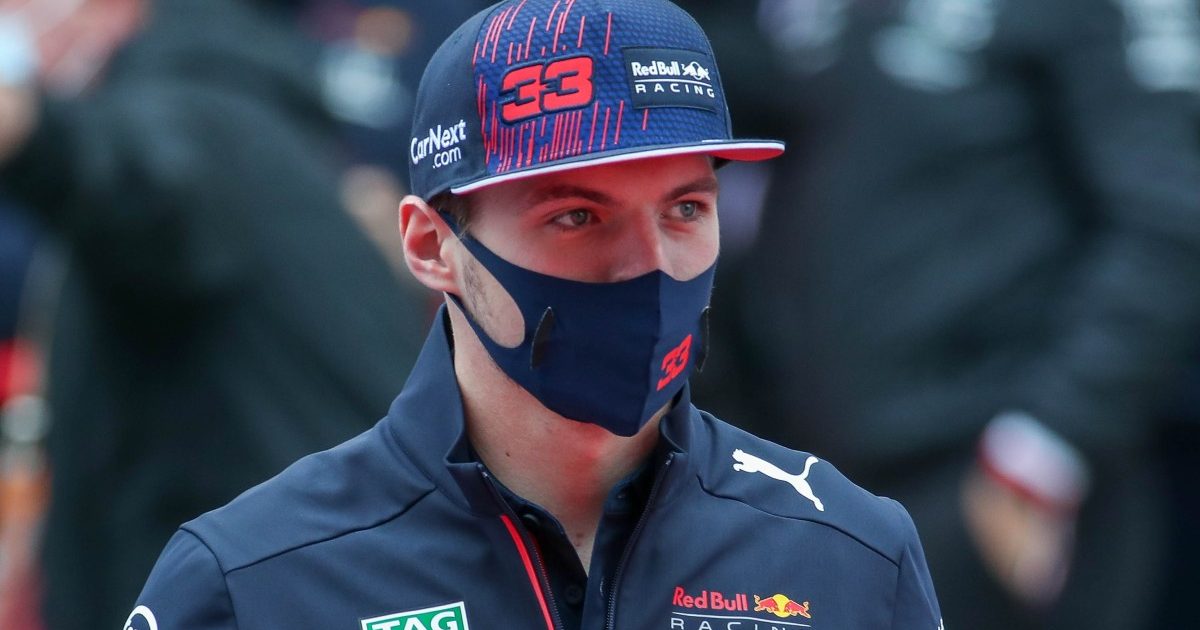 Ex-Red Bull driver Christian Klien is enjoying the tension of the title fight, but says it does not affect Max Verstappen.
Despite both Verstappen and Lewis Hamilton making efforts to play down any issues between them, there nonetheless have been several tense moments between the pair this season.
The biggest flashpoint was their collision at Silverstone which left Verstappen in the wall at Copse corner, sparking anger from the Dutchman and Red Bull as Hamilton celebrated victory on home soil.
There was also a coming together at Monza which ended the race for both drivers, but Klein believes Formula 1 thrives off of this tension.
That being said, he does not believe it to be something which Verstappen cares about.
"The situation is good for the sport. And it bounces off Max anyway, he doesn't care," Klien told ServusTV.
"In other classes you have such aggressive overtaking manoeuvres all the time, but nobody cares."
Check all the latest 2021 teamwear via the official Formula 1 store
After moving on from Sochi, a track which was expected to suit Mercedes and duly delivered victory for Hamilton, Istanbul Park is the next stop.
This is a venue which Red Bull believe will work in their favour, but Klien thinks that because Hamilton and Verstappen are so evenly matched, it will all come down to what happens on race day.
"The track is fast, fluid, full of bends," Klien explained.
"But the two are so close that a lot depends on the form of the day, from where they start and whether they can dictate the strategy as a result."
And as this 2021 campaign has shown, it is no longer wise to suspect Mercedes and Red Bull to be the only contenders.
McLaren have enjoyed a resurgence, with their one-two in Italy followed by pole for Lando Norris at the Russian Grand Prix, while the Britain led into the closing stages before being caught out by rain.
This unpredictability has brought excitement, which Klien says keeps the season exciting.
"McLaren is fighting hard, Daniel Ricciardo won at Monza, Norris would have deserved the win in Russia and Ferrari is back on the podium," Klien explained.
"And even on tracks that have brought rather boring races in the past, it's exciting. So it remains exciting."
Red Bull to run a special Honda livery in Turkey
Red Bull are to sport a special Honda livery at the Turkish Grand Prix, which is great news for a number of reasons.