Lundgaard compares F2 and IndyCar driving experiences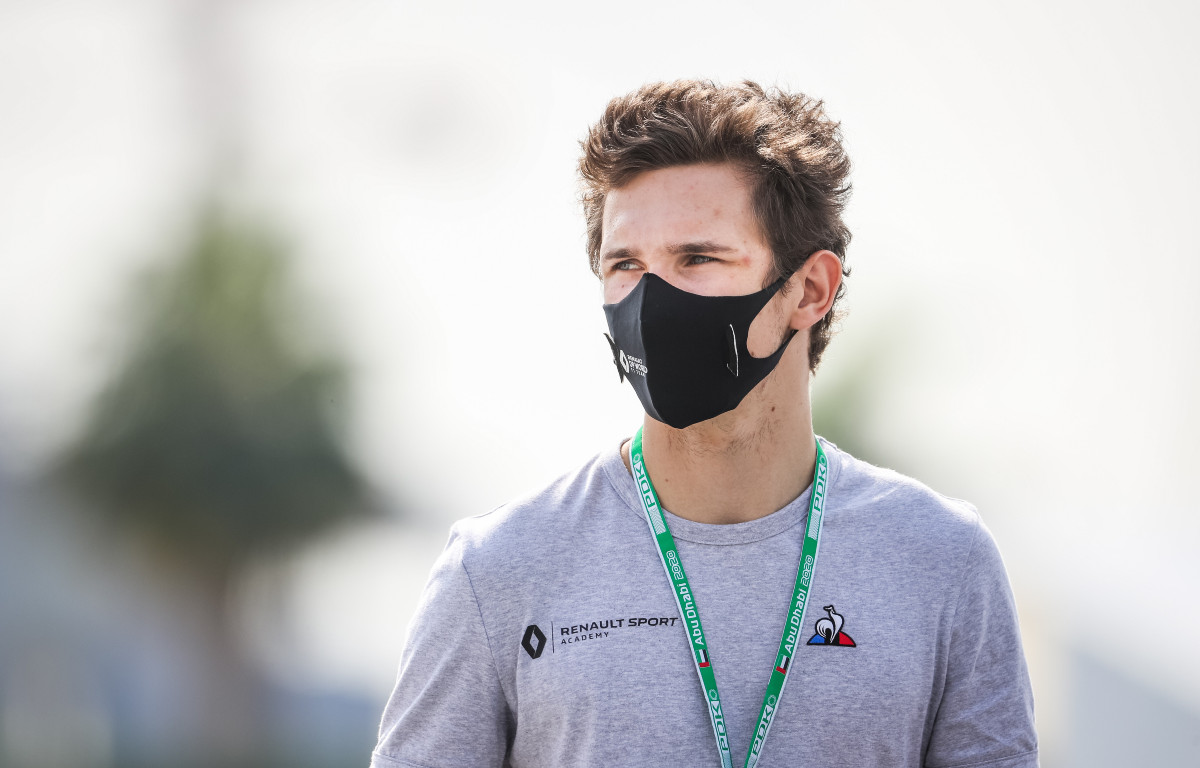 Alpine junior Christian Lundgaard spoke of similarities between F2 and IndyCar machinery after making his debut in the latter.

The Danish driver is familiar with the junior ladder to Formula 1, currently competing in his second full season of Formula 2 with the ART team.
He is still waiting for his first win in the series this season, but he has also turned his attention to the United States, debuting in IndyCar with Rahal Letterman Lanigan Racing.
It was an opening weekend to remember at the Indianapolis Motor Speedway as Lundgaard qualified P4 and finished P12, a rapid transition after just a single test with the team at Barber Motorsports Park.
But it was a switch which Lundgaard said was easier to make due to the similarities between the series, since Dallara provide the chassis for both.
"Obviously the F2 car and the IndyCar are both built by Dallara. I think some of it is very similar. Just the way the car drives is not really that different," he told F1feederseries.com.
"I also think that's why I got comfortable so quickly.
"I mean, a race car is a race car. So for me it's just about finding the limit of that car. It seems like I've found that pretty quickly."
Christian Lundgaard after qualifying in P4 at Indianapolis: "I didn't expect to be here (in the post-qualifying press conference). My family back home is asleep right now, so they're going to have a heart attack when they wake up tomorrow!" #INDYCAR #F2 pic.twitter.com/vEu3IS0Iuh

— Jeroen Demmendaal (@mrdemmendaal) August 14, 2021
Get the new look Alpine merchandise via the official Formula 1 store
In Formula 2, managing the Pirelli tyres plays a key role in the outcome of a race and also qualifying, with the optimum temperature often coming for Lundgaard after a few laps.
But the Firestone tyres used in IndyCar are a completely different story, and so, this is a change which Lundgaard suspects he will need more time to adapt to.
"I think the drivers probably won't agree with me because they want the tyres to come in faster, these tyres come in a lot quicker than what I'm used to," he explained.
"You basically have to push as hard as you can going straight out of the box.
"I think I'll be struggling with getting straight out of the box and being sure I'm at the right braking point, because I haven't got used to that because it's nothing that I've done before.
"That will probably be something to learn."
As for the physical side of IndyCar compared to Formula 2, the shorter F2 races did not cause Lundgaard to be taken by surprise when switching to IndyCar, since the new F2 format sees three races during a weekend.
Two sprint races in Formula 2 are followed by a longer feature race.
"For F2 we do three races a weekend, two sprint races of 45 minutes, then a feature race of an hour," he described.
"I mean, F2 and IndyCar are pretty similar in terms of steering weight. Physically I'm fine."